Let Chef Dennis demystify home cooking with his easy-to-make restaurant-style recipes and family favorites. Learn Basic Techniques and Chef Secrets with his step-by-step recipes. Join Chef Dennis on his culinary journey to find delicious food and adventure!
Seasonal Favorites
When you're looking for delicious dinners, desserts and appetizers for this time of year, you can count on Chef Dennis for help! My chef tips, along with step-by-step instructions, will help you look like a master chef in your kitchen this winter without any of the stress.
Trending Recipes
Everyone loves my restaurant-style recipes! They have been tested and approved by thousands of my readers and continue to be the most popular recipes on my blog.
New Recipes
See what I've been up to in the kitchen lately! My carefully tested & perfected recipes are always guaranteed to bring smiles to your table!
More of my latest posts →
30 Minute Meals
No one should have to spend all day in the kitchen making dinner, and my 30 Minute meals are not only easy to prepare, they're also delicious!!
See more 30 Minute Meals->
Recipe Index
Low Carb Recipes
Although I don't start out creating Low Carb Recipes, many of the restaurant-style recipes I do create are naturally low in carbohydrates. I have started watching my carb intake due to prediabetes, but I still treat myself once or twice a week to one of my not-so-low-carb creations.
Please remember that these are estimates of the carbohydrate content of the dishes; I am not a dietician.
See more low carb recipes →
Featured In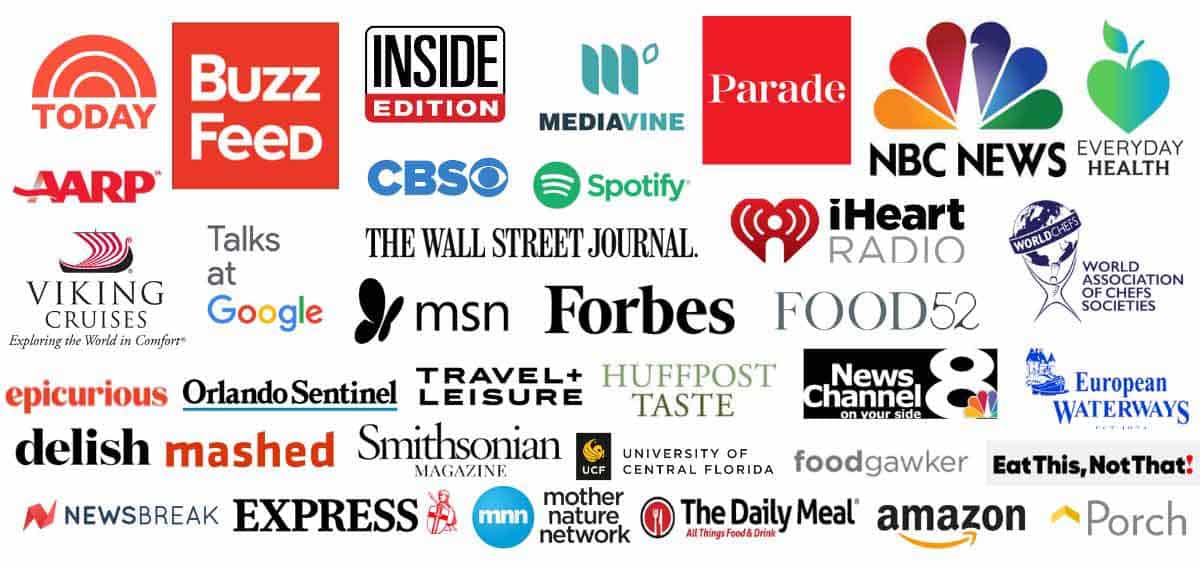 My Travel Adventures
Join me on the road as I visit destinations in the US and around the world. Sharing my reviews of cruises, hotels and land excursions; Let me show you how to take all the work out of travel so you can focus on what's important, enjoying your trip.
See more of my travel adventures →