My Recipes
Have you ever had Vegetarian Pasta in a red sauce? Finding delicious meatless recipes can be ...
Do you love flavorful spicy dishes? I do, and one of my favorites is my Cajun-Style Shrimp and ...
When it comes to comfort foods, soups like my Tuscan Bread Soup (also known as Ribollita) are at the ...
On The Road
Have you ever heard of the Trentino region of Italy or its capital Trento? If you haven't keep ...
When you visit St. Simons Island you'll wonder how you've never heard of this peaceful town on the ...
When I first mentioned taking an Adventure Cruise on the Sea of Cortez, my wife thought I was a ...
Ask Chef Dennis
This post includes affiliate links. I earn from qualifying purchases. How can something as simple ...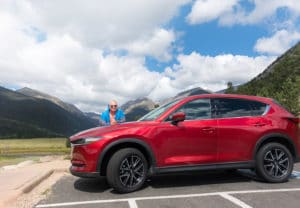 When people tell you it doesn't matter what they drive it's because they've never experienced the ...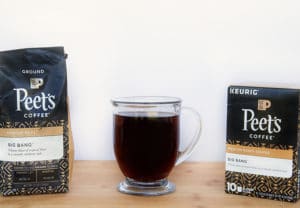 This post is a sponsored conversation written by me on behalf of Peet's Coffee. The opinions and ...