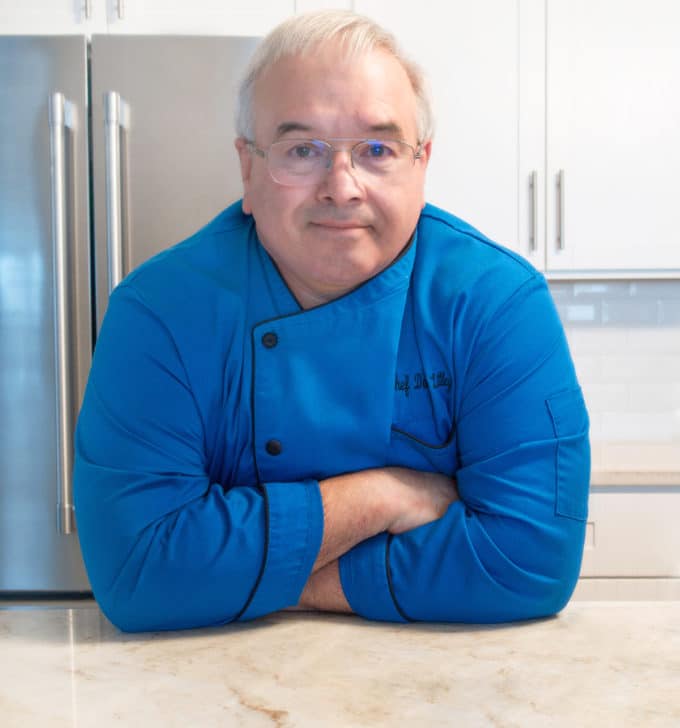 I'm Chef Dennis, join me on my Culinary Journey as I share recipes and stories from my kitchen and adventures around the world. Let me help you create some deliciousness in your kitchen with my easy to make restaurant style recipes.
Don't forget to join me "On the Road" to visit restaurants and resorts in Florida and around the world.
You can also join me at home, where I share my easy to make recipes live on Facebook and YouTube.
Just make sure to check in every now and then because you never know where I might be!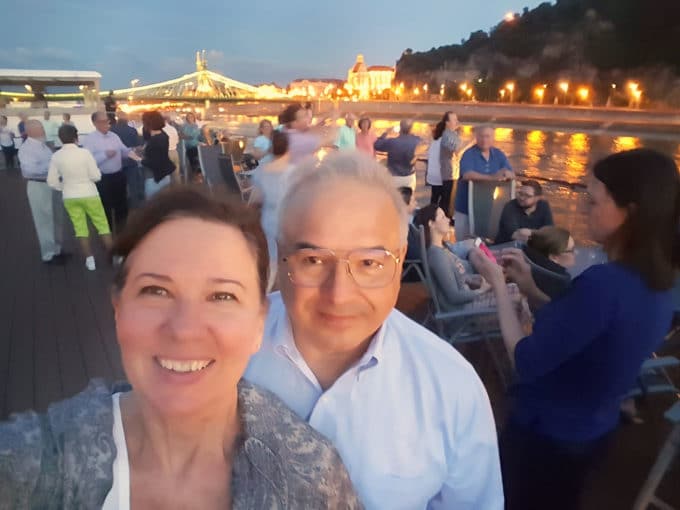 My Productions Assistant aka wife Lisa and I love to travel.
From Budapest to the Bay of Fundy and where ever life takes us.
We'll share our adventures with you!