When it comes to Classic American Dishes, Diner Style Meatloaf is at the top of my list. And you can always depend on Diners to serve up a delicious Meatloaf guaranteed to fill your stomach and warm your heart.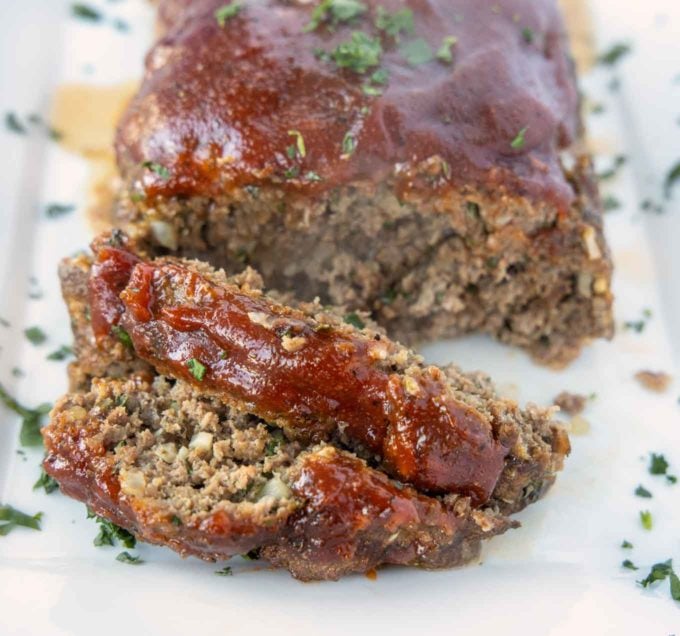 Prior to the madness of 2020, I loved dining at trendy boutique restaurants, and it made me happy to see Meatloaf as one of the resurrected dishes brought back to popularity on their menus.
It truly is a classic dish and can easily be prepared ahead of time, so you can put it in the oven after a busy day at work or home.
What Ingredients do I need to make Diner Style Meatloaf?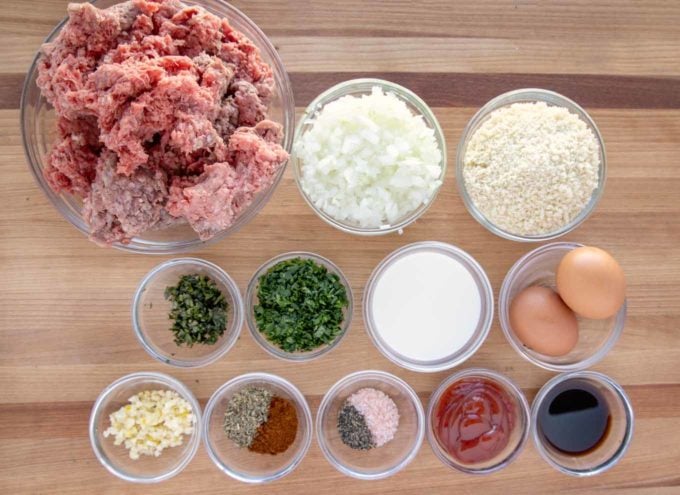 Let's start by gathering the ingredients we need to make my Diner Style Meatloaf. In Chef Speak this is called the "Mise en Place" which translates to "Everything in its Place".
Not only does setting your ingredients up ahead of time speed the up cooking process, but it also helps ensure you have everything you need to make the dish.
Do I have to use chopped onions and garlic in my Meatloaf?
No, you don't. If you're like my wife and can't tolerate fresh onions or garlic, you can leave out the fresh chopped version and add granulated onion and garlic instead. Use one tablespoon of granulated onion and one teaspoon of garlic instead of the fresh. Or leave them out and use your favorite seasonings.
How Do I make Diner Style Meatloaf?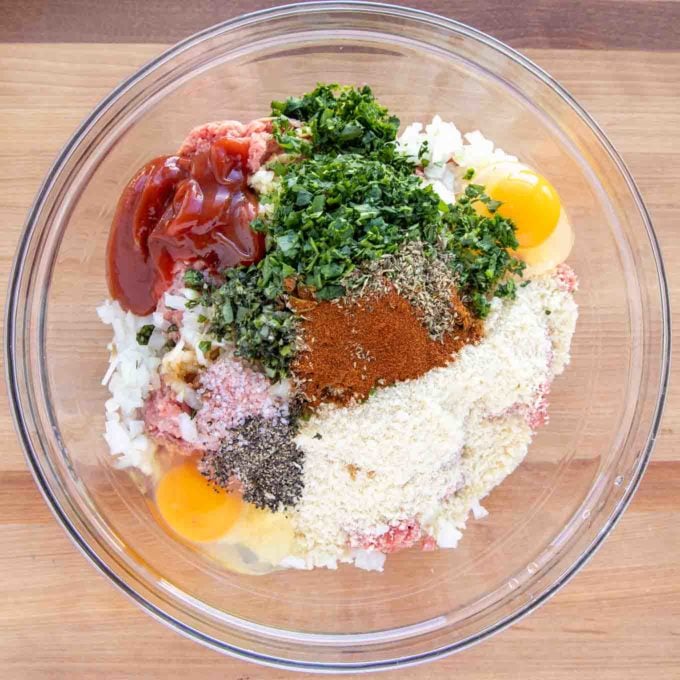 In a large mixing bowl, mix together the ground beef, garlic, onion, bread crumbs, milk, eggs, Worcestershire sauce, and seasonings.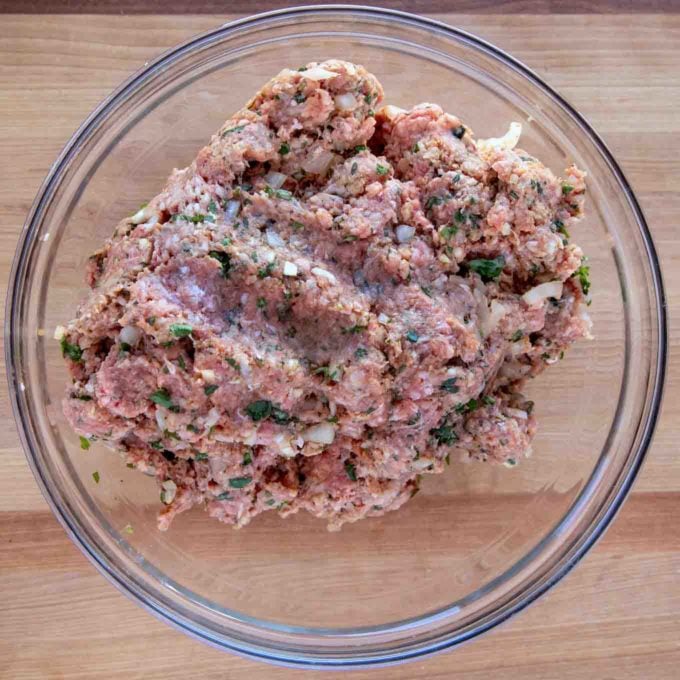 After mixing the ingredients together allow the meat to set in the refrigerator for 30 minutes to an hour (or overnight).
*If you're pressed for time it can be used right away.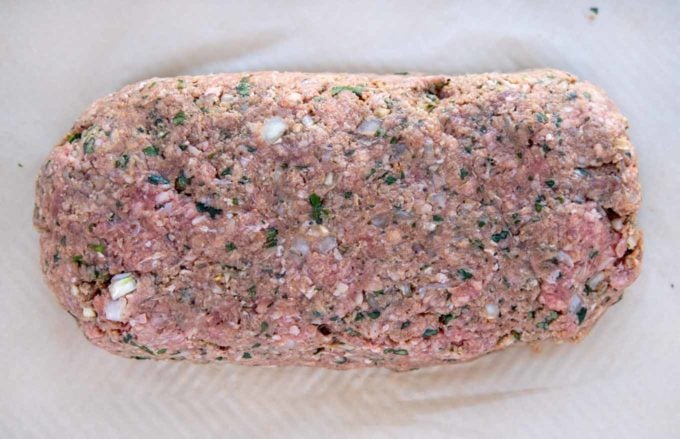 Shape the meat into a loaf and place it on a parchment-lined baking dish. Bake in the 350-degree F. oven for 45 minutes.
How do I make the glaze for the meatloaf?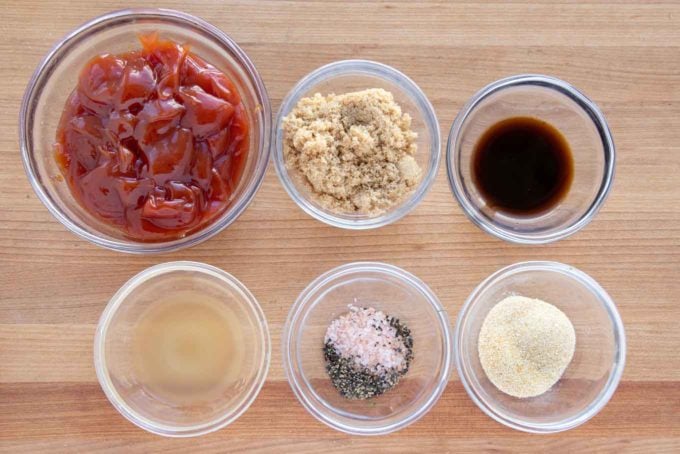 The list of ingredients for the glaze is pretty small and can be adjusted using your favorite seasonings, type of vinegar and sweetener.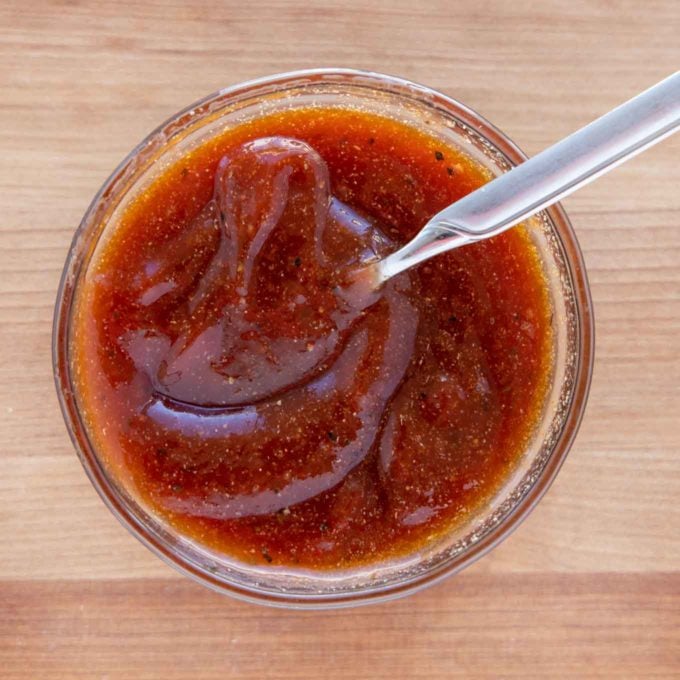 While the meatloaf is baking, mix the ingredients for the glaze in a small bowl, making sure it's well blended.
After 45 minutes remove the meatloaf from the oven and spoon the glaze over the top of the meatloaf. Then place the meatloaf back into the oven.
Increase the oven temperature to 400 degrees and bake an additional 15 minutes, or until the meatloaf reaches an internal temperature of 165 degrees F.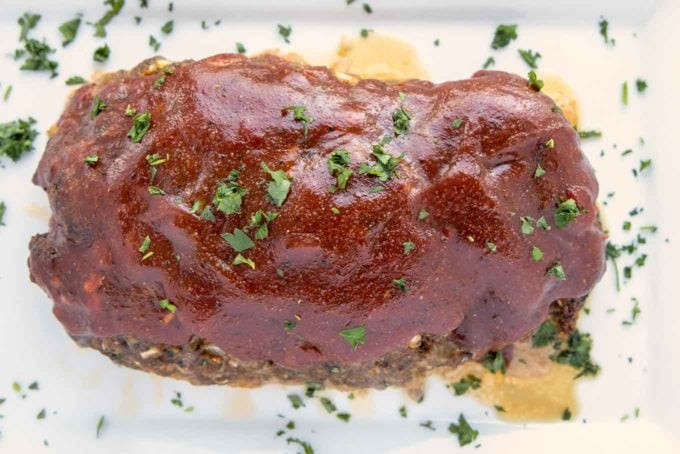 Allow the meatloaf to cool for 5 minutes before slicing and serve it with your favorite sides.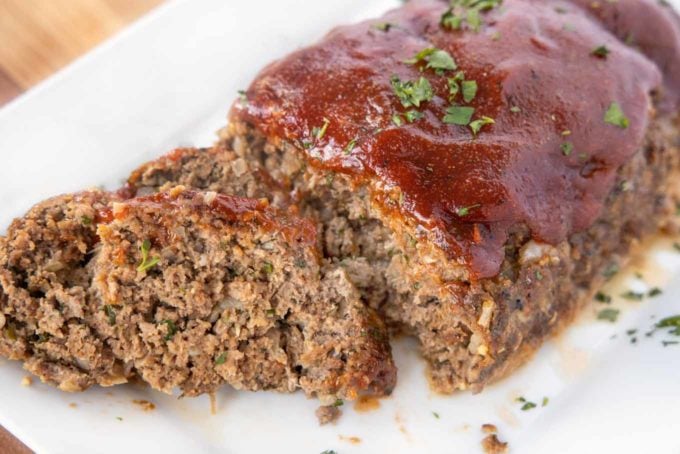 This truly is a delicious meatloaf, perfect for a weekday meal. The leftovers also make delicious meatloaf sandwiches!
More Delicious Diner Style Recipes!