Appetizers are a great way to start off any dinner or get together with friends and family. The trick is not spending too much time in the kitchen getting them ready so you can enjoy the festivities.
Over the years I've cooked hundreds of thousands of appetizers for all types of functions, for all types of people. Over the years I've shared them on my blog and I decided to put my favorites together in one post to inspire you to get creative at your next dinner party.
Let's start with seafood, it's everyone's favorite!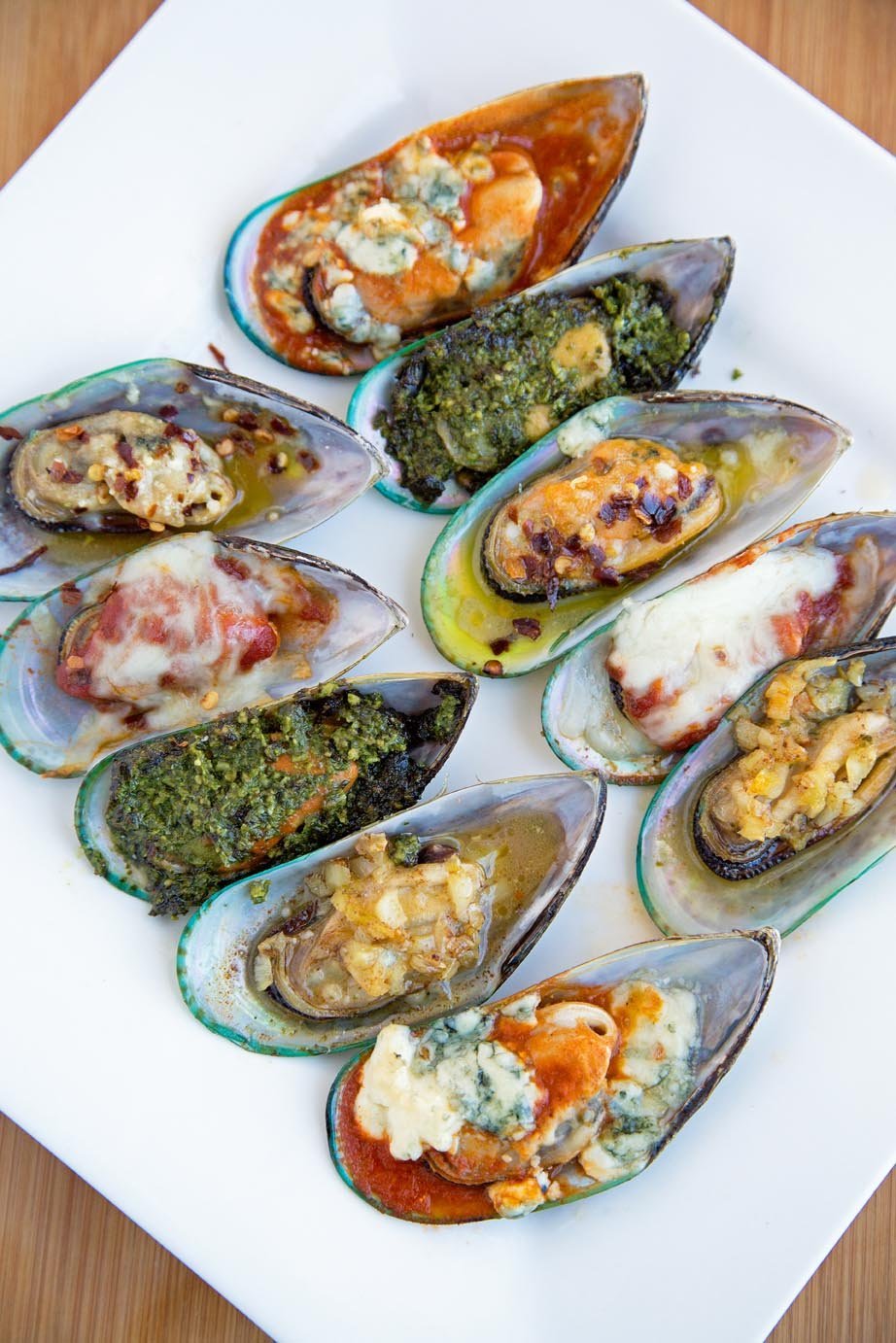 We love mussels in our house and it's easy to get creative with your toppings using plump juicy ready to use New Zealand Mussels.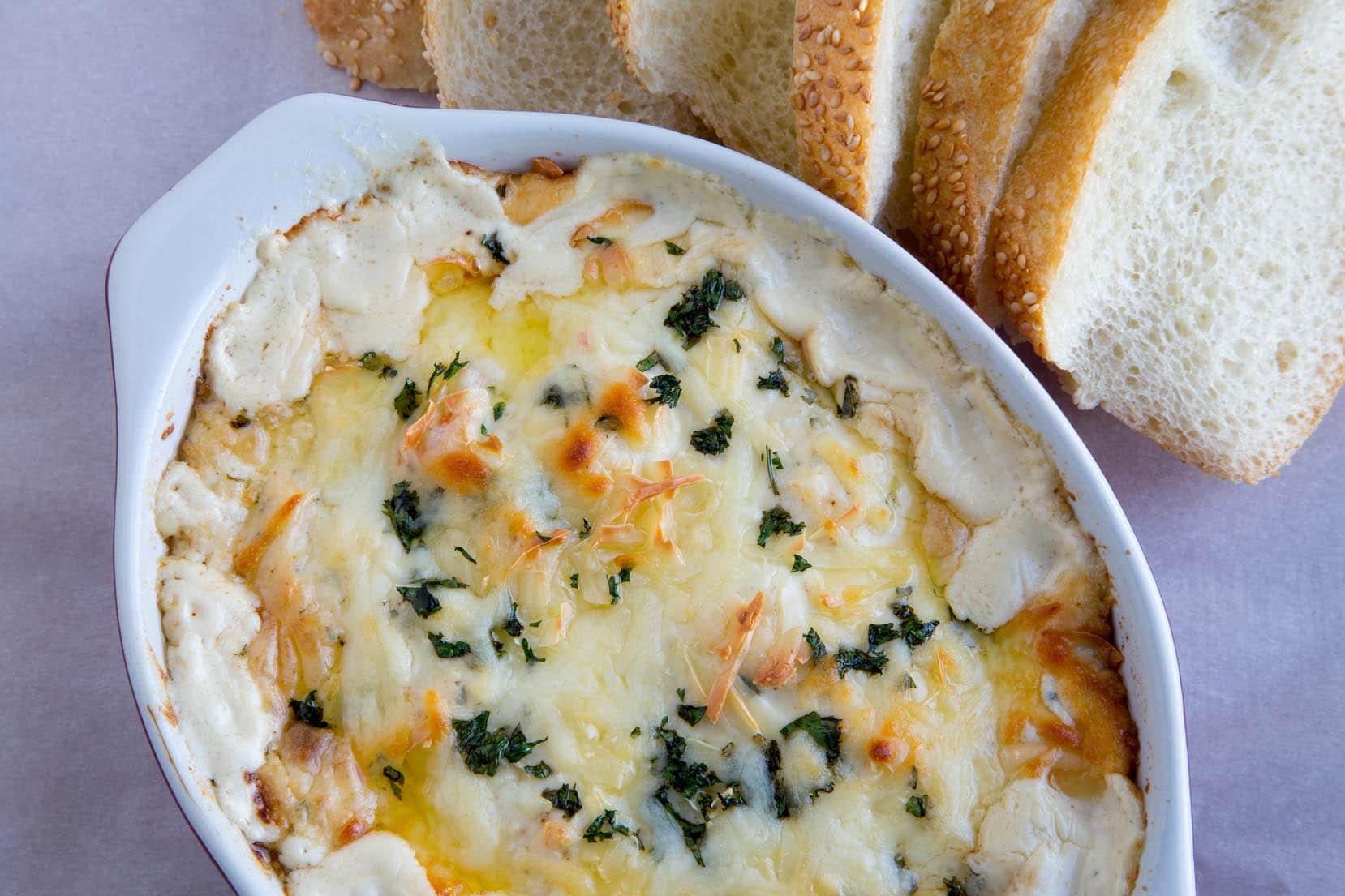 Lisa loves shrimp scampi, so I came up with this oh so delicious Shrimp Scampi Dip.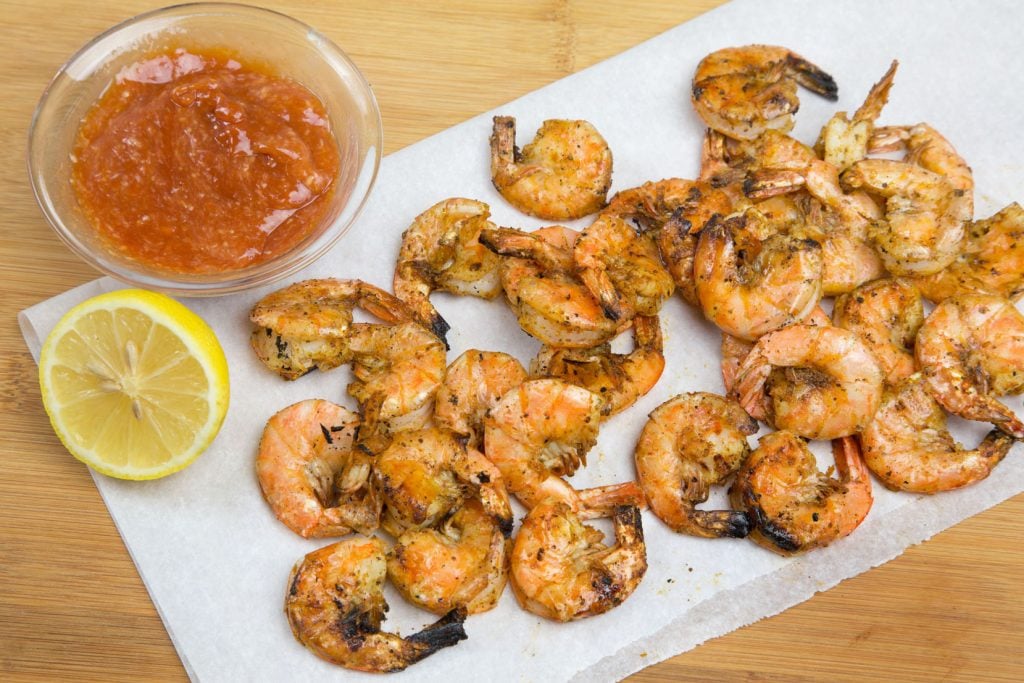 If you're looking to change things up a bit try my Grilled Shrimp.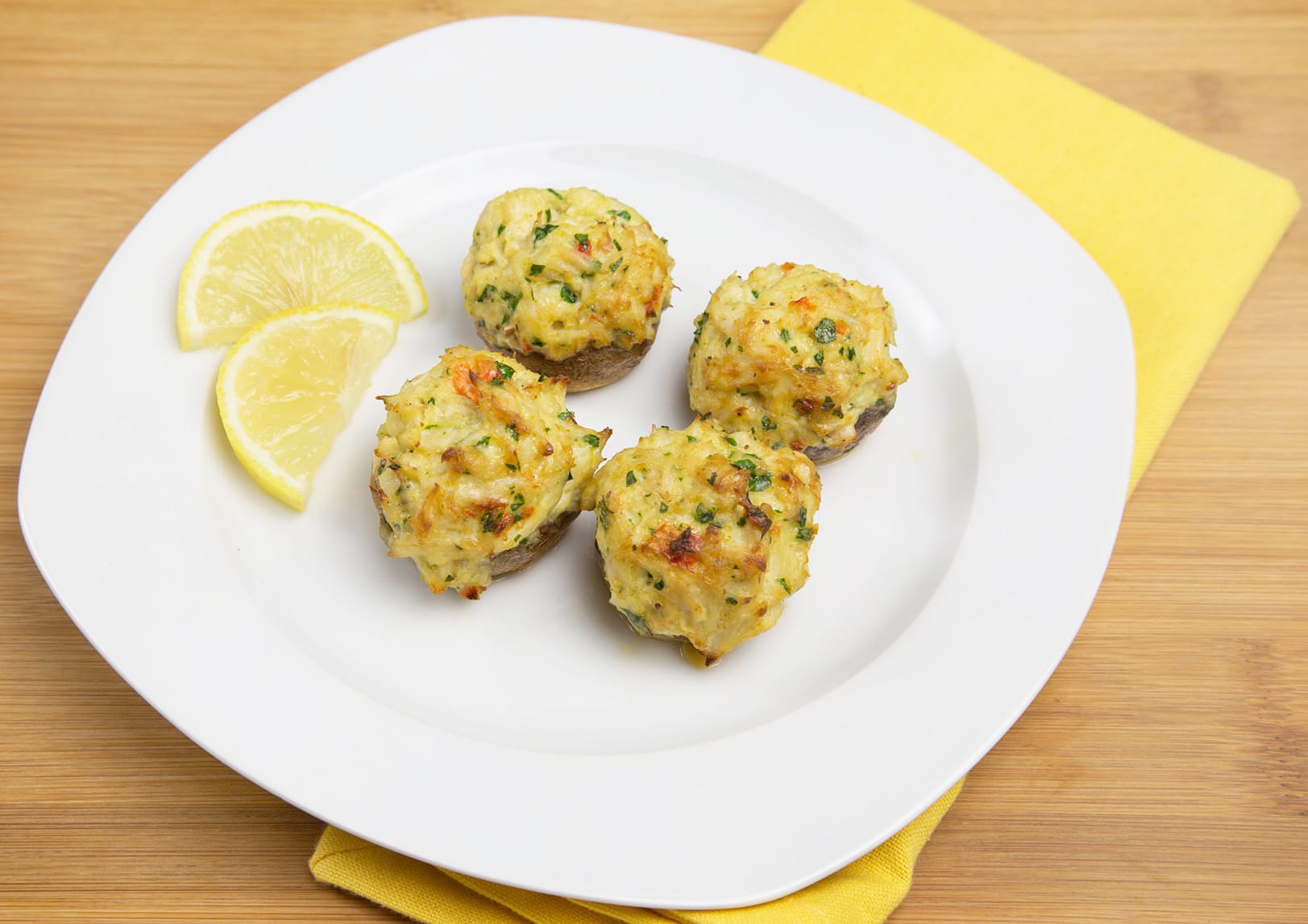 Another oh so delicious appetizer that sure to please are my Mushrooms Stuffed with Crab Imperial.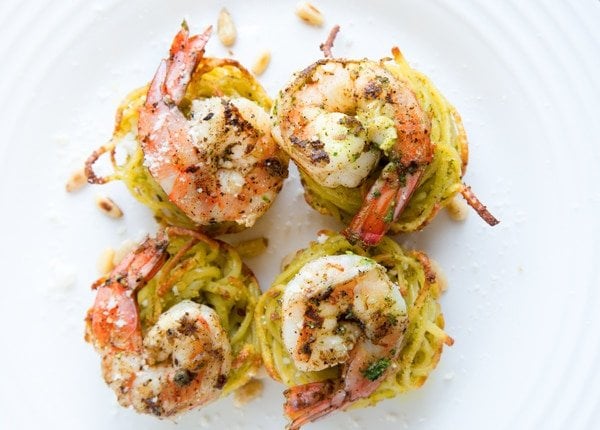 If you want a bit of a show stopper try my Pasta Nests with Pan Seared Shrimp. They're a lot easier to make than they look!
Everybody loves Chicken Wings and they're a delicious way to get those taste buds flowing! Don't want your guests to fool with the bones, use chicken tenders cut into easy to eat bite-sized portions.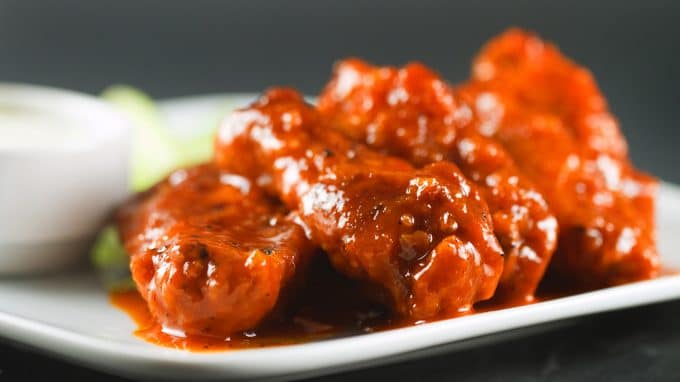 Let's start with my Famous Buffalo Wings and my easy to make homemade bleu cheese dressing.
If you want a different flavor for your wings, try my Tequila Lime Drunken Chicken Wings.
Another of my favorite wing recipes – Chinese Sticky Wings. Their not too spicy and have an ah-mazing flavor!
We always need a couple of Vegetarian options and these are two of my favorites.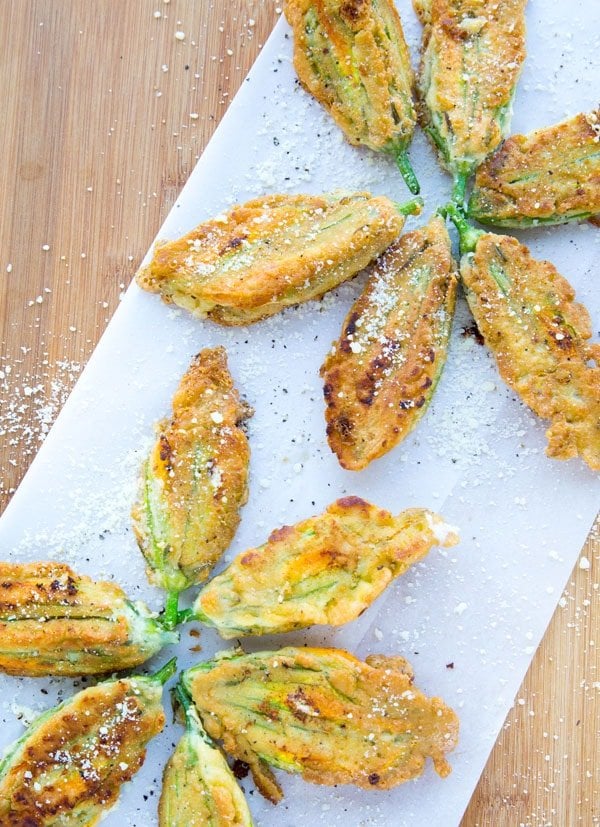 Zucchini Blossoms (aka my precious) area probably are all-time favorite appetizer. We enjoyed our first in Rome years ago and they've been on our table since.
A party's not a party without Bruschetta, the toppings can be whatever you want them to be in this very flexible and delicious starter.