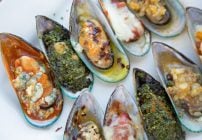 I love mussels and cooking them up a bunch of different ways only adds to the deliciousness! Try my five toppings and create some of your own.
This post includes affiliate links. As an Amazon Associate I earn from qualifying purchases.
I love New Zealand Mussels and all the things you can do with them. And their beautiful green shells make them even more appealing. If you've never tried New Zealand Mussels you're in for a treat!
When I have friends come over to watch a big game or just to socialize, I always try to find something fun to serve them. With the big game this weekend I think I came up with just the right dish, New Zealand Mussels Served 5 Ways!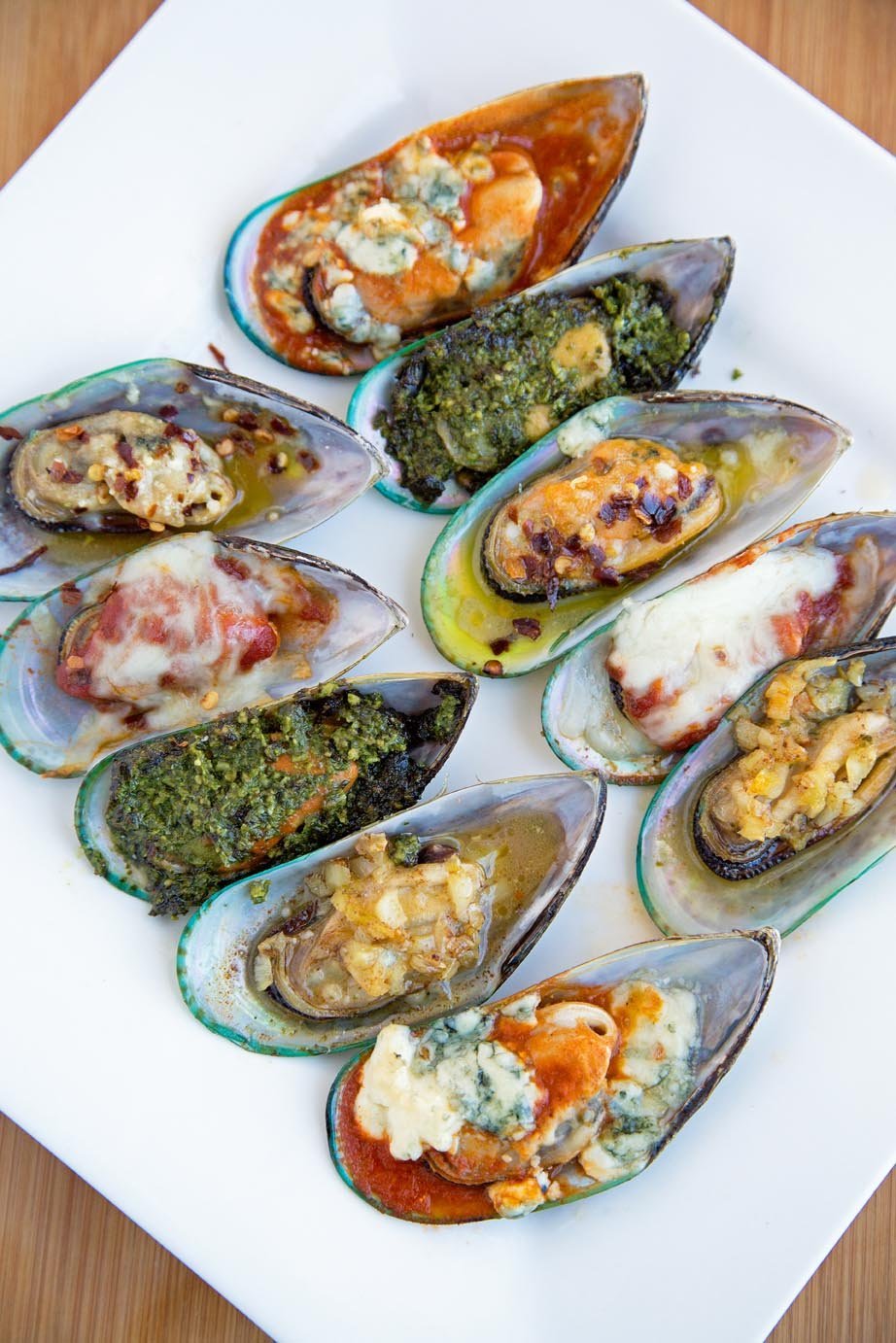 My guests will be enjoying Buffalo Mussels, Garlic Mussels, Pesto Mussels, Mussels Italiano, and Mussels Diablo! Of course, there are lots of other toppings to choose from. Be creative and come up with your favorite toppings!
And if you don't like mussels, these toppings will work well with Oysters or Clams! These Mussels were made using Frozen New Zealand Mussels on the half shell, but the black cultivated mussels you see in local grocers will work as well. Although I would advise steaming them first before adding the toppings before placing them in the oven.
If you enjoyed this recipe you may also like these: