With the playoffs in full swing in the National Football League, everyone is looking for a Tailgate Menu to create deliciousness for their home tailgating party. And I'm here to help you with a few of my easy to make stress-free dishes so you can rock the tailgate party and still have a good time with your friends.
Here are a few of my favorites to help you with your Tailgate Menu.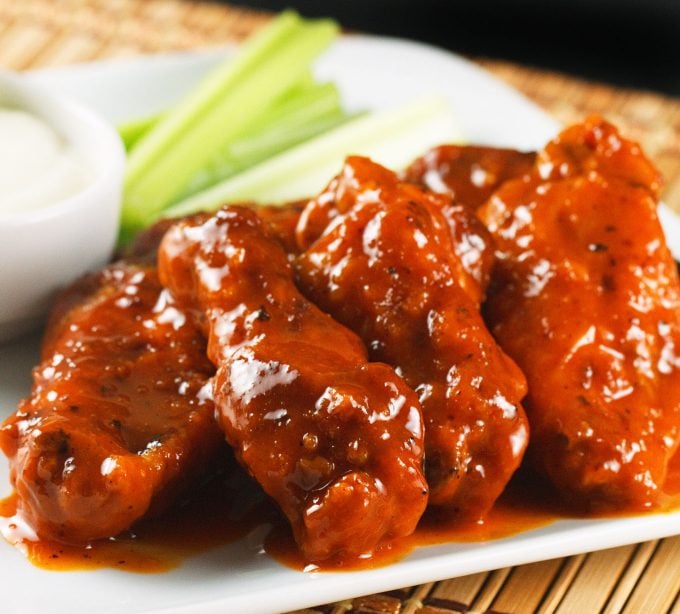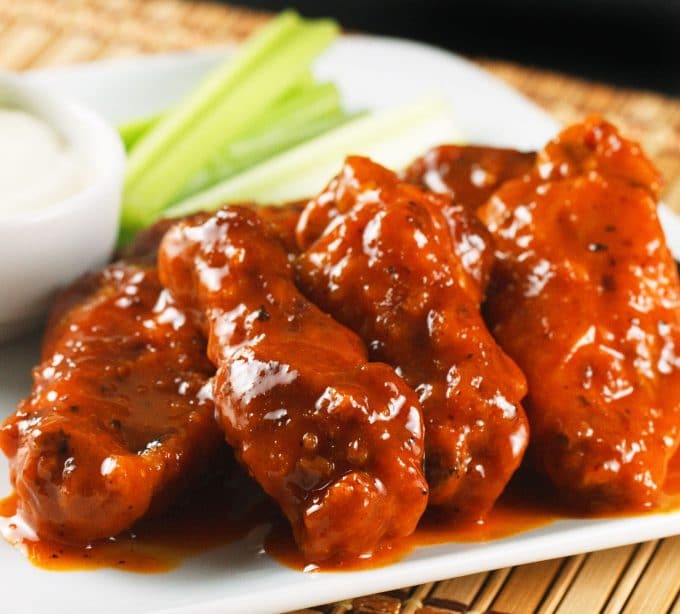 We have to start with my number requested dish for any party I have my legendary Buffalo Wings!
And if you want to serve your Buffalo Chicken another way try my Buffalo Chicken Tacos.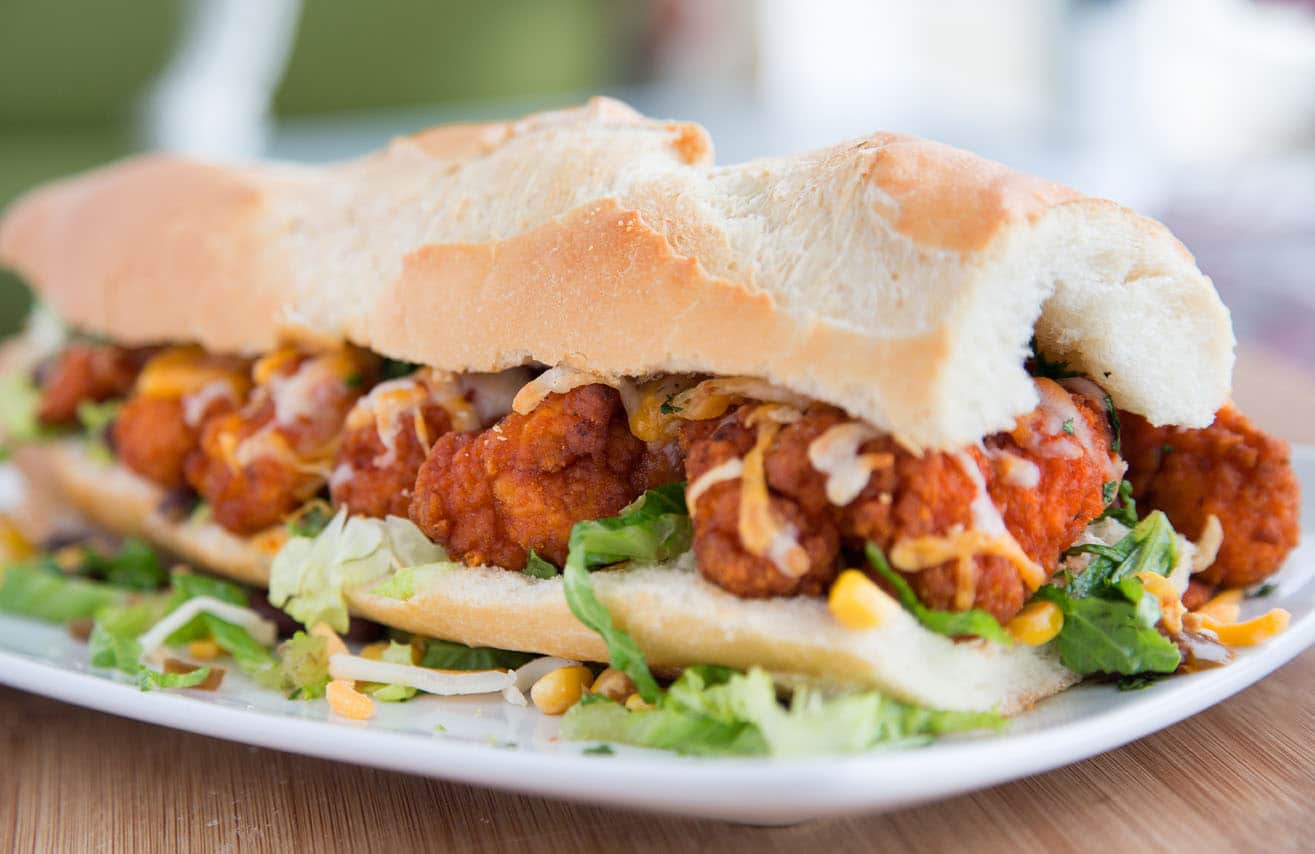 Or my Buffalo Chicken Po' Boys! You can create so many delicious dishes with buffalo chicken. And the secret is in the sauce, my sauce recipe is what makes my wings legendary!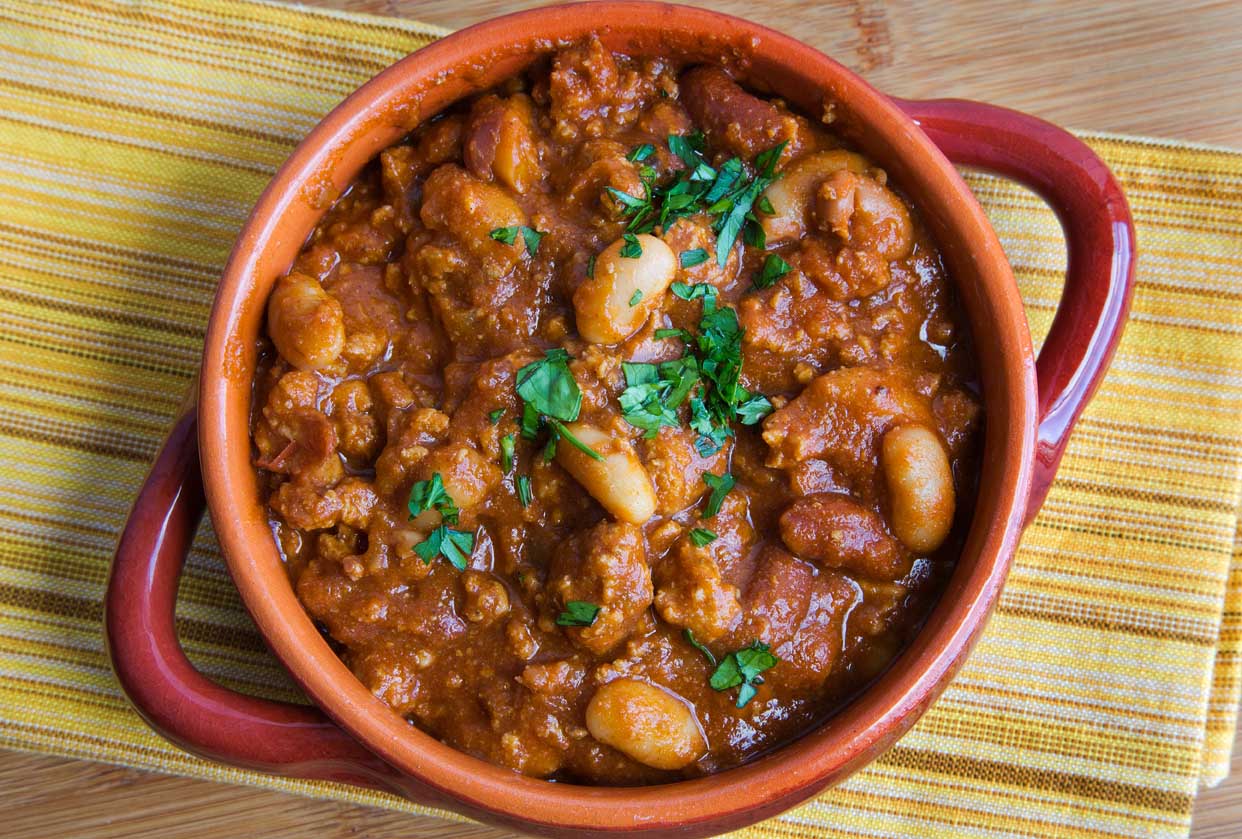 Chili is always an excellent choice and my Three Bean Bourbon Chicken Chili will definitely keep your guests happy.
If anything screams football, it's got to be Bratwurst. And my Bratwurst Tacos will be a nice change of pace from the traditional serving style.
Of course, if you want to go Old School with your Bratwurst my Bratwurst Hot Tub is the way to go. The Brats are OMG tender and delicious and can be done on your grill.
If you're looking for something to set up ahead of time and OMG delicious, try my Enchiladas. You can easily set up a few trays of these beauties the day before and stick them in the oven when it's time to eat.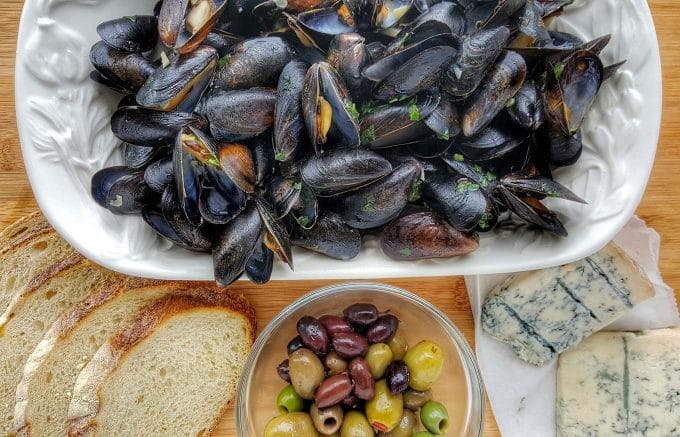 If you're looking for seafood, Mussels and littleneck clams are always a winner and they're so easy to make they practically make themselves. The cooking method for both is the same and the shellfish are readily available at most markets and Costco. Don't forget the bread and throw in some olives and good cheese to take it over the top.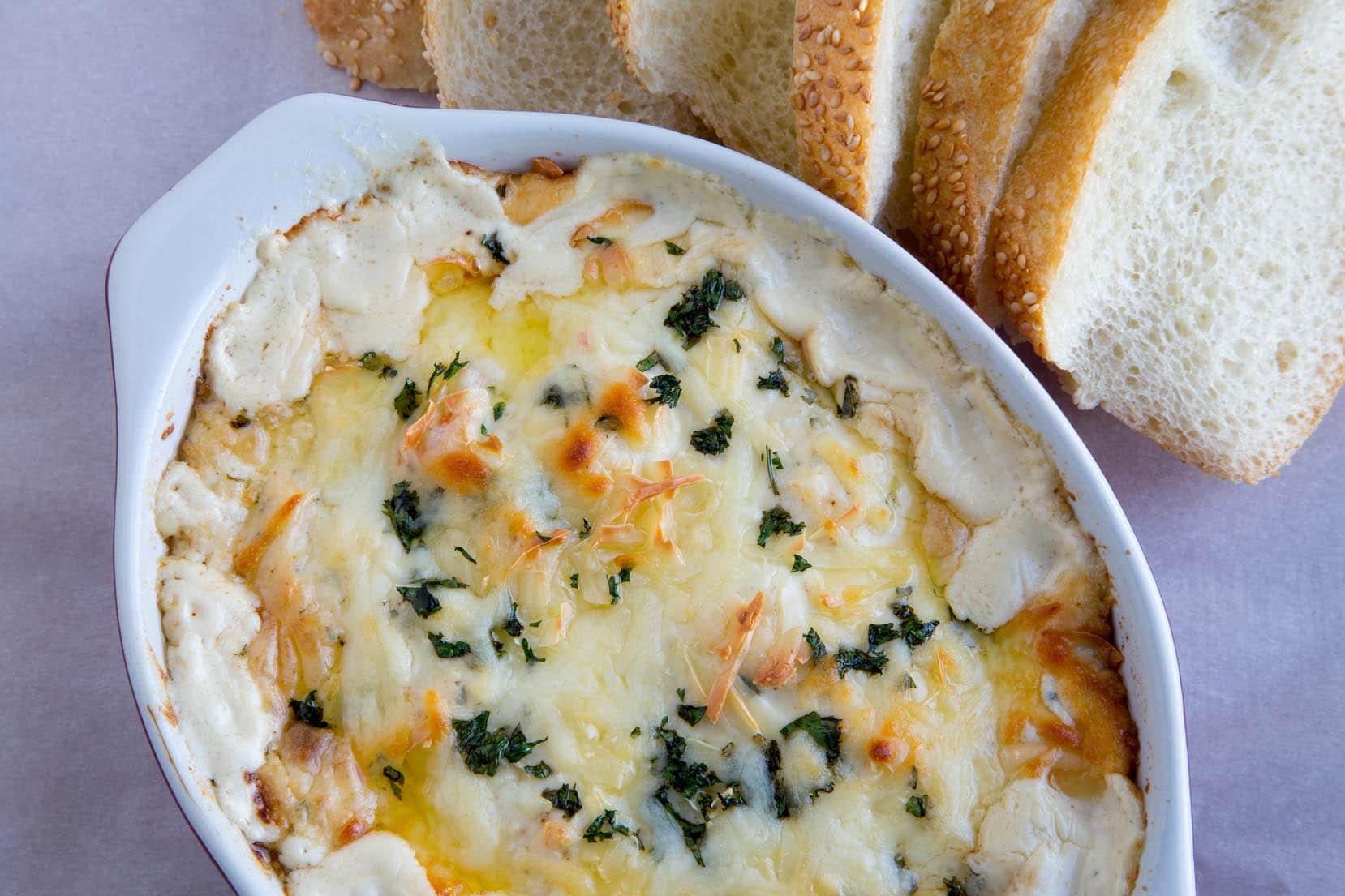 If you're looking for a delicious seafood dip, try my Shrimp Scampi Dip.
And last but not least, my favorite seafood appetizer of all time is Clams Casino. They require a little more work but can be made up ahead of time and popped into the oven at game time. I'm going to warn you, your guests are going to fight over these once they taste them so do yourself a favor and make a back up tray!
Just click on the links to take you to the recipes for each pictured item. Happy Football!
If you enjoyed my Tailgate recipes or any other recipe on askchefdennis.com please let me know where you found it in the comments below, I love hearing from you! You can also FOLLOW ME on Instagram @chefdenniseats and @chefdennistravels, Twitter and Facebook