Nothing says summer like grilling outside with your family, friends and neighbors. I'm sure everyone is making plans to celebrate our nation's birthday with a cookout. And for me, that means grilling up a bunch of Brats.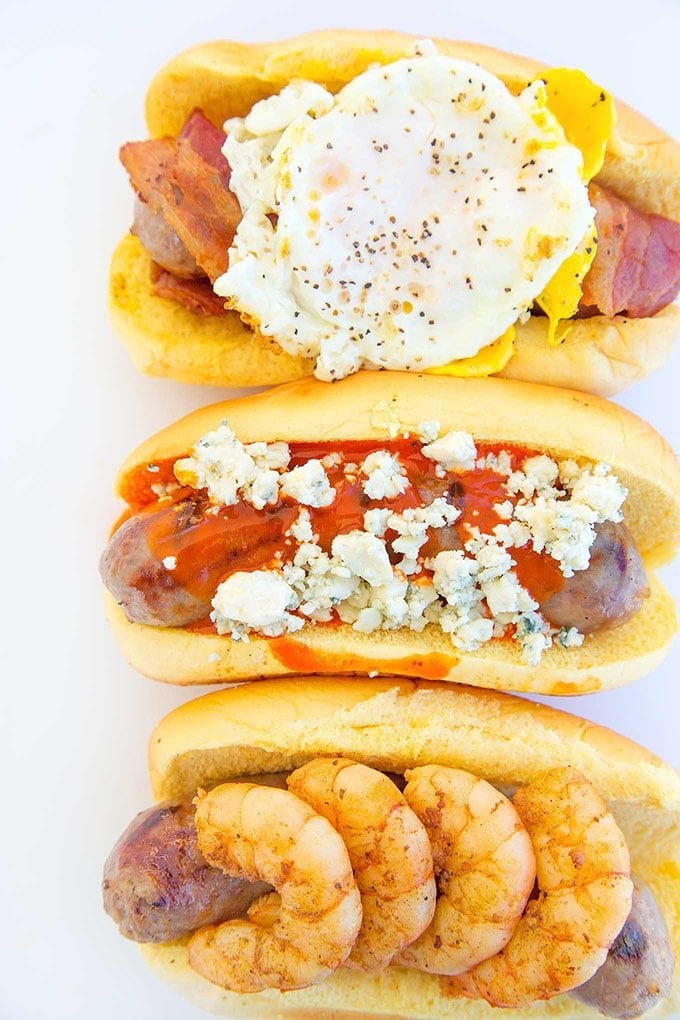 I love a good brat with just a little deli mustard, but I also like to have fun with my food. So I came up with three different ways to serve up these delicious grilled bratwurst.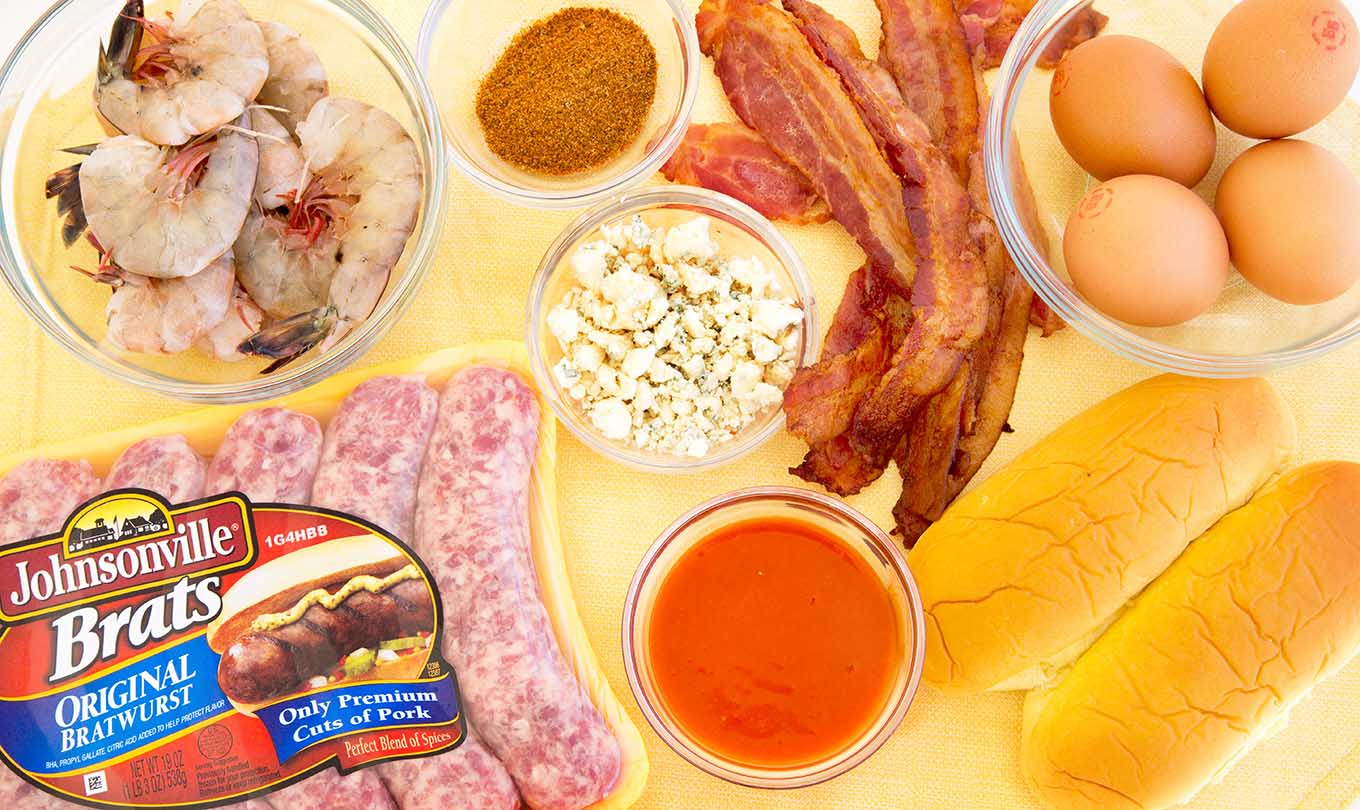 Before I start cooking I like to gather my ingredients together forming my mise en place (everything in its place). It makes cooking easier and faster when you have everything ready to go!
I had a hard time deciding on which style Brat to use. They have a brat for every occasion. Since I was going to make some fun flavors with my brats I decided to get the Original Bratwurst.
Brats are the original "thrill for the grill" that started an American fun food revolution. Perfect for any occasion and a favorite at picnics and barbecues everywhere. You can have fun coming up with your own toppings, mixing and matching for every occasion.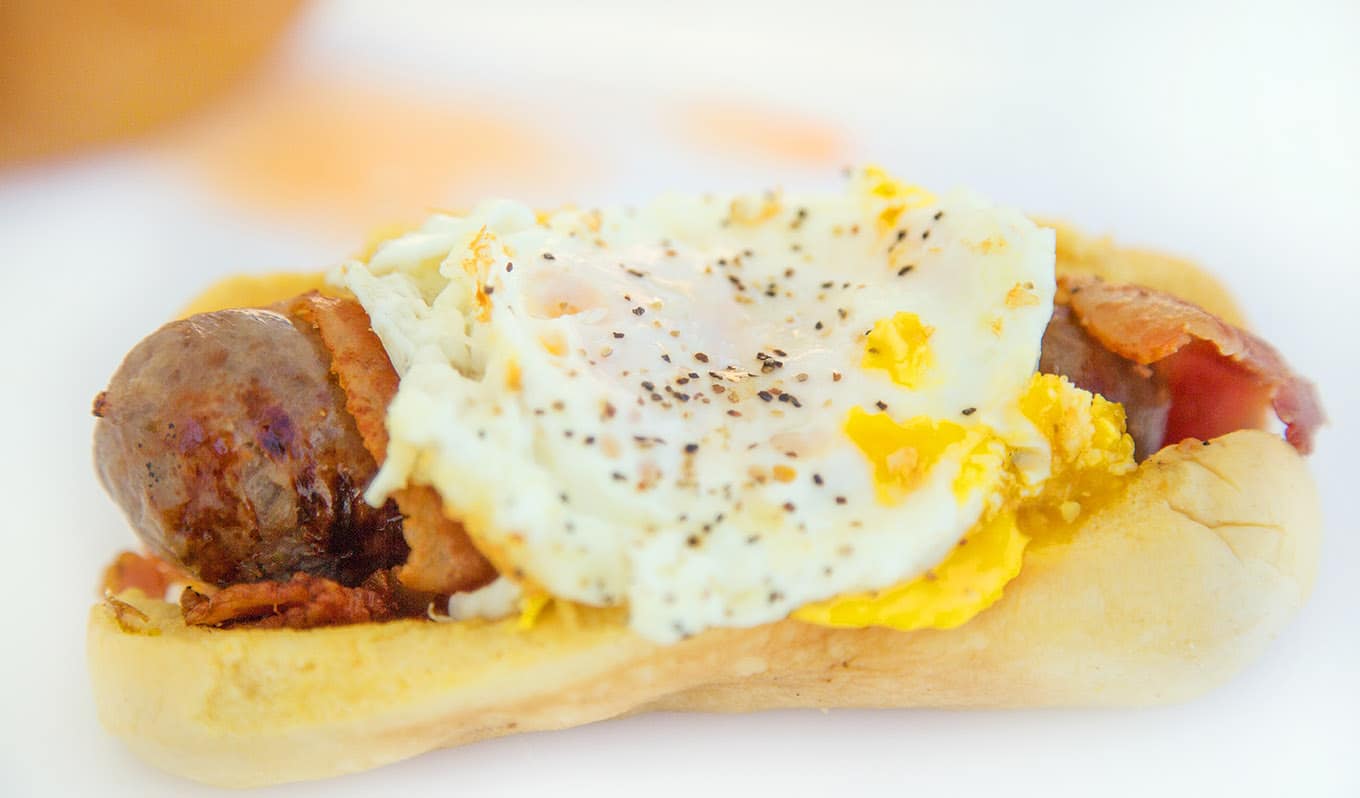 Let's start off with a Breakfast Brat. Hickory smoked bacon and a fried egg.
Then it's time to spice things up a bit with my version of a buffalo blue cheese brat.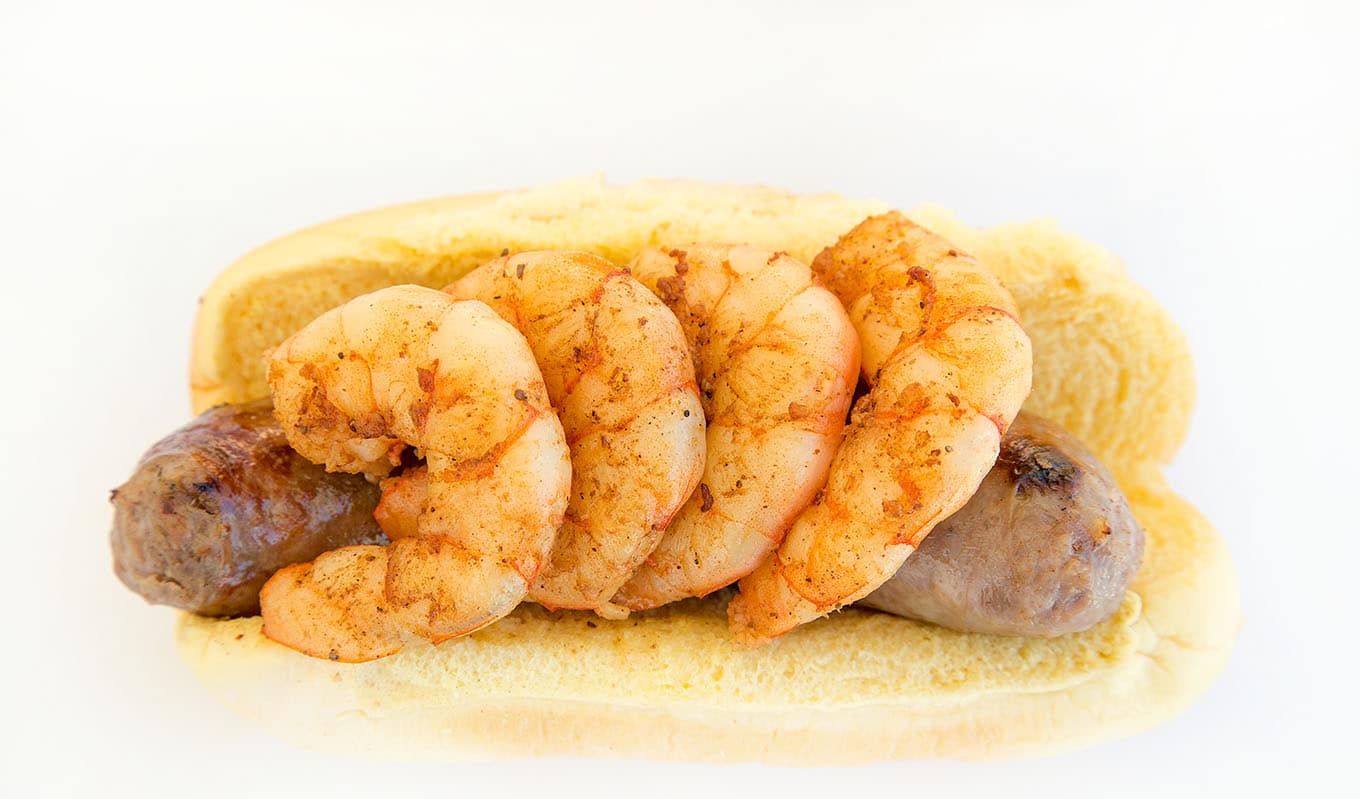 Last but not least I created a Baltimore Brat, by topping a Johnsonville Brat with sautéed shrimp seasoned with old bay.
But any way you serve them you can bet your friends and family are going to love these Brats!
If you enjoyed this post y0u may like these: