My favorite Chocolate Olive Oil Cake.
Everyone knows my roots are in Italian Cuisine, and when in doubt I always fall back to what has served me faithfully these many years.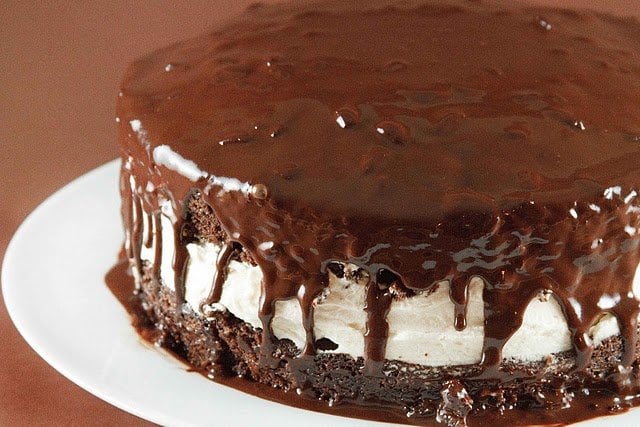 The first time I ever had an olive oil cake, or for that matter, olive oil was in Mama Jeanette's kitchen. She asked me what I wanted for dessert and I said a chocolate cake, she laughed and said: "sonny boy, Mama Jeanette has just the cake for you!
When I saw her add the olive oil, I tried to imagine how I would ever be able to eat that cake…..sigh……but after my first bite, my doubts vanished and I ate half the cake that night.
It had been many years since I had that chocolate olive oil cake, and I did take some liberties with the recipe. I added a mascarpone filling and a mocha glaze.
The cake was excellent, as good as I remembered, and the mocha glaze was a nice addition. And the mascarpone cream went well with the chocolate. If you want to make a simpler cake, whipped cream would make a delicious filling.
I do hope you give this cake a try, I promise it will be love at first bite! And if you like cake as much as I do.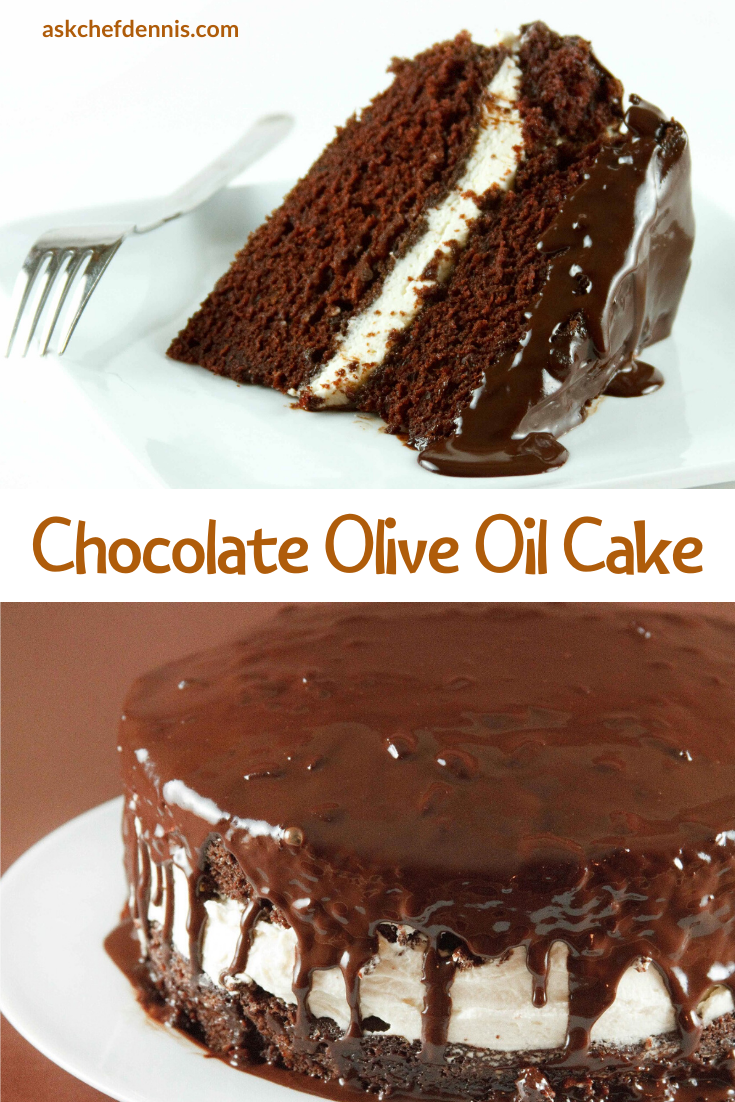 If you enjoyed this recipe you may also like these: