How to make Strawberry Ricotta Gelato
If you've been to my blog lately, I'm sure you're aware of my recent obsession with Strawberries.
A few weeks ago I made Strawberry Ricotta Mousse, and after devouring the portions I had made for my post, I began wondering how this delightful dessert would be in Gelato form.
Let me tell you it didn't disappoint. The Strawberry flavor was incredible and the ricotta added such a unique texture to the gelato I may have to try it with fresh peaches when they come into season! For the health-conscious out there (I think I need to be one of them) feel free to swap out the heavy cream for milk. It will cut down the fat and should actually let the strawberry flavor be more prominent.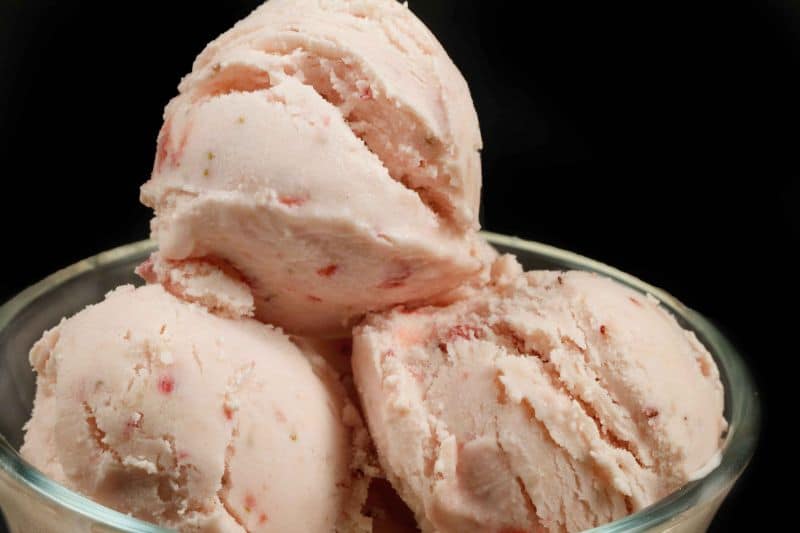 If you love Gelato you might also like these recipes: