Oh the joys of Meyer Lemon Gelato…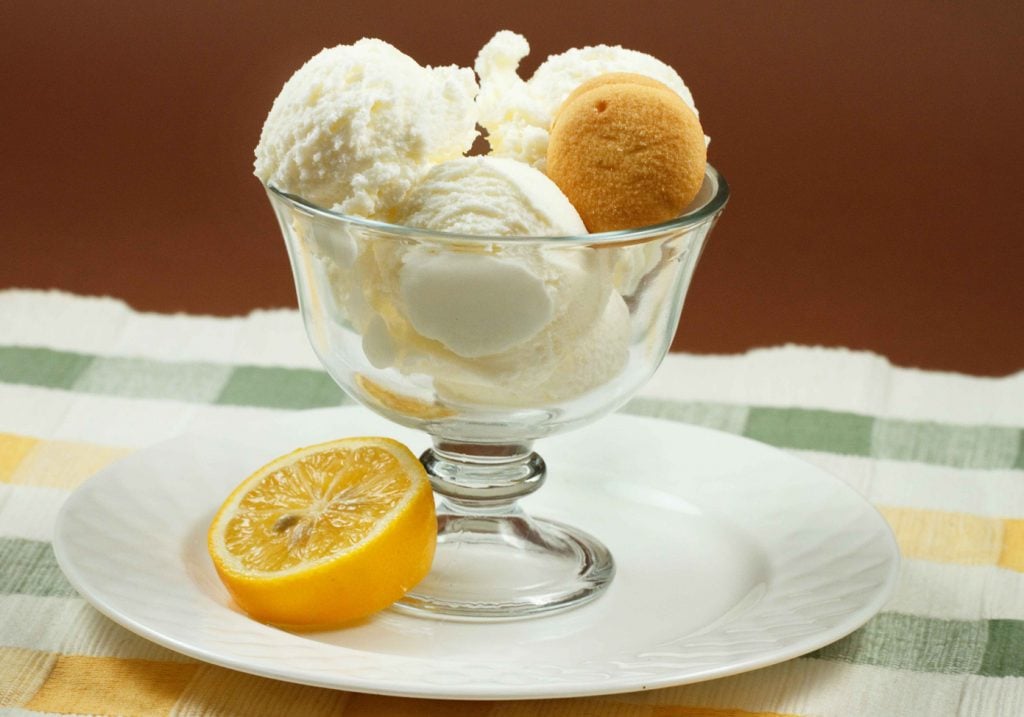 If you've never enjoyed a Meyer Lemon, then you don't know what you're missing! I was lucky enough to pick up a club pack of Meyer Lemons at Costco and they have been sitting there patiently waiting for me to use them, pleading with me, cajoling…sigh
Ok, maybe it wasn't the lemons, just me thinking of all the wonderful things I could use them for.
I thought about muffins, cookies, tarts, curd, all kinds of delicious baked goods, but then my thoughts turned towards gelato, that creamy, luscious, and so very flavorful frozen dessert that has it all over ice cream!
Gelato isn't that much different than ice cream, the big difference is that milk is used instead of all cream, which actually makes the flavors of what you're using stand out even more, and if you find the right balance between cream and milk, you still get that rich creamy texture that Americans have come to love about our ice cream!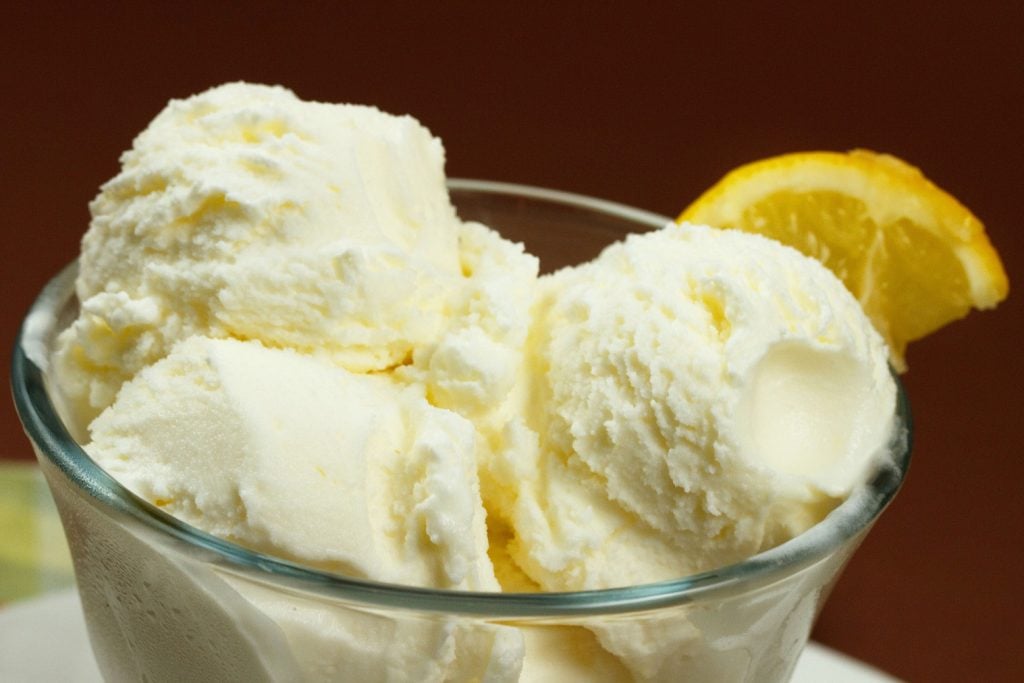 Can I Use an Ice Cream Maker to Make a Gelato Recipe?
Yes, you can. The difference between the two machines is gelato is churned at a much slower rate than ice cream, incorporating less air and leaving the gelato denser than ice cream.
Of course, if you don't have a gelato maker you can easily take my recipe for Meyer Lemon gelato and use your ice cream maker to make super creamy and delicious ice cream.
So when life hands you Lemons make gelato. Your friends and family will be oh so happy that you did. Just be prepared for all the compliments and requests to make it again and again
More Recipes You'll Love!