Shrimp Fra Diavolo –
Making a delicious dinner shouldn't be rocket science and shouldn't take all day to make. When time permits I cook my own sauce, but when time is short I turn to products I know and trust and Barilla is definitely one of the brands I depend on. Many thanks to my friends at Barilla for sponsoring this post.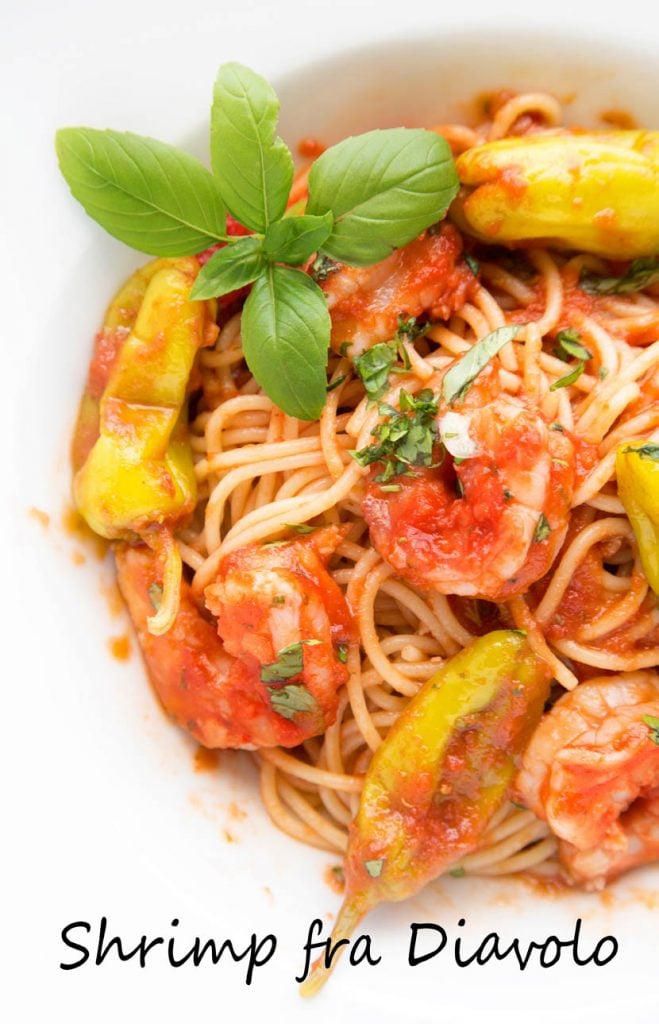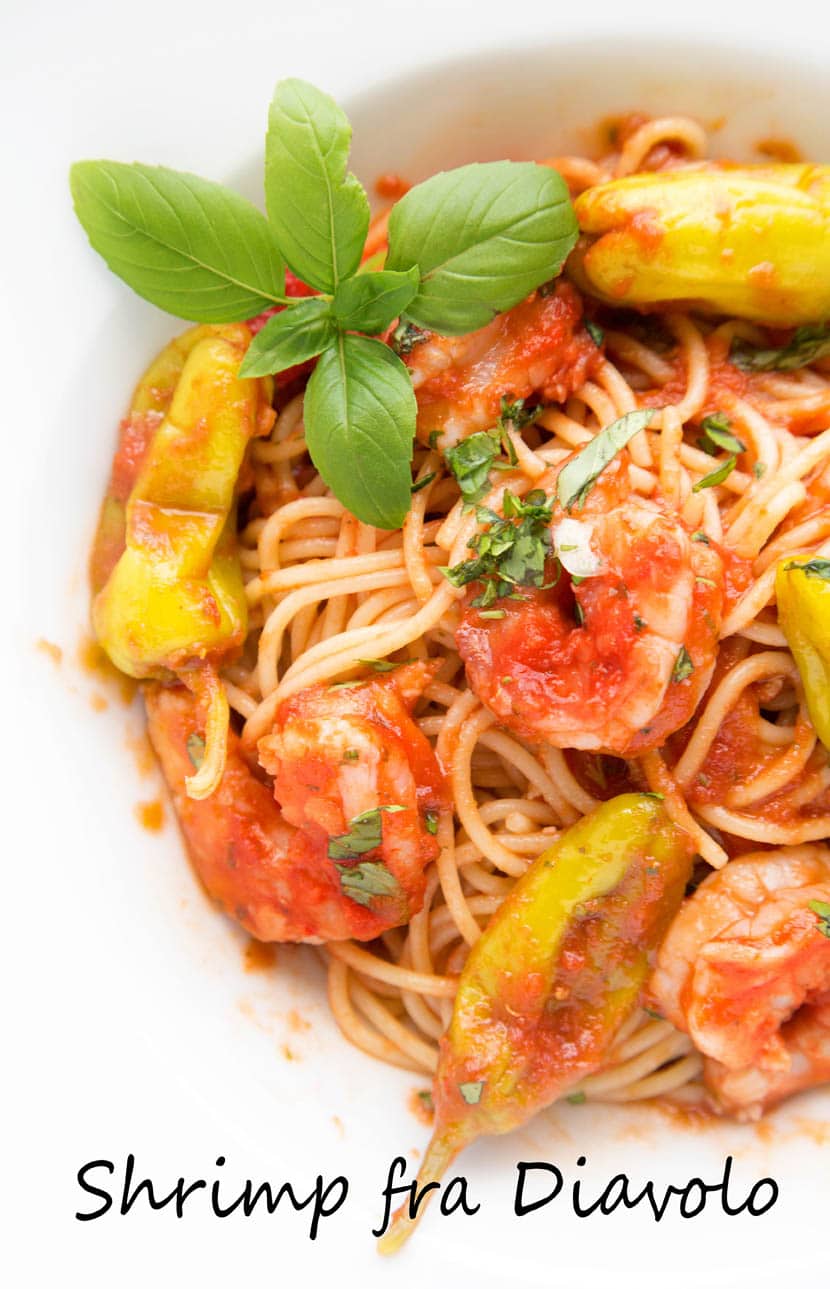 Check out the deliciousness I created in the time it took to cook the pasta! Shrimp Fra Diavolo is a restaurant-style dish that you can create in your own kitchen in less time than it would take to pick up take-out at a fraction of the cost. All of a sudden a weeknight meal after a busy day just became a special occasion.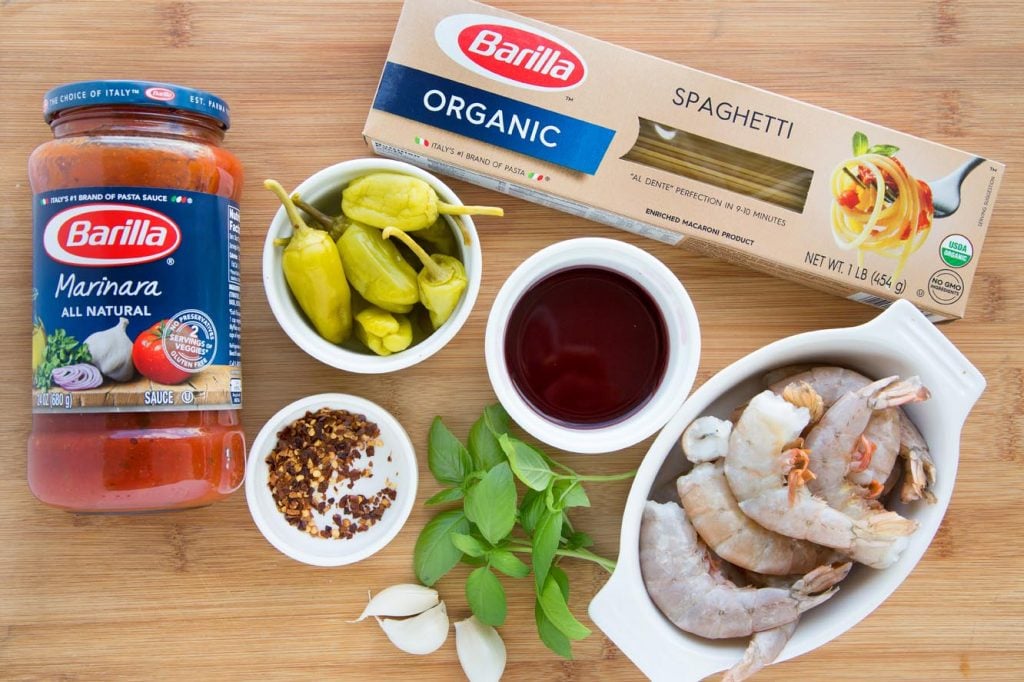 Let's start by gathering our ingredients (mise en place) to make Shrimp Fra Diavolo.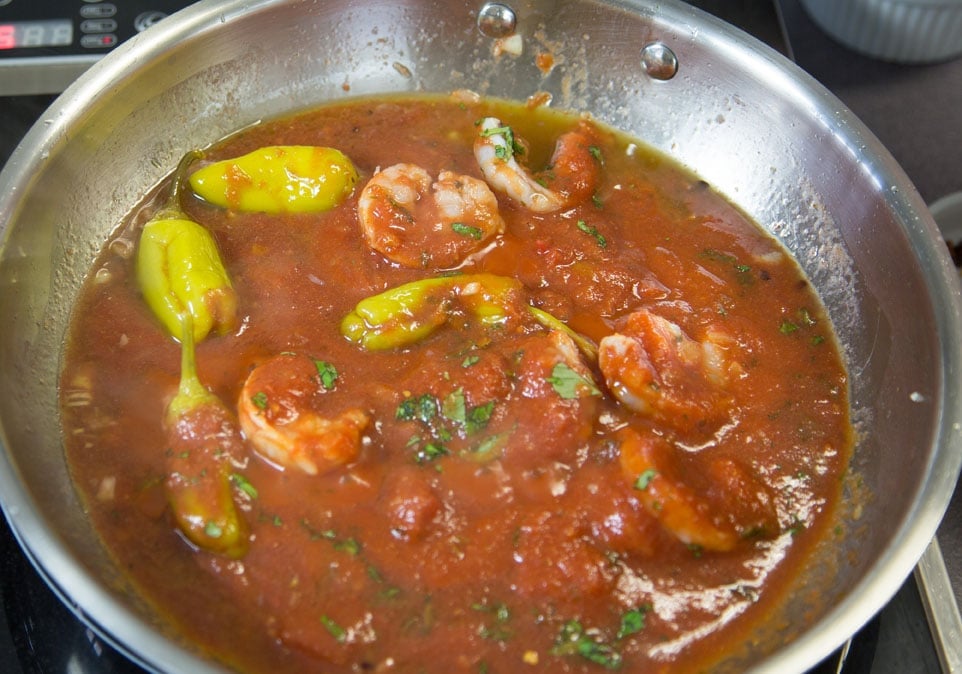 In a matter of minutes, my ingredients are simmering on my stove-top and will be on the table for an easy and delicious dinner. Sure beats the drive-thru!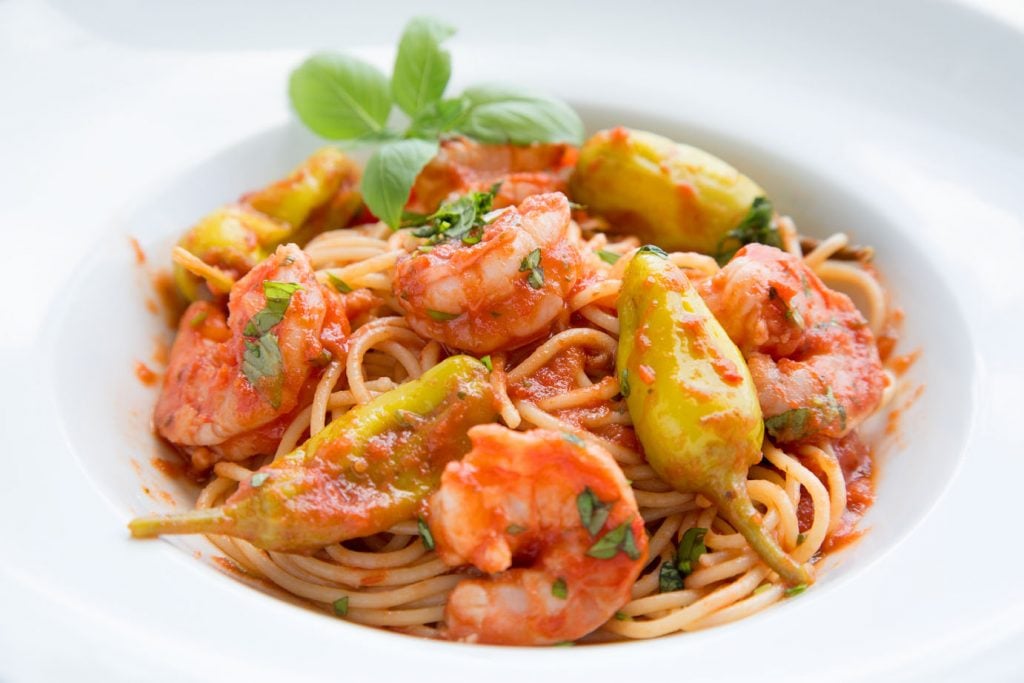 Shrimp Fra Diavolo, a delicious way to turn an ordinary day into an extraordinary evening!
If you enjoyed this recipe you may also like these delicious recipes featuring shrimp.