For years I made Fried Rice and it never came out quite right. Then I decided to do some research and found out why my fried rice had been suffering…sigh.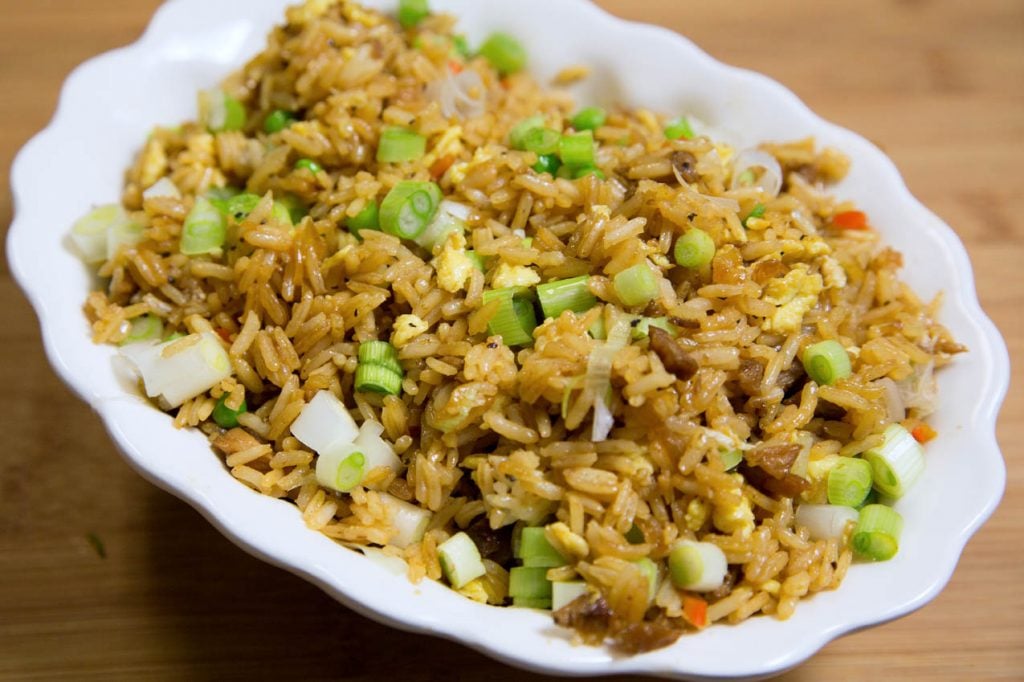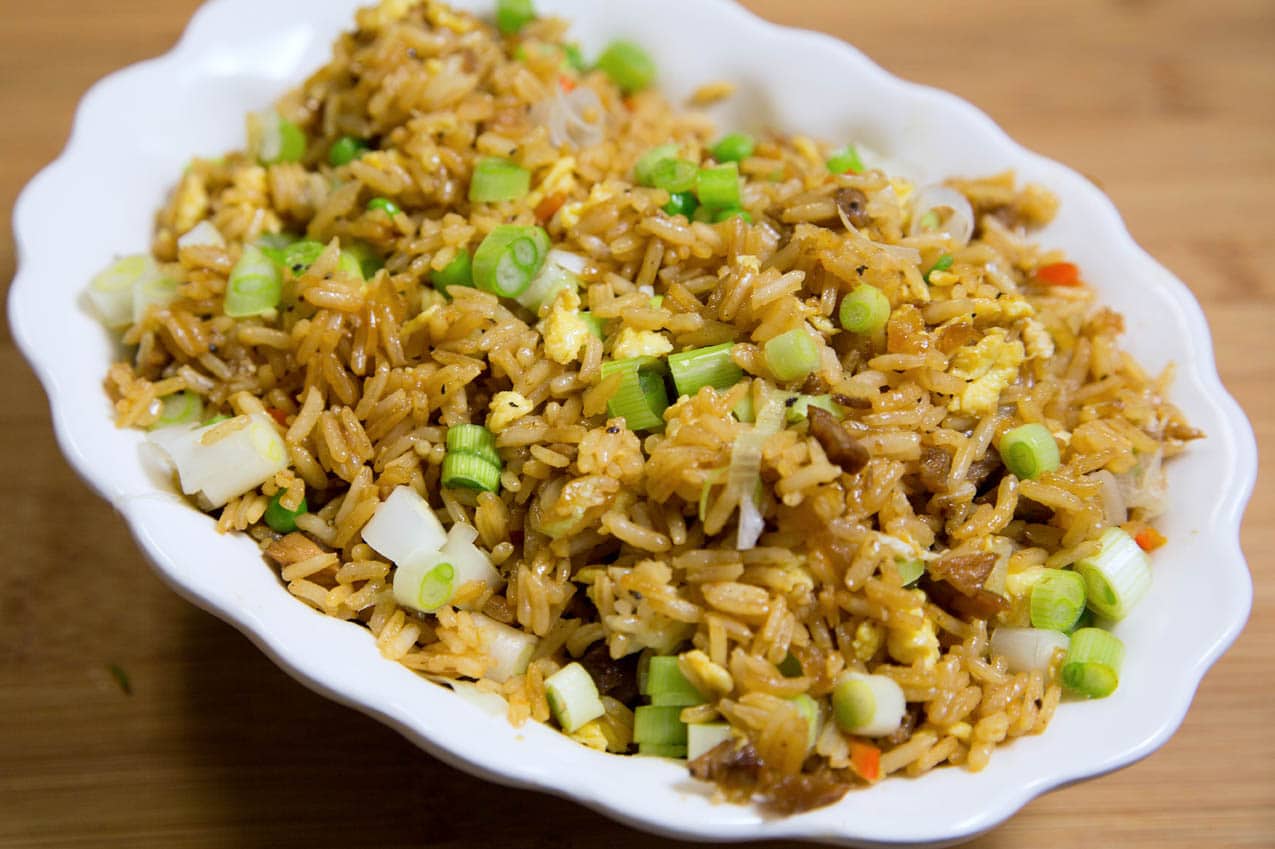 The answer was simple. First of all I was using the wrong kind of rice. My beloved Uncle Ben's just wasn't cutting it, I needed to use Jasmine Rice.
My other discovery was Chinese Barbecued Pork, and what a delicious discover that was! It has an easy to make marinade that you use to flavor your pork butt or shoulder. Then its placed on a wire rack on a foil lined pan in a very hot oven.
The barbecued pork was easy to make and OMG delicious! I used it for my pork fried rice and also made some delicious tacos with Asian slaw for a little impromptu party we had. They almost licked the pan clean, that's how good it was.
If you enjoyed this recipe you may also like these: