Making homemade taco seasoning blend couldn't be easier. And after making homemade taco seasoning, you'll never use store-bought again. It's just that good!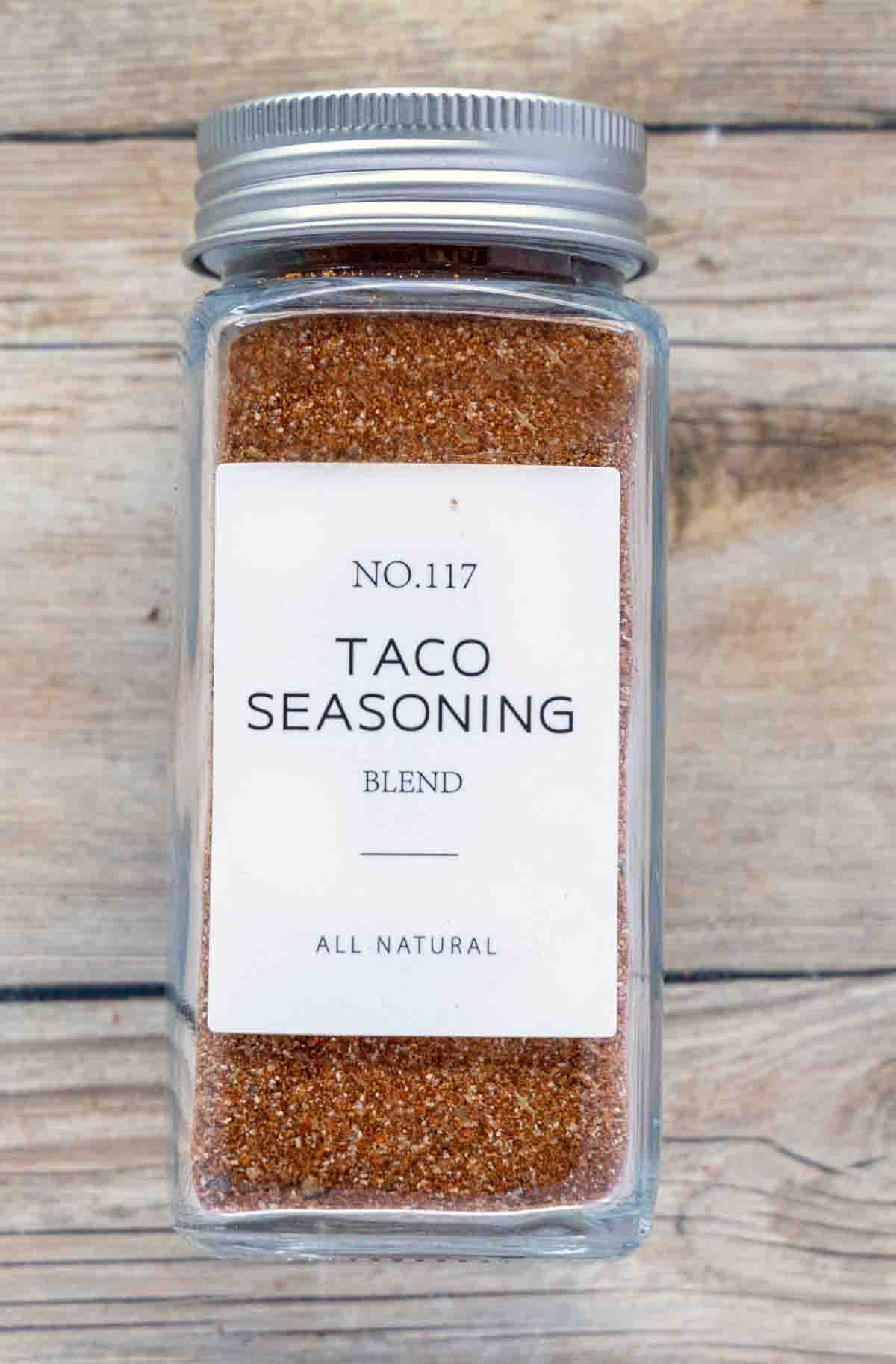 My homemade taco seasoning can be used for so much more than just tacos. It can be used to season meats and seafood for grilling, roasting, or pan-searing. It's a flavorful, rich combination of seasonings that will enhance any meat and most seafood it's added to.
And the best part about making your own taco seasoning is that you get to control the spices you add.
If you love making homemade seasonings you'll love my Homemade Cajun Seasoning Blend and my Homemade Taco Seasoning.
Made with simple ingredients
chili powder
ground cumin
sweet paprika or smoked paprika
table salt
garlic powder
onion powder
dried oregano
black pepper
cayenne – optional
I'm not a big fan of heat, so I left the cayenne out of my taco seasoning. But feel free to crank up the heat if you enjoy spicier tacos.
When buying chili powder in locations other than the United States, the combination of seasonings that are used may not be the same as we use in the US. Check the heat level of the chili powder you use before adding it to the mixture.
Ingredients to make Taco Seasoning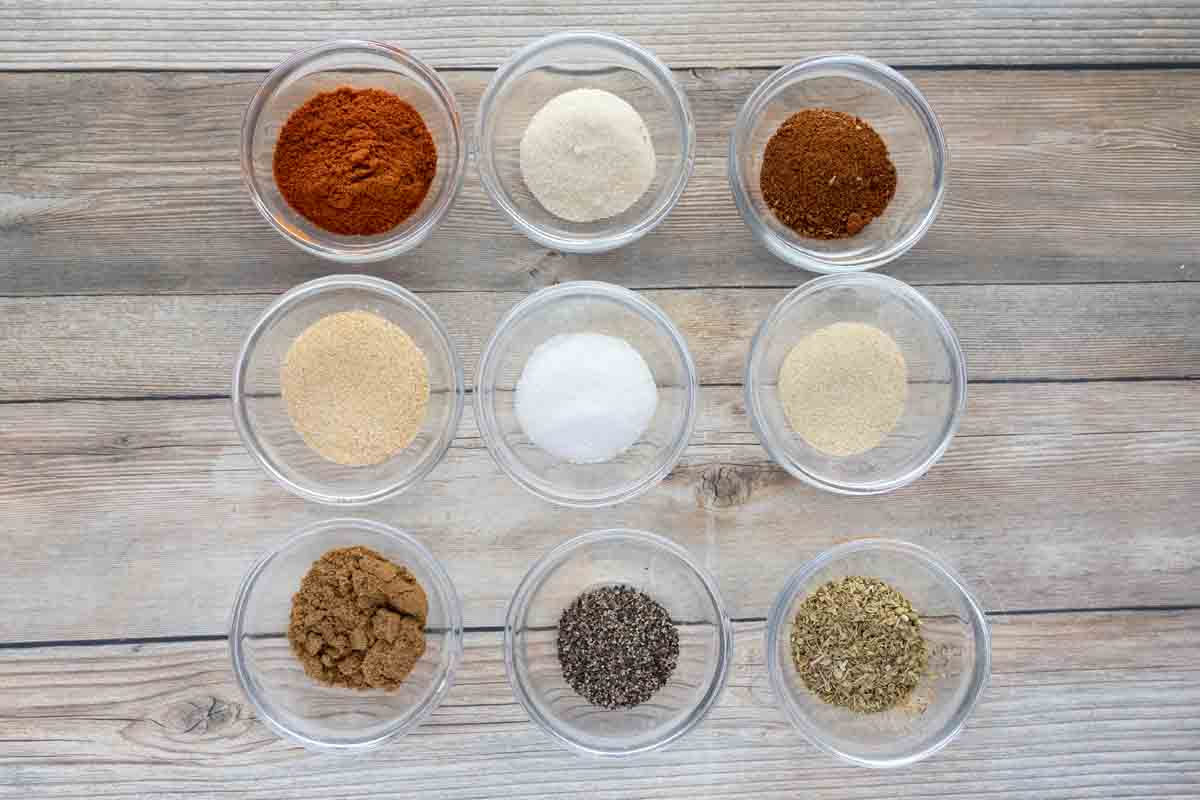 Let's start by gathering the ingredients we need to make Homemade Taco Seasoning. In Chef Speak, this is called the "Mise en Place," which translates to "Everything in its Place."
Not only does setting up your ingredients ahead of time speed up the cooking process, it also helps ensure you have everything you need to make the dish.
How to make Taco Seasoning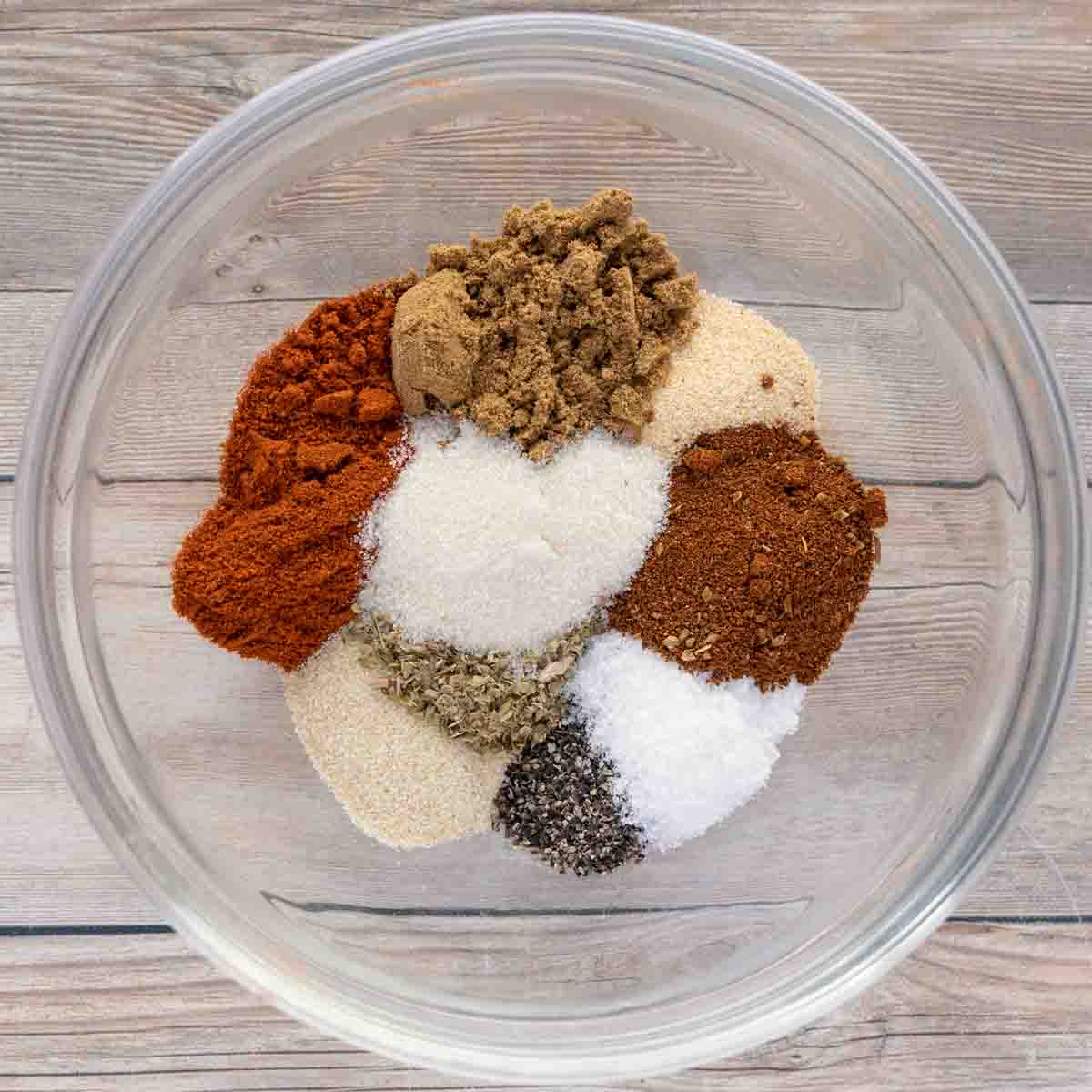 Add the seasonings to a small bowl.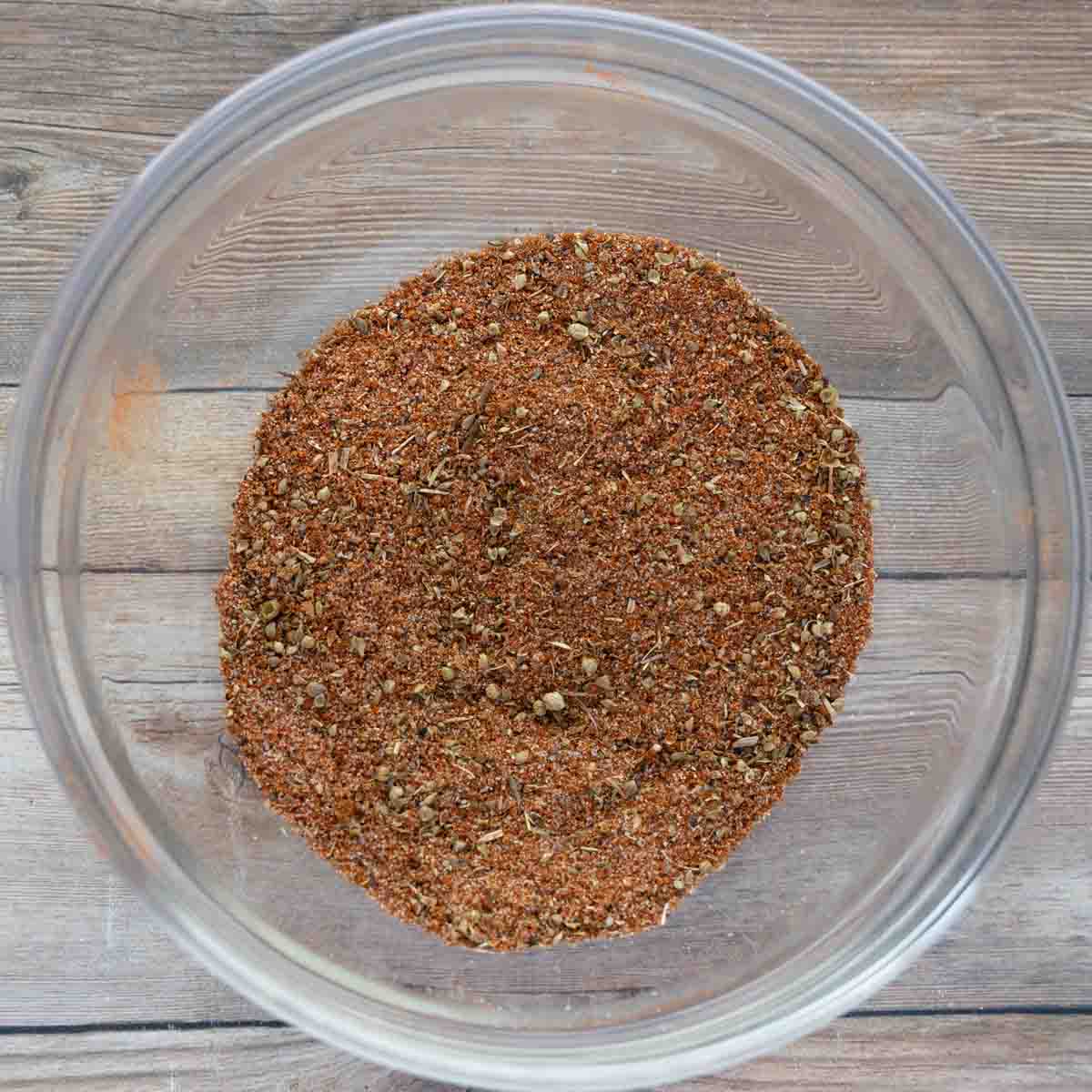 Whisk the spices together to combine.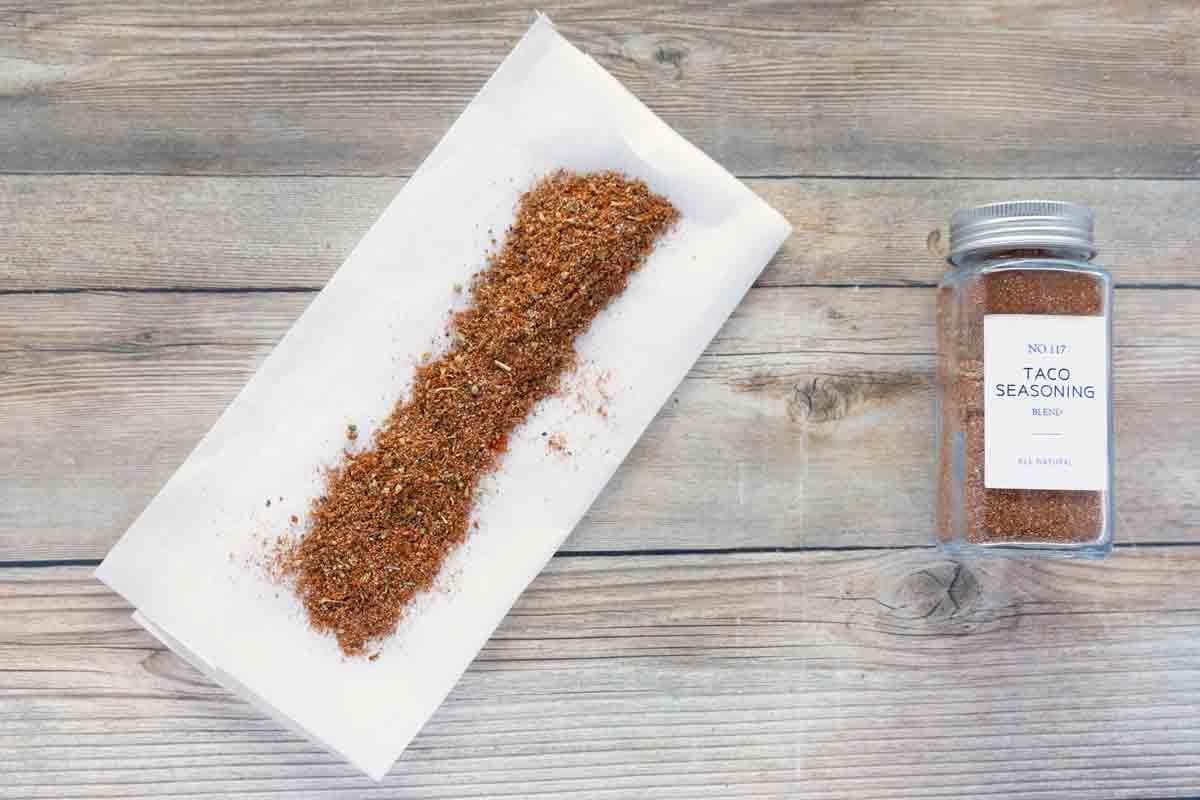 Store your Homemade Taco Seasoning in an airtight container. Although technically, the spices will last for up to a year, I advise trying to use them within three months.
After three months, the seasonings will begin to lose their potency, and the flavors won't be as good as when you first made the taco seasoning blend.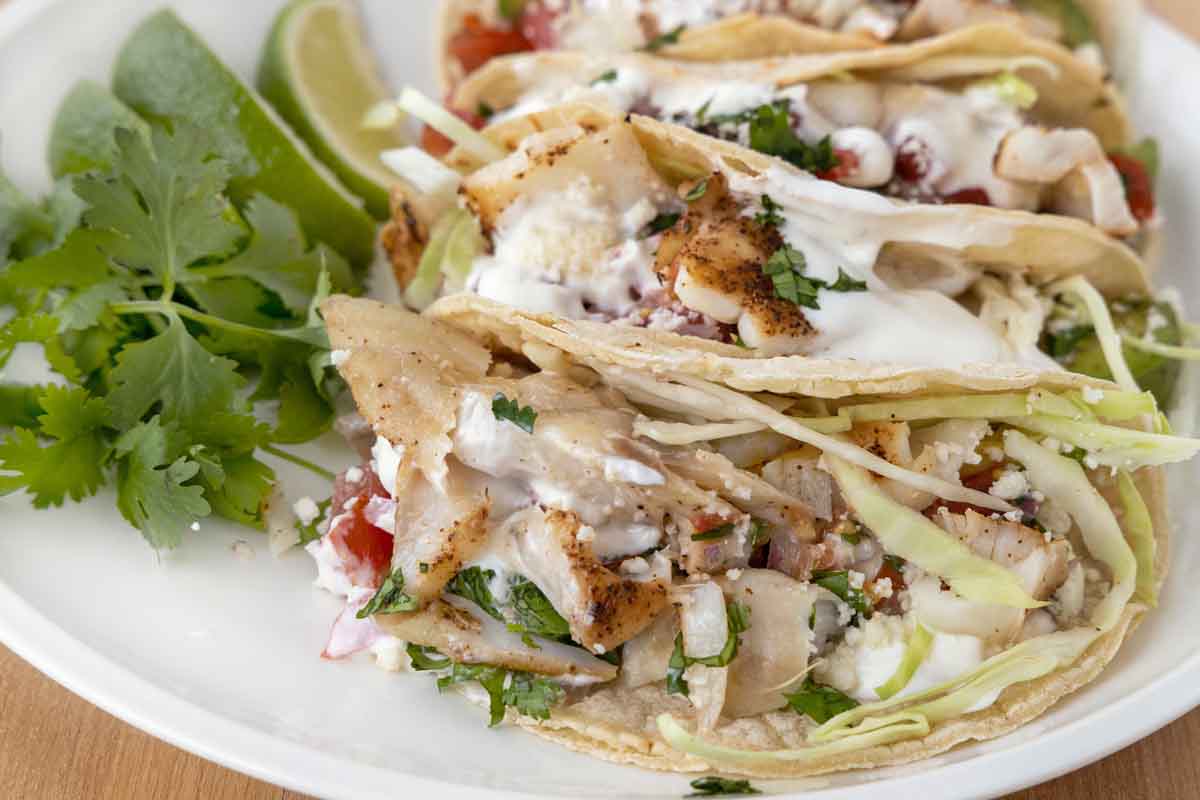 Use my taco seasoning blend to make Fish Tacos, or add it to fresh ground beef or ground turkey to make the meat mixture for your next taco night.
When using the seasoning with ground beef, add about half cup of water when adding the seasoning to the meat. It will help coat the meat more thoroughly and also keep it moist.
Recipe FAQ's
How long does Taco Seasoning last?
Stored in an airtight container will keep your taco seasoning at its peak freshness for up to six months. Keep the container away from heat and in a cool, dark place.
Do I add taco seasoning before or after draining the grease?
Taco seasoning should be added to the meat after draining the grease off. I definitely like using beef with a higher fat content when making taco meat. The fat helps keep the meat moist, and it also adds flavor, but you don't want your seasonings lost when you drain the meat, so add it after draining.
How much taco seasoning should I use?
When making ground meat tacos, use 2 tablespoons of seasoning per pound of ground meat. Of course, this all depends on your taste preference. Use more or less to get the taco flavor you enjoy.
More Recipes You'll Love!