Summer is closing in fast and that means its time to fire up the grill and get your favorite side dishes ready for your next barbecue! This year its time to think outside the box just a bit and come up with some new ideas to make your summer gatherings more delicious than ever before.
Grilled Lamb Chops are a great way to up your game just a bit and can be a tasty starter if you're feeding a large group or the main meal for an intimate gathering.
Most supermarkets carry the Frenched baby lamb chops aka rib chop which are delicate and tender if you're buying New Zealand chops or meatier Colorado version. Both contain that tender eye of lean meat with a layer of flavorful fat. You may also find the Loin Chops which are miniature versions of a Porterhouse cut that contains the loin and the tenderloin and make for some pretty good eating! The loin chop should be about an inch thick and fares better with fast high heat.
Either way, you'll find them a delicious treat for your guests and are best when simply seasoned and grilled.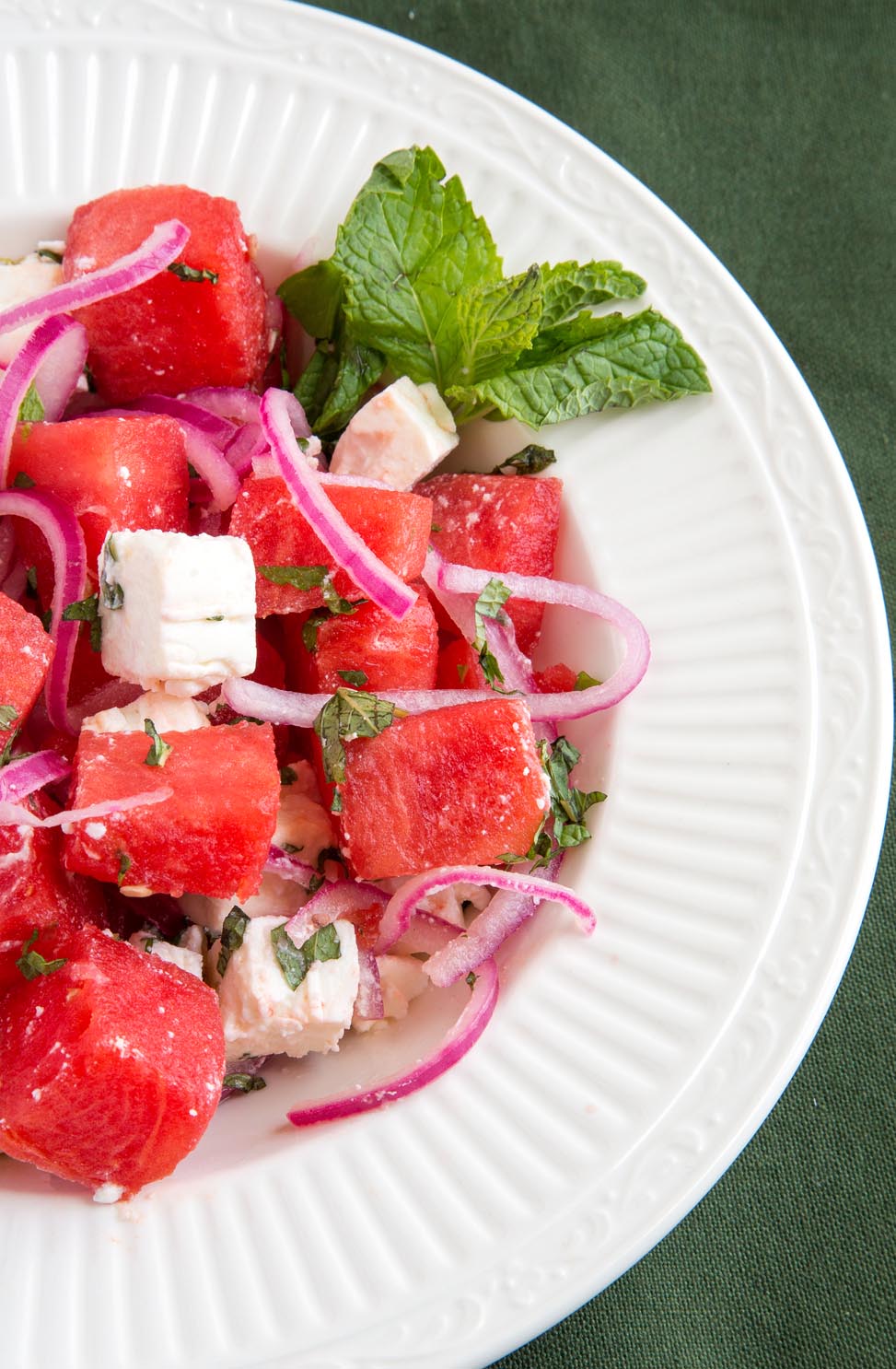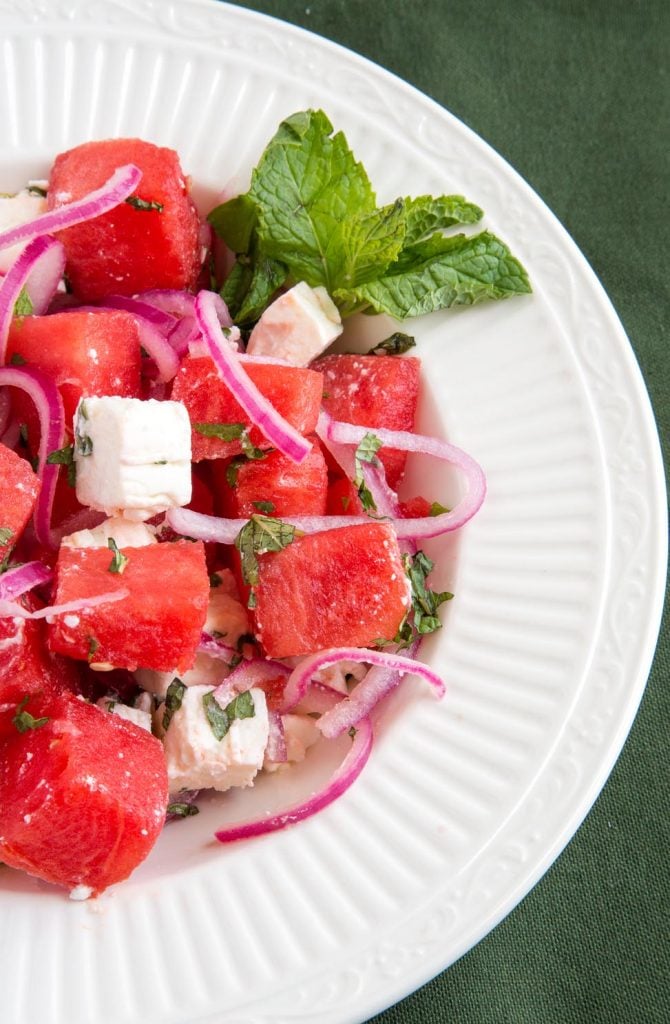 For an adventurous and delicious side dish try a Watermelon Feta salad with pickled onions (and if you have an aversion to onions, simply leave them out). Its a novel take on the traditional watermelon slices adding the salty creaminess of feta and either mint or basil depending upon which way your tastes run.
If you enjoyed this recipe you might also like these recipes for your grill!