This post includes affiliate links. As an Amazon Associate I earn from qualifying purchases.
When it comes to Gluten-Free Cakes, this Blueberry Lemon Pound Cake will make believers out of all your gluten-eating friends!
Thanks to my friend Wendy from La Phemme Phoodie for sharing this recipe with us.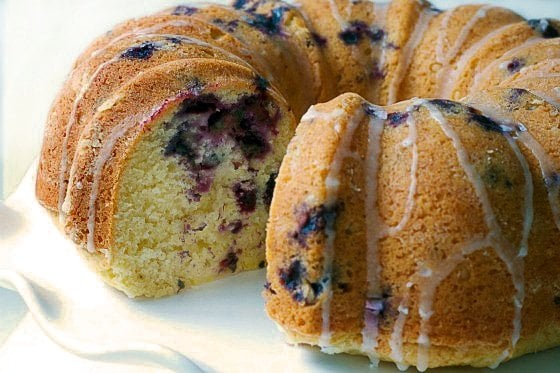 I am excited to share my new favorite gluten-free dessert recipe with you. It's a combination of a plain pound cake recipe from Land O Lakes with the flavor profile from a previous guest poster, Live Life. The cake is gluten-free.
I will admit that some gluten-free desserts just don't taste as good as their gluten-filled counterparts. Done right, gluten-free desserts taste just as good or even better than "regular" desserts. This blueberry lemon pound cake recipe can easily compete with any "regular" pound cake recipe. The cake rises perfectly. It's dense and moist.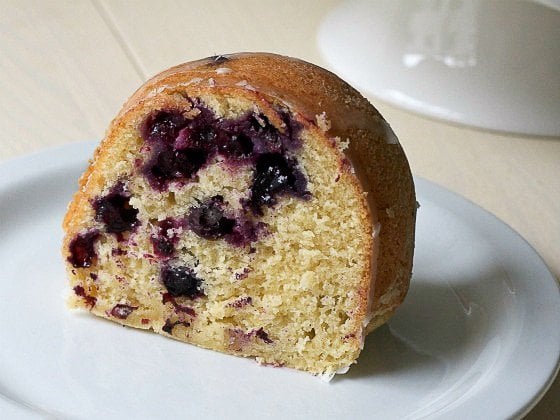 A burst of blueberries with a hint of lemons combine to make this dessert a perfect dish to include on your spring menu.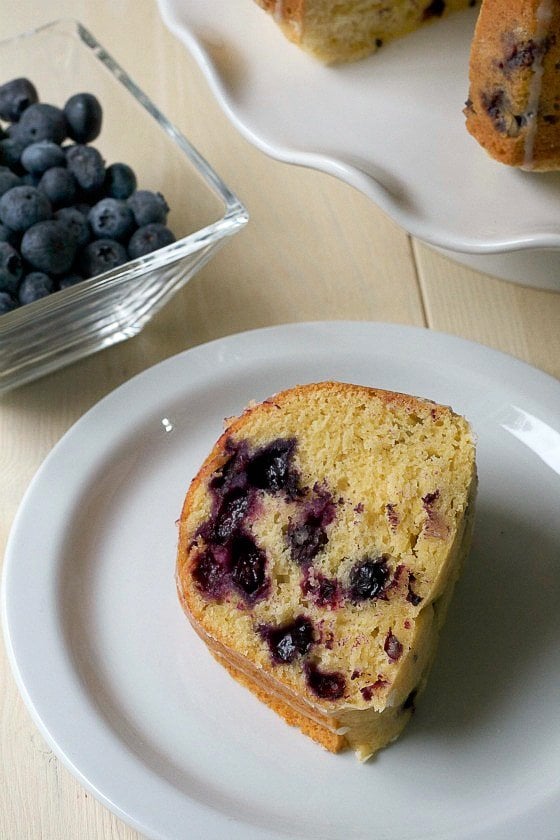 Wouldn't you love a slice or two of this delicious Gluten Free Blueberry Lemon Pound Cake?
If you like this recipe you may also like these: