How many of you have heard of Chilean Sea Bass? Its actual name is Patagonian Toothfish and it can be found in the southern oceans closest to the Antarctic. It's a pretty ugly fish but when filleted, it produces a solid piece of flesh, which is sweet in flavor and OMG delicious.
One valuable characteristic of the toothfish flesh is that it contains a high level of Omega-3 fatty acids that are released when cooked. Omega-3 fatty acids have become recognized for their health benefits. It's delicious and healthy and that's a win-win in my book. And that my friends, is why I decided to share this easy and delicious restaurant style recipe with you.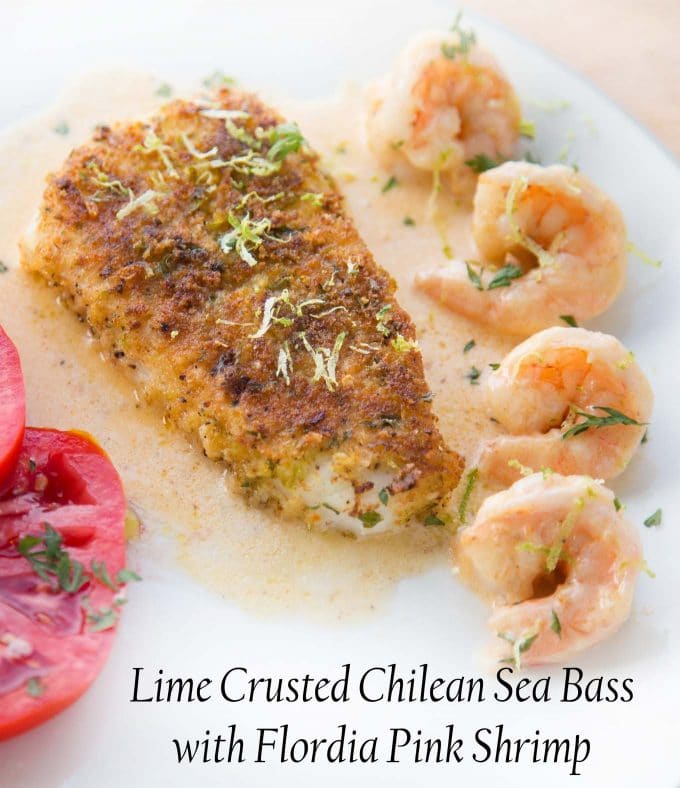 While on a Costco run this week (for wild caught seafood) I was very happy to find Wild Caught Chilean Sea Bass. If you've ever wondered how this fish got such an elegant name, wonder no more. Patagonian Toothfish are named for the sharp teeth on their upper jaw, but that wasn't a customer friendly name, so in 1977 a fish wholesaler, looking for a name that would be attractive to the American market renamed the toothfish "Chilean Sea Bass".
Over the years the toothfish was seriously overfished by poachers in the Antarctic giving it a bad reputation as a non-sustainable fish. The good news is new fishing regulations have helped. And in Australia, Chilean Sea Bass is now certified sustainable, because of the changes that have been made over the last two decades. The Best Choice for sustainable toothfish being Heard Island, McDonald Islands Fishery and Macquarie Island Fishery, which are all Australian Companies.
Sea Bass is not an economical fish and that's another reason you won't see it in too many stores, but it's definitely worth the price. Chilean sea bass is a buttery, flaky, melt-in-your-mouth fish and paired with a good sauce can be heavenly.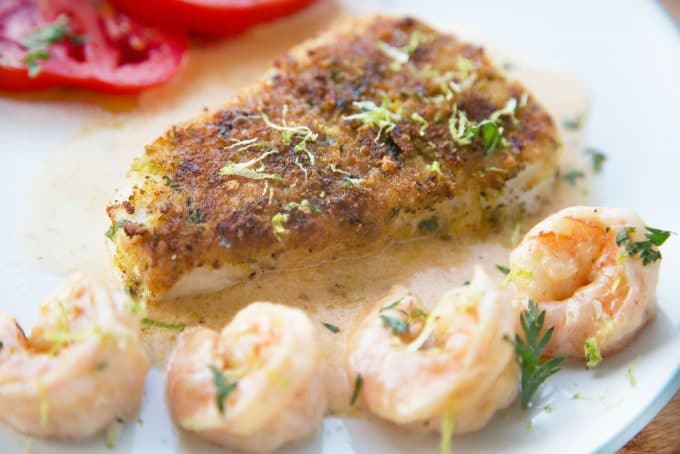 I made a fairly simple cream sauce for my sea bass, using shells from shrimp I'd been saving ( I save the shells in my freezer over the months to have enough to make a shrimp stock, and only needed a handful for the sauce).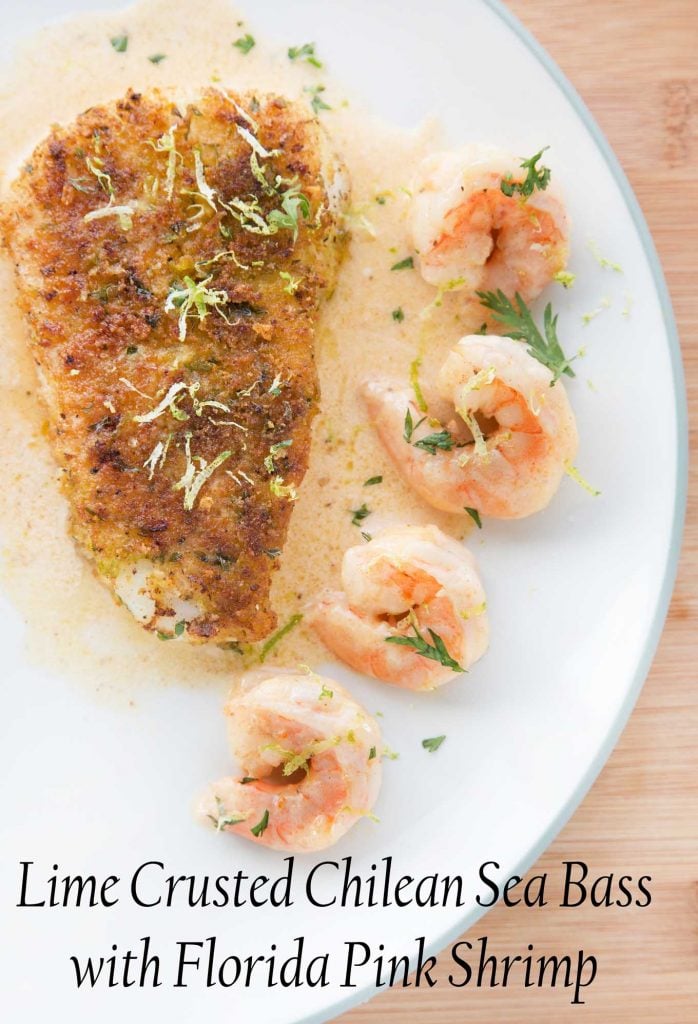 While the recipe may seem a little complicated, it really isn't. It's simply a matter of timing and would make a great date night dinner that you and your significant other could make together.
If you like my Sea Bass Recipe you might also like these delicious fish dishes: