Everyone loves crab claws and these tender sweet Jonah crab claws will make the perfect addition to your dinner table or get together.
This post includes affiliate links. As an Amazon Associate I earn from qualifying purchases.
What do you do when the price of Stone Crab Claws gets too high? You buy Jonah Crab Claws and never miss a beat!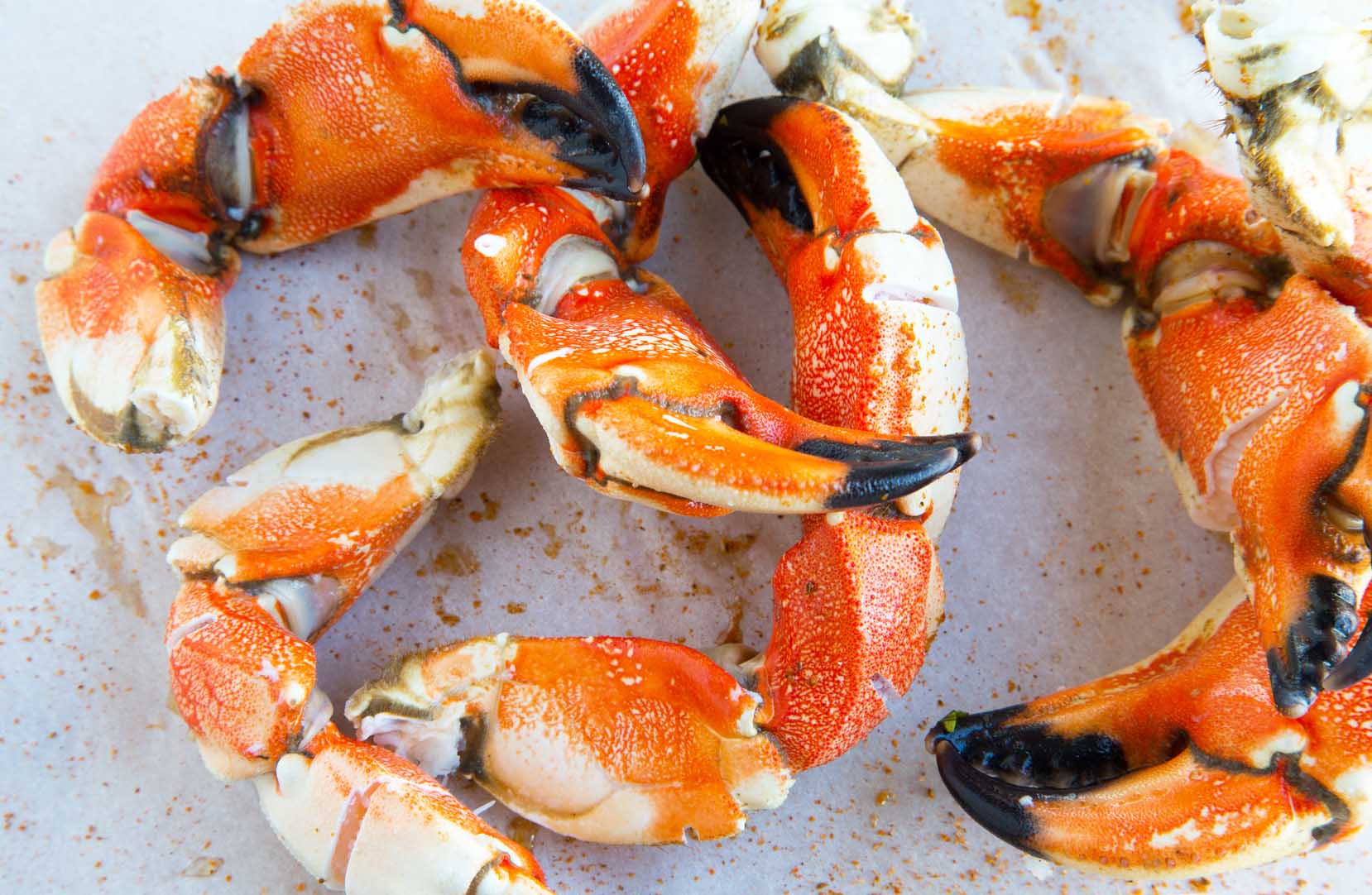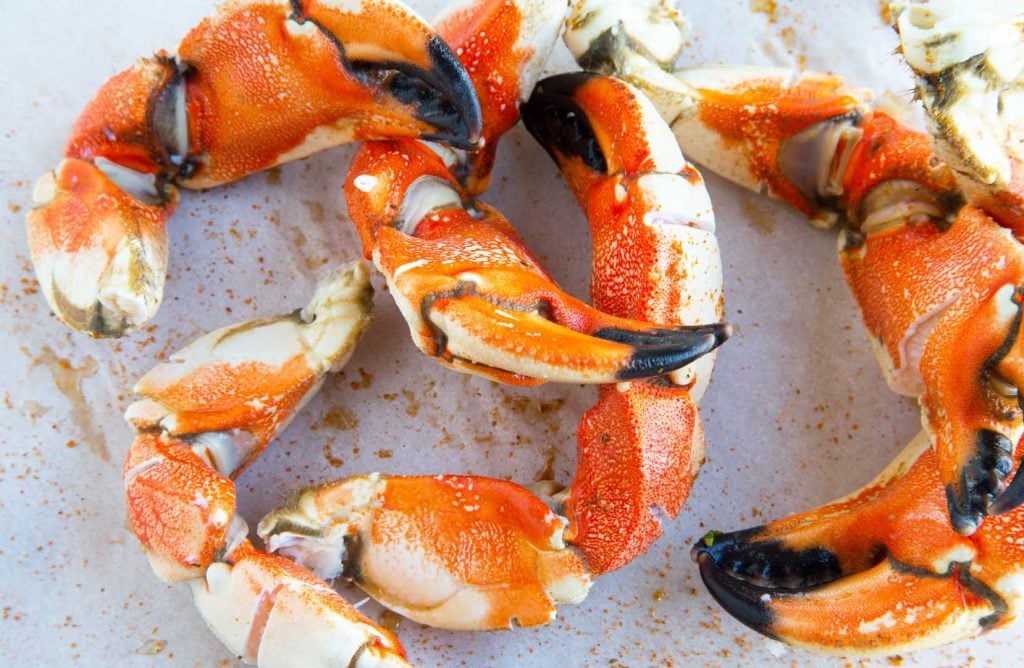 Crab claws are great steamed with dipping sauces, but the preferred method is to simply serve them cold with cocktail or mustard sauce. Either way, it's a great way to start a meal or add to your selection of seafood for a night of deliciousness!
I love Stone Crab Claws but you can't always find them in the stores, even in Florida. That's when I look for their cousin Jonah Crab Claws. They may not be quite as sweet but they're pretty close and the price is definitely better.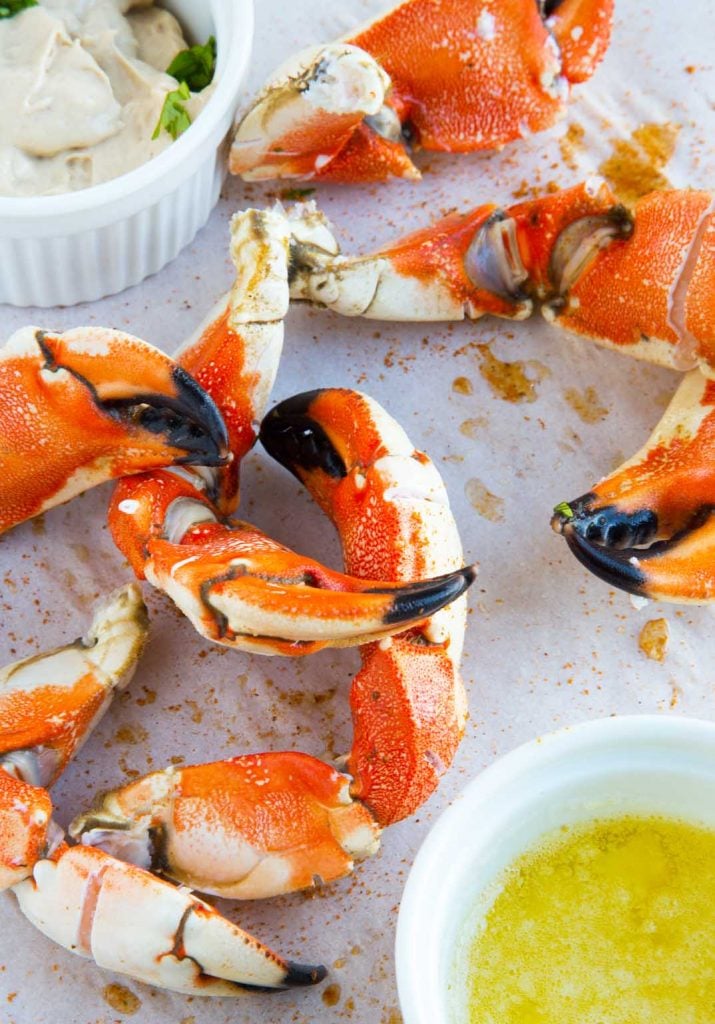 I picked up a bag of these Jonah Crab Claws one of the wholesale clubs, The best way to eat them is chilled and served with melted garlic butter and a Crab Shack copycat mustard sauce.
You can steam the claws but it will have a tendency to dry them out.
If you enjoyed this recipe you may also like these: