What do you do when the price of Stone Crab Claws gets too high? You buy Jonah Crab Claws and never miss a beat!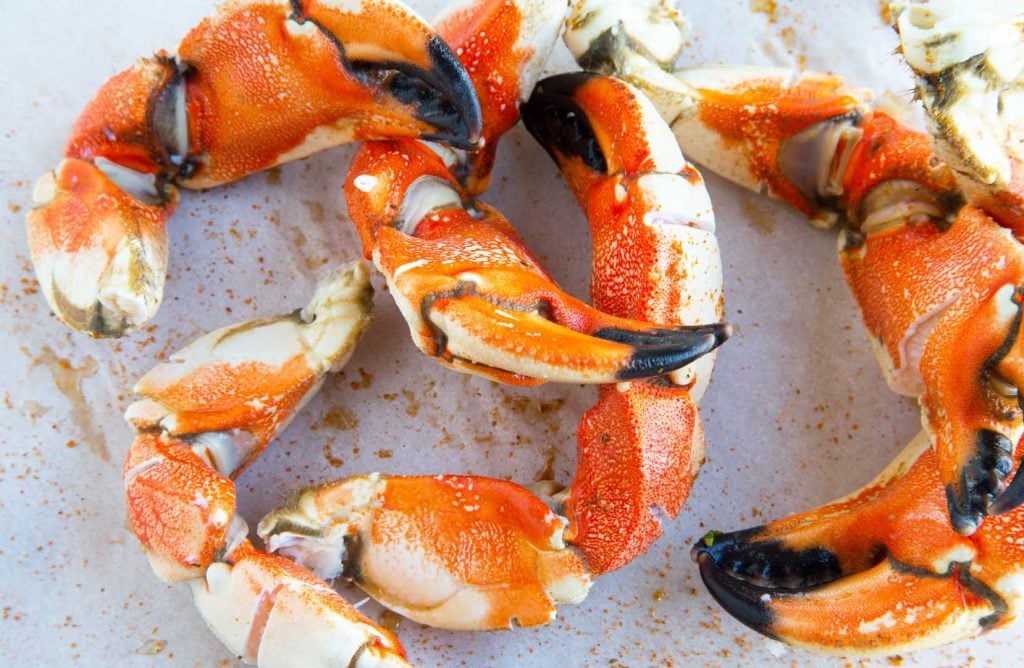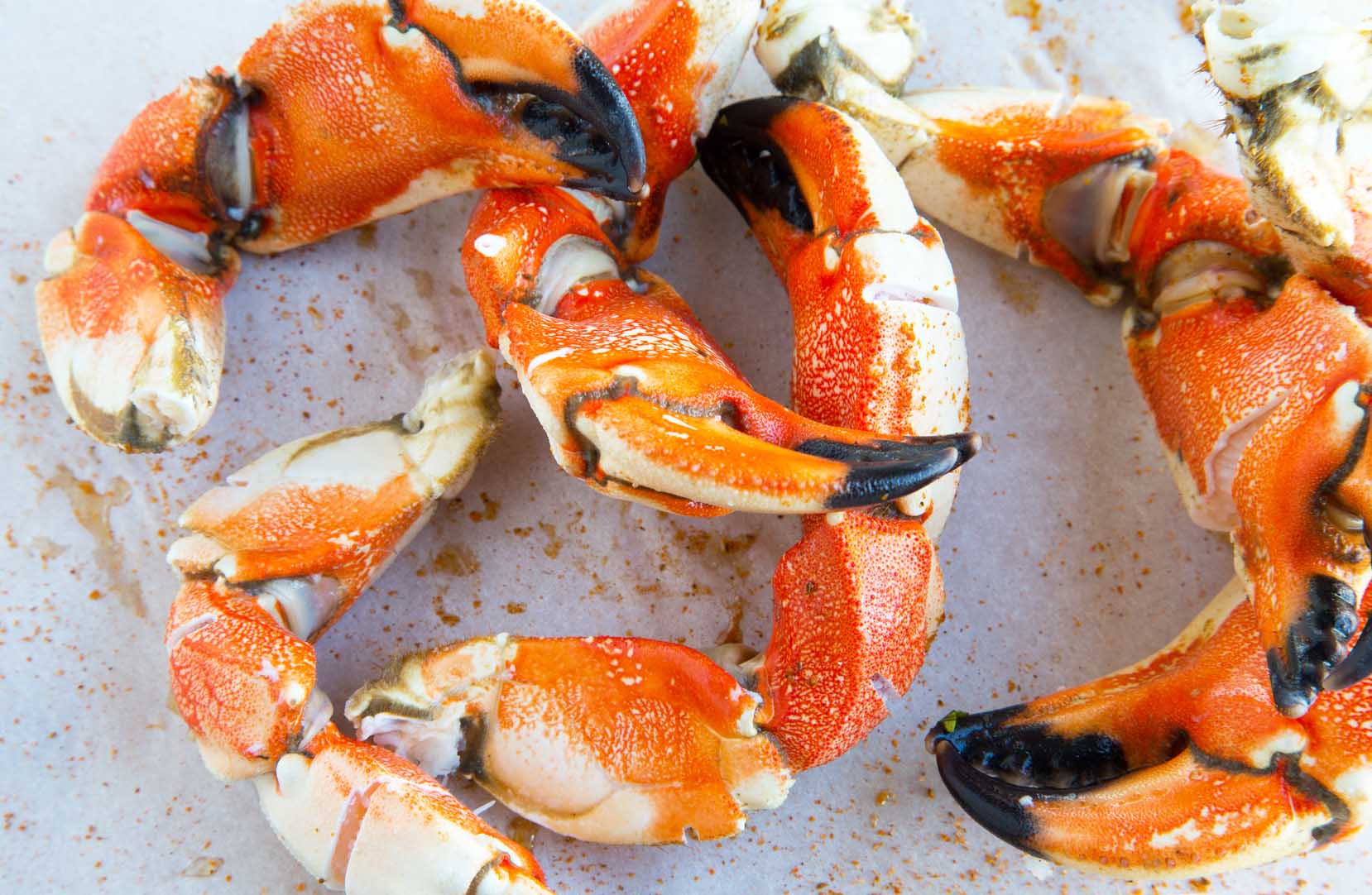 Crab claws are great steamed with dipping sauces, but the preferred method is to simply serve them cold with cocktail or mustard sauce. Either way, it's a great way to start a meal or add to your selection of seafood for a night of deliciousness!
I love Stone Crab Claws but you can't always find them in the stores, even in Florida. That's when I look for their cousin Jonah Crab Claws. They may not be quite as sweet but they're pretty close and the price is definitely better.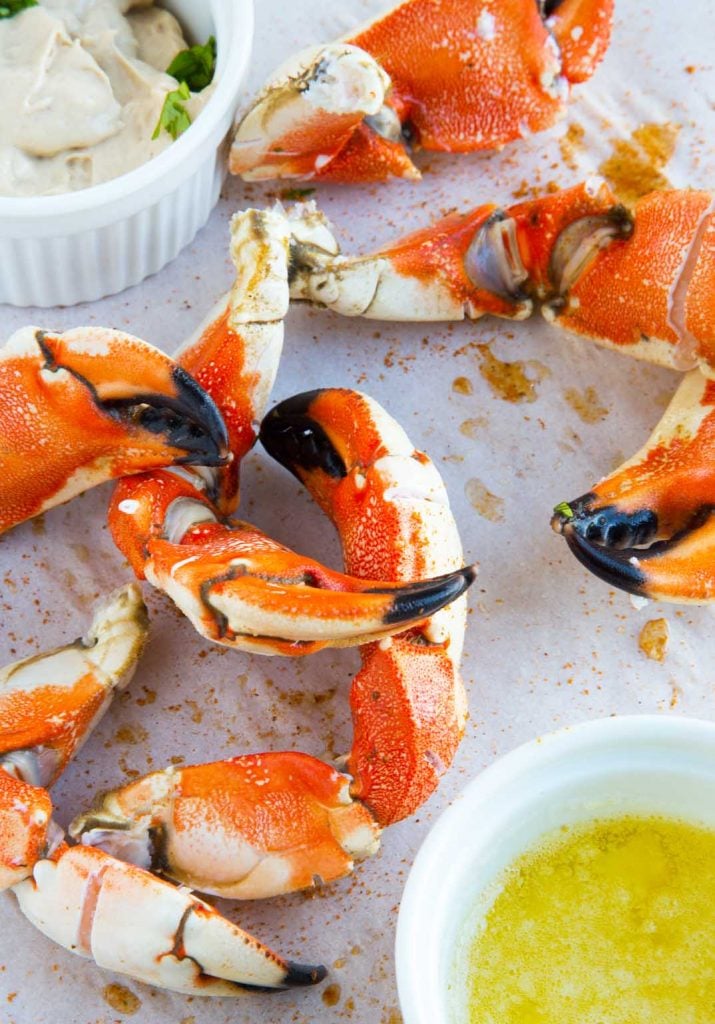 I picked up a bag of these Jonah Crab Claws one of the wholesale clubs, The best way to eat them is chilled and served with melted garlic butter and a Crab Shack copycat mustard sauce.
You can steam the claws but it will have a tendency to dry them out.
More Delicious Seafood Recipes You'll Love!