It's party time with Honey Lime Buffalo Wings.
Now as everyone knows I do make some killer buffalo wings, they have even achieved legendary status at the Mount where I truly believe If I served them every day they would eat them. My girls love their hot sauce!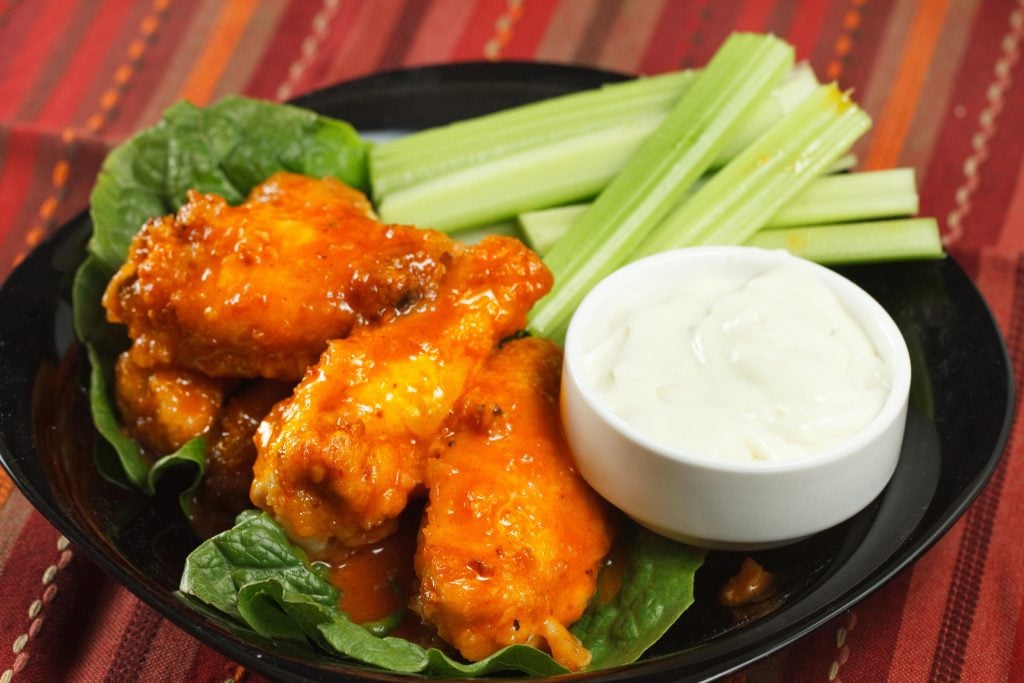 And there my friends lies the secret in making great buffalo wings, its the sauce. I have to admit while I was a little excited to try a new flavor hot sauce, I was also a little reluctant to forgo my original perfected sauce. But change is good, and just in case it wasn't good I wanted an opportunity to try it out on just Lisa and myself before I served it to my guests on Superbowl Sunday.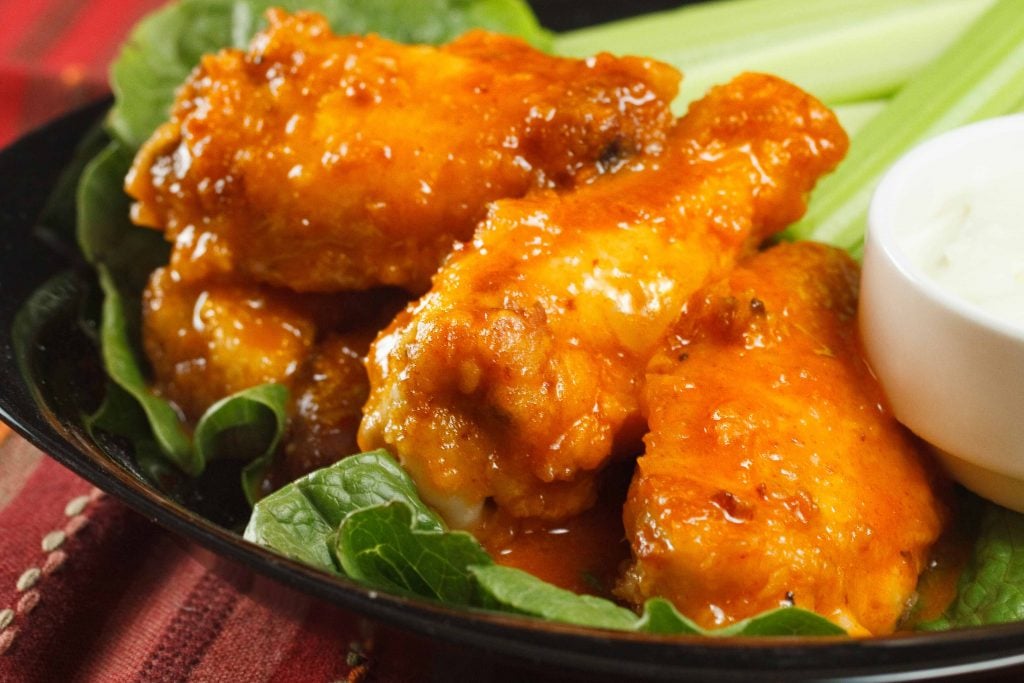 The first thing I noticed was that the sauce did not cling quite as well, and it just didn't seem to thicken the way I was used to. The lime flavor was interesting, but not really what I was looking for in my hot wings, although I know a few of my friends would love them with that hint of lime flavor.
I will admit that the flavor was fresh and not at all artificial tasting. So if your looking for a new buffalo wing sauce give it a try with the Cholula Lime Hot sauce, they also have a garlic hot sauce that will be my next test batch! (just not at the Superbowl party!)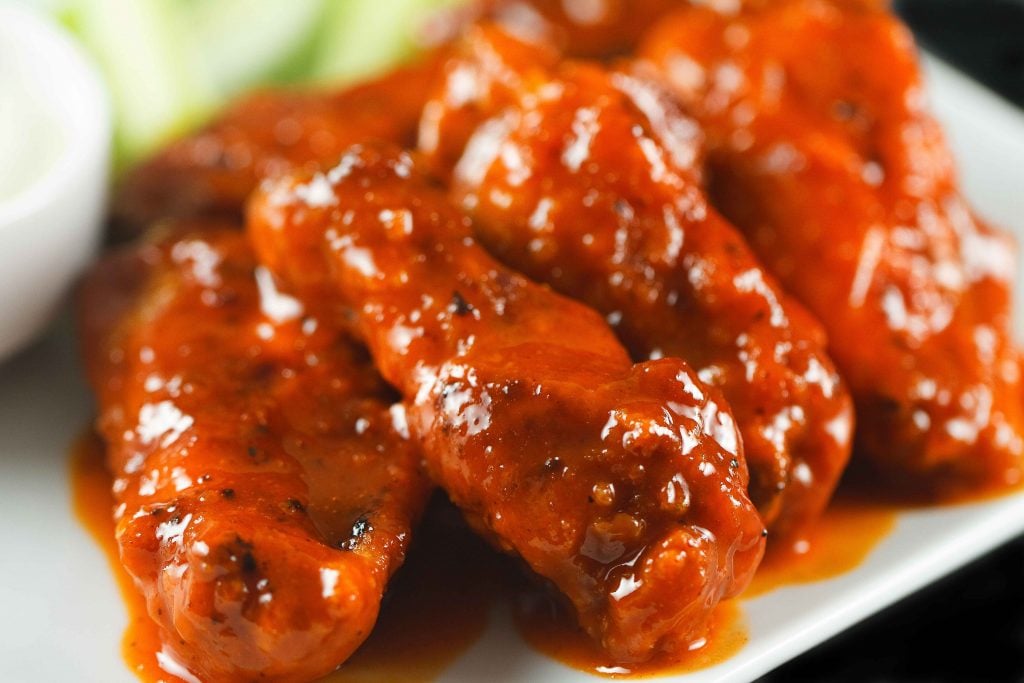 Now if you're looking for the Best Buffalo Wings you'll ever have, then give this recipe a try and make sure to use Franks Buffalo Sauce to start with, I promise you won't be disappointed, of course, if you like your wings on the Atomic Heat Scale, feel free to add additional hot sauce to the recipe!
If you love chicken wings as much as I do I know you'll enjoy these recipes: