Chocolate Pate is a wonderful thing, bittersweet, semi-sweet, milk or yes even the non-chocolate white chocolate…..there's just something so special about chocolate. We can be having a bad day and something chocolate can cheer us up. Life just seems a little better when a piece of chocolate slowly melts in your mouth, making all your endorphins go crazy…. simply magical!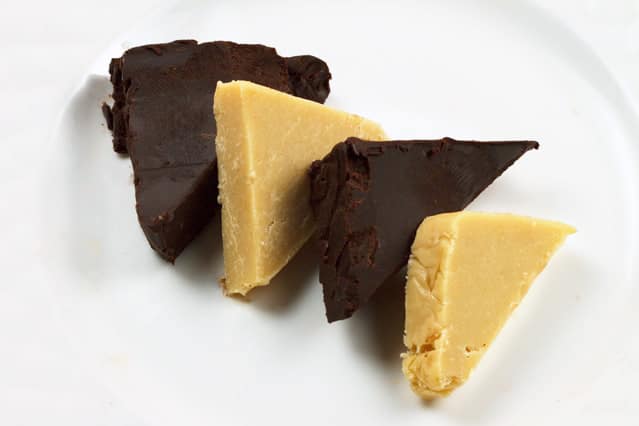 A few weeks ago I had grabbed one of my older cookbooks and an index card fell out. It read Chocolate Pate, I had not seen that card in quite awhile, and not thought about that silky melt in your mouth piece of chocolate heaven……sigh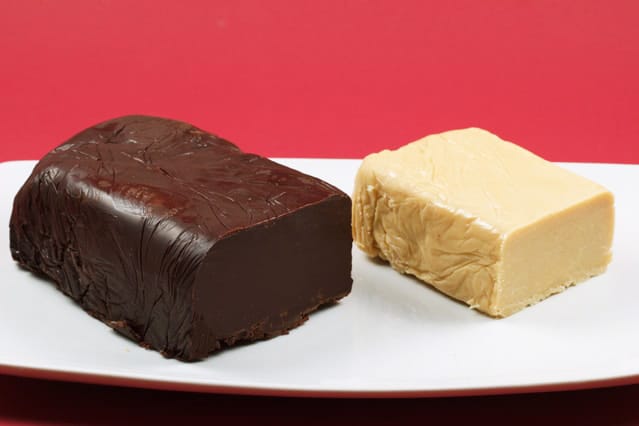 It was about 20 years ago, I had been working at a small Italian restaurant that a friend had opened and somehow talked me into writing the menu and opening the restaurant for him. He wanted regional Italian, and that's what he got in all its glory…..but sadly we were just a little ahead of our time, many of the dishes were simply not recognized.
We were going against a small chain of what I like to call Fugazi Italian or American Italian, but that's what the area had been told was Italian food, and it would take a miracle to change their minds. We did well finding our own little niche, but never quite acquired the business necessary to really take us into prominence, but I had fun and that's all that really matters!
I guess you're wondering what this has to do with chocolate pate? The recipe came from our bartender ( a retired Philadelphia Policeman), who had become a good friend, it had been passed down to him from his Nonna and he said he could think of no one better to entrust his family treasure too.
I know you'll enjoy the silky smooth texture of this wonderful pate, and whether you enjoy it with an espresso or just by itself, it will be a decadent indulgence that will make a bad day into a better day, and bring a smile to your face…and that my friends is worth every calorie!
If you enjoyed this recipe you may like these: