Make my Chicken and Shrimp Pepperoni for your next date night dinner
During my restaurant days, one of my favorite dishes to make was Chicken Pepperoni. Not only was it a delicious dish, but it reminded me of the time I spent with Mama Jeanette, and how she taught me so much about food and about myself.
Chicken was always a favorite in my restaurant, so I did my best to make the dishes special, flavorful and filling. They needed to have sauces that made you want to get every last bit with a piece of crusty bread, and I didn't want you leaving my table hungry! Mama Jeanette would tell me "Sonny Boy, you fill their stomach, and you fill their heart but most importantly you fill their soul. That's how you measure success, Sonny Boy". And Mama Jeanette was always right.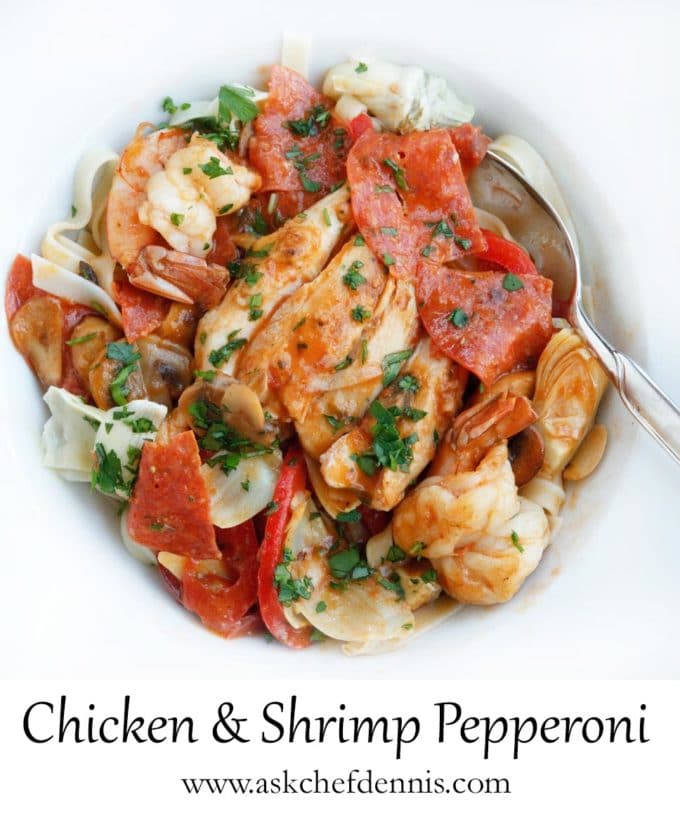 So for my customers that would do me the honor of spending their hard earned money on my food, I gave my all. I would do my best to offer less expensive options that would still make their nights memorable and fill their souls. This is one of those dishes.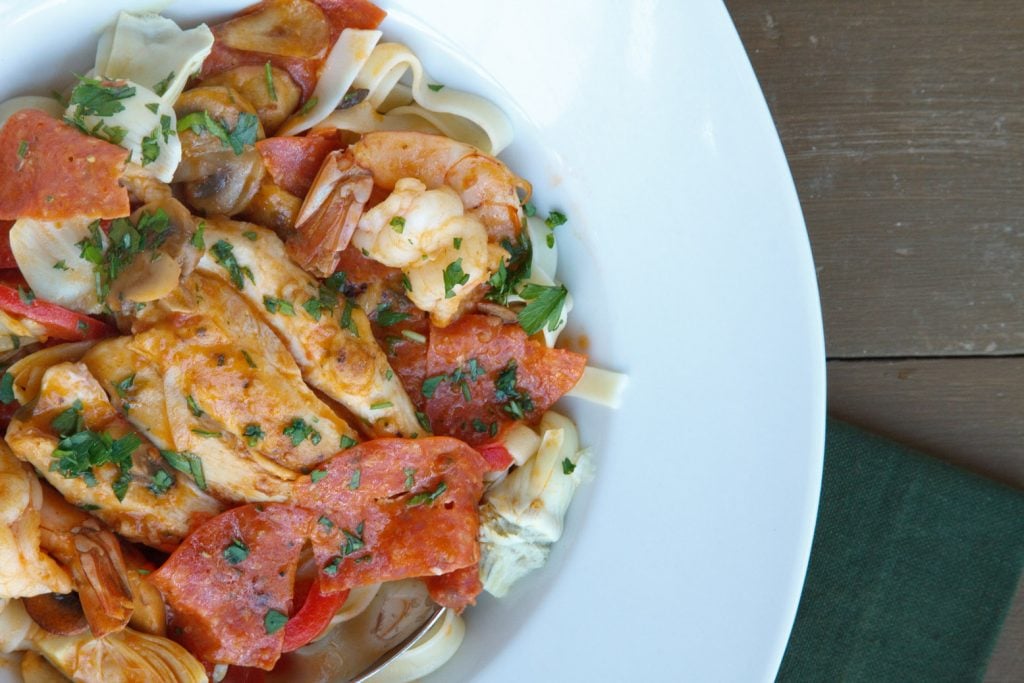 When you make this for your family and friends have more grated Romano cheese available and some good crusty bread. Add a nice tossed salad and glass of wine and you'll be in heaven! Just remember to think of me and drink a toast to Mama Jeanette!
And if you're looking for another delicious date night dinner make sure to check out my Chicken Marsala recipe.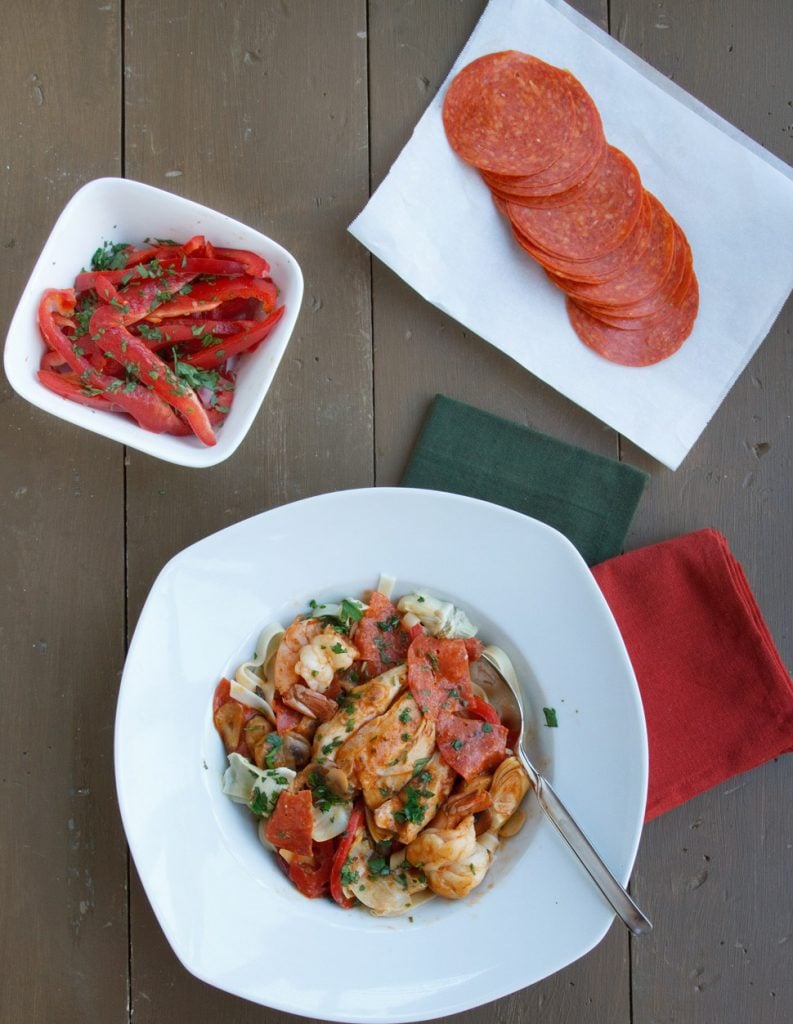 If you enjoy restaurant-style dishes made with poultry, you're going to love these!