Every time I use my slow cooker I swear that I'll start using it more often! And when I cook up deliciousness like these amazing Tangerine Sticky Ribs it makes even more of a believer of slow cooking.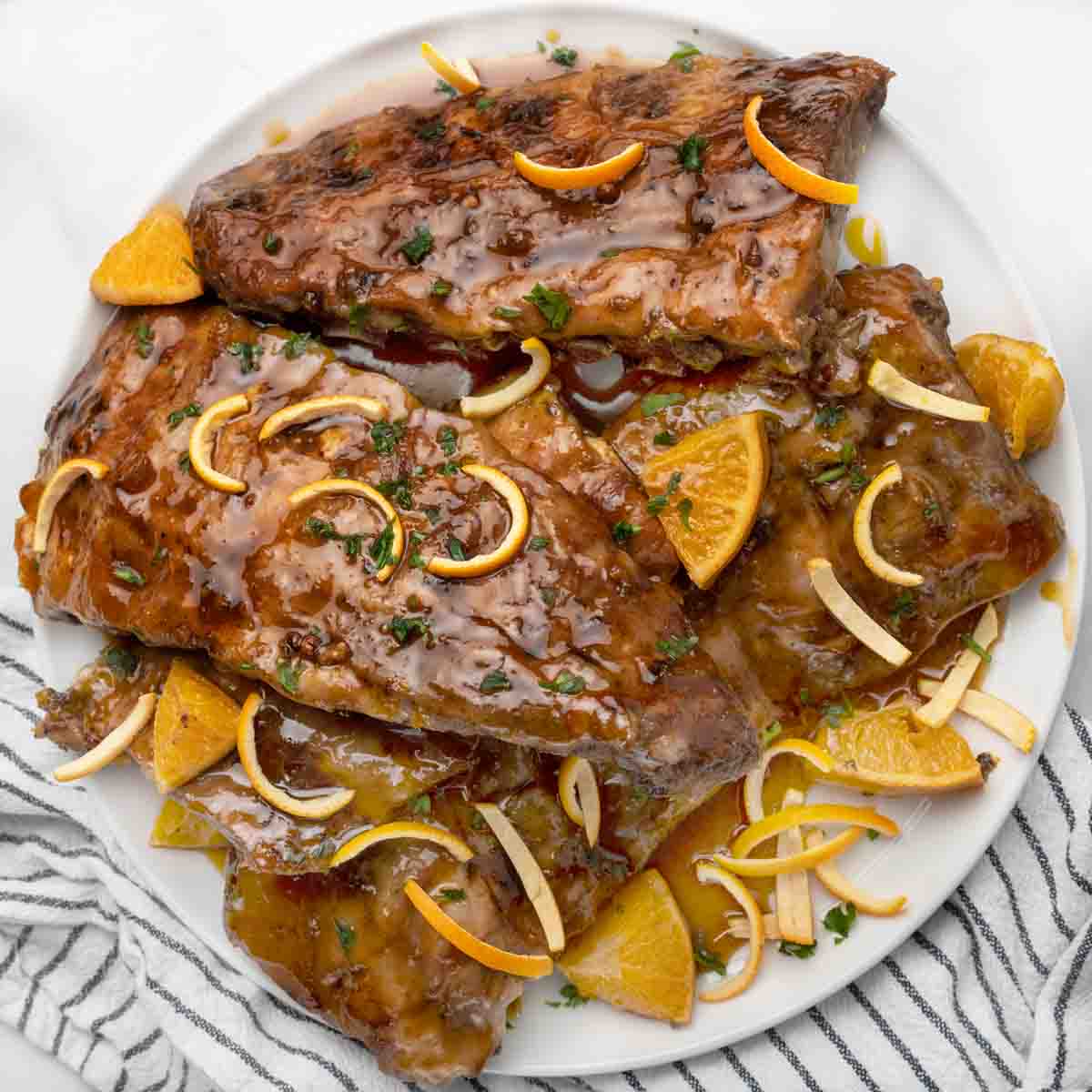 The recipe is really simple and by stocking up on a few Asian Cooking Ingredients, you'll have everything you need for a delicious weeknight splurge.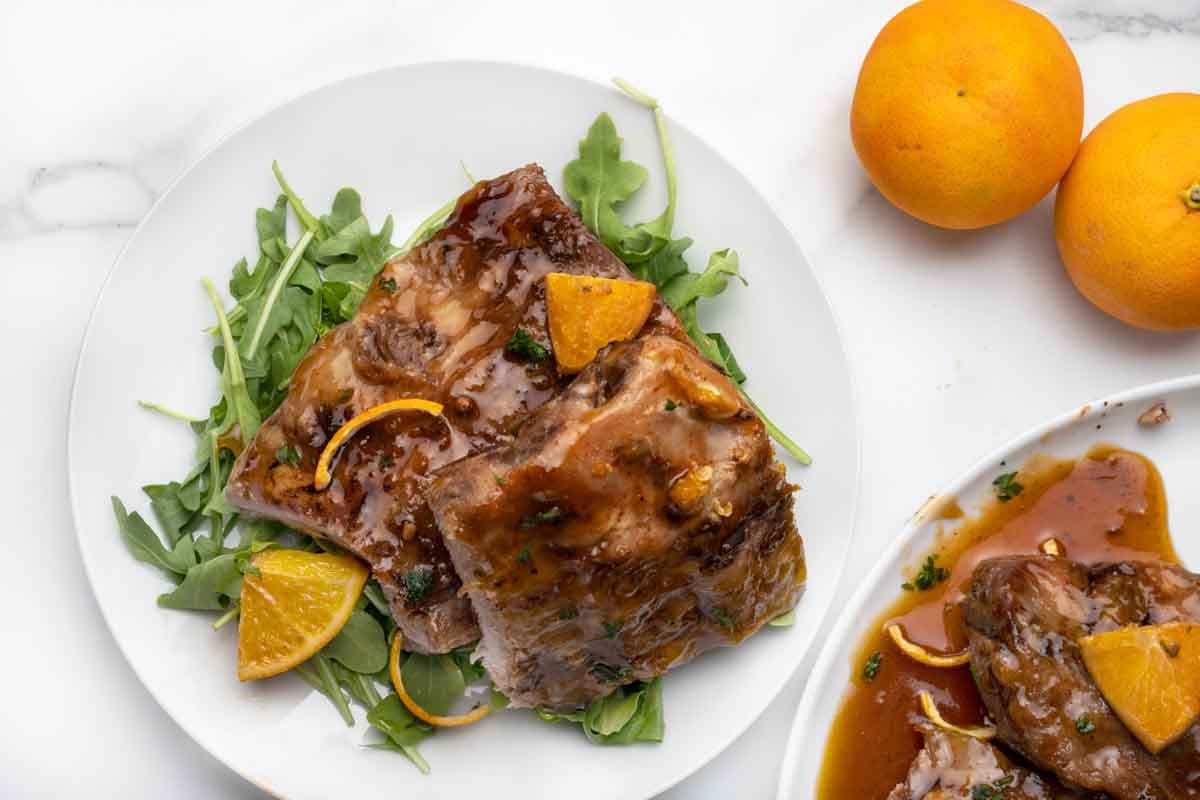 Cooking Asian-style meals in your home is all about having the right ingredients on hand. Once your pantry is stocked you'll find many recipes you'll enjoy making for your family and friends. 
Ingredients to make Chinese Sticky Ribs
Let's start by gathering the ingredients we need to make slow cooker Chinese Sticky Ribs. In Chef Speak this is called the "Mise en Place" which translates to "Everything in its Place".
Not only does setting your ingredients up ahead of time speed up the cooking process, it also helps ensure you have everything you need to make the dish.
How to make Slow Cooker Chinese Sticky Ribs
Once you've got all your ingredients you can begin adding them to your slow cooker. Using your slow cooker to make delicious meals couldn't be easier.
Enjoy your day while your slow cooker does all the work!
If you're looking for a traditional rib recipe, my baby back ribs on the grill are easy to make and delicious!
When the timer goes off, you only have one step to complete your dinner.
Take all the liquid from the slow cooker and place it in a saucepan. Let the liquid reduce by 50% or until it's thick enough to be used as a sauce for the ribs.
Brush the sauce on the ribs and serve up deliciousness to your guests. If you'd like the ribs a little crisper, give them a few minutes under the broiler. Or finish your Tangerine Sticky Ribs off on the grill.
If you're not fond of ribs or want to change this recipe up, try it with chicken. 
Recipe FAQ's
What are Chinese spare ribs called?
Pork spare ribs are called Paigu in Chinese. They are especially popular in Chinese and American Chinese cuisine.
What's the shortcut to making the sticky ribs sauce?
If you don't want to buy all the Asian seasonings and sauces, you can make your own version of an Asian-style barbecue sauce for the ribs by mixing sweet and sour sauce or sweet chili sauce with your favorite barbecue sauce.
More Slow Cooker Recipes You'll Love!