Is coffee an important part of your day?
If you're a serious coffee drinker like me, then you understand how important it is to have good coffee anytime you want it or need it. It took me years to understand what went into making a good coffee and to appreciate all the subtle differences you can find in coffee beans from around the world.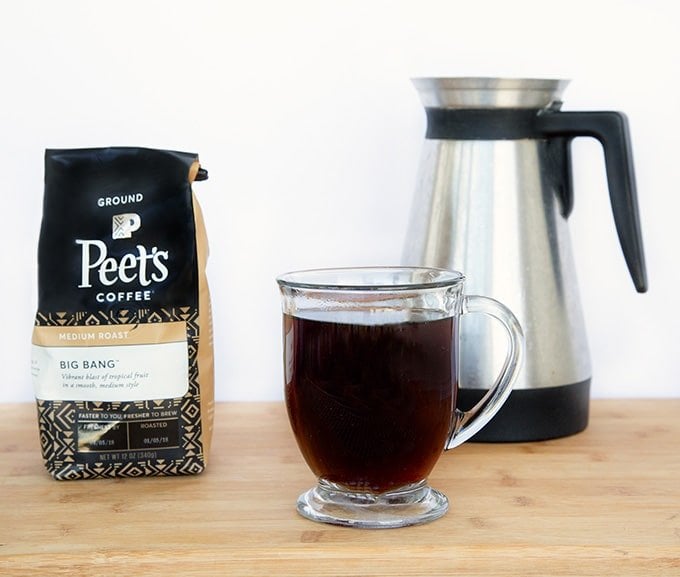 Good beans paired with the right roasting method can equal an amazing cup of coffee. And while it seems like a simple task, just like a fine wine needs a highly trained vinter, you need a coffee master skilled at roasting and blending beans for the optimal flavor profile.
In fact, we talk about coffee beans the same way we talk about wine grapes, referring to the varieties as varietals. Different varieties have distinct flavors, body (mouthfeel), and other characteristics. The amount of acidity, bitterness (or sweetness), as well as differing amounts of caffeine all, make up the complex flavors that we have come to enjoy and expect in a good cup of coffee.
Where do you find good coffee?
I have traveled the world enjoying different types of coffee everywhere I go. Just as I sample local craft beers during my travels I also look for local coffee roasters. But to be able to taste and understand the differences in coffee, you need to start with a good baseline. A quality cup of coffee on which to judge all others by. And this is why I drink Peet's coffee in my home.
Find a coffee company that is obsessed with freshness. Fresher coffee makes a more flavorful cup. If you don't have a local roaster find a company online that roasts beans to order and delivers directly to your home.
How to make the perfect cup of coffee.
Making the perfect cup of coffee can be as complicated or as easy as you like. What you have to remember is it's going to be perfect for your taste and your lifestyle.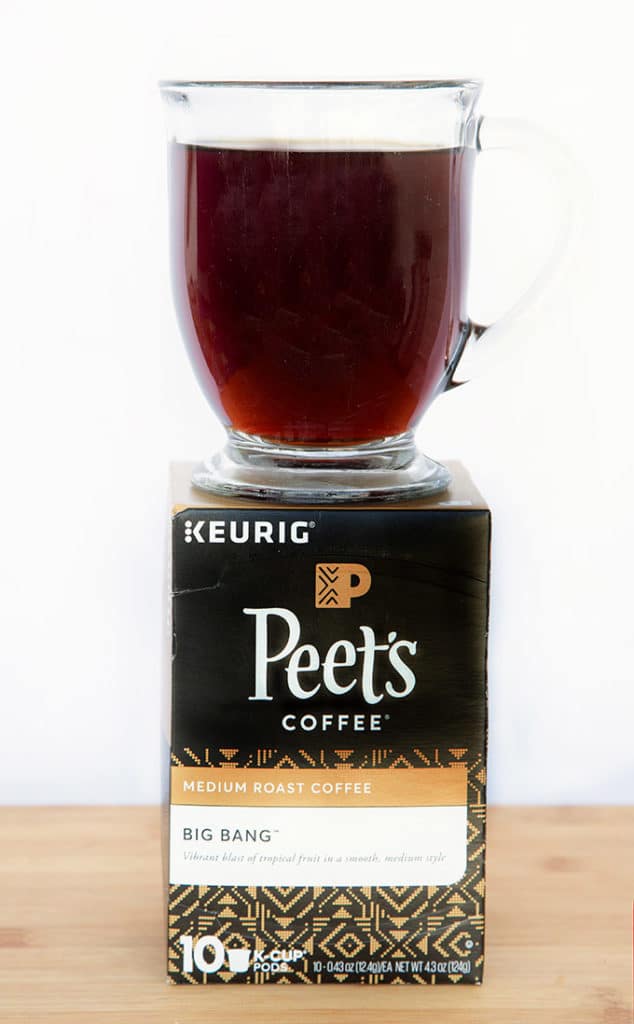 That can mean elaborate equipment, grinders, and temperature controls. But tech junkie or coffee connoisseur, you can still make an amazing cup of coffee with a cone and filter if you just follow some simple guidelines.
Use cold filtered water (if you don't like drinking your home water, don't make coffee with it)
Measure your coffee- use 1 tablespoons of ground coffee for every 6-8 ounces of water (usually one cup on your brewer)
Water temperature needs to be between 195 degrees – 205 degrees. If you boil water let it sit for 30 seconds before using it (water boils at 212 degrees which is a little too hot to brew coffee)
Rinse your filter with hot water before brewing. Use a good quality oxygen bleached filter.
Pour just enough water over the grounds (wet not saturated) to let them bloom (they get puffy). After 20-30 seconds continue the pour over. This will get the most flavor from your coffee.
Drink your freshly brewed coffee within 30 minutes of brewing. Don't let coffee sit in a brewer all day long. Make it as you need it.
You do have lots of options these days for making coffee just how you like it. Whether you grind your own beans or have a particular style of coffee maker you need to start with good coffee and good water.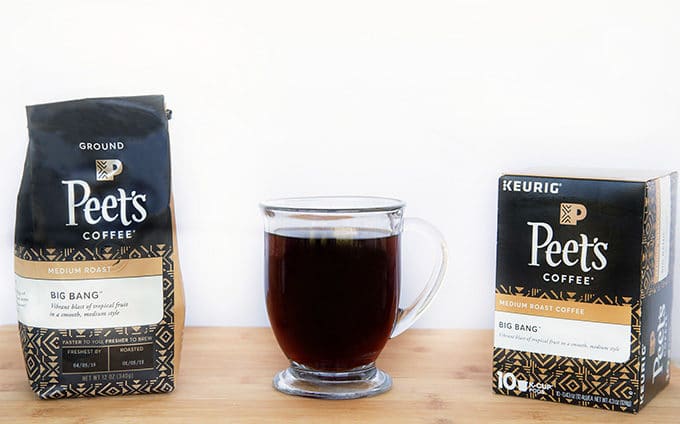 How do you brew the perfect cup of coffee in your home? I'd love to hear from you.
Recipe FAQ's
How important is fresh coffee?
Fresh coffee is essential to creating the perfect cup of coffee. After roasting coffee beans begin losing flavor and ground coffee loses flavor even more quickly since more edges are exposed to oxidation after grinding. As coffee sits oxidation and time cause the flavors to dull, and all the notes and flavors of the coffee begin to fade away.

Is it okay to grind a whole pound of coffee at one time?
To be honest with you, I grind half a pound of coffee beans at a time and use those grounds in 5 or 6 days. Ideally, if you want the best flavor you should grind it before you make the coffee, but I'm barely awake at that stage of my morning.
How long will ground coffee stay fresh?
Coffee will remain fresh for 4-5 weeks in an airtight container, kept out of sunlight and away from heat.
*Grinding your coffee right before brewing will give you the best tasting cup of coffee possible.
Check out my contribution to The Expert's Secrets For a Perfect Cup at the Porch and learn more about brewing the perfect cup of coffee or tea.
Breakfast cakes that go with coffee