This post includes affiliate links. As an Amazon Associate I earn from qualifying purchases.
Breakfast is the most important meal of the day. Sometimes it's hard to get everyone to eat as they start their busy day, and that's where my Peaches and Cream Breakfast Cake can help out.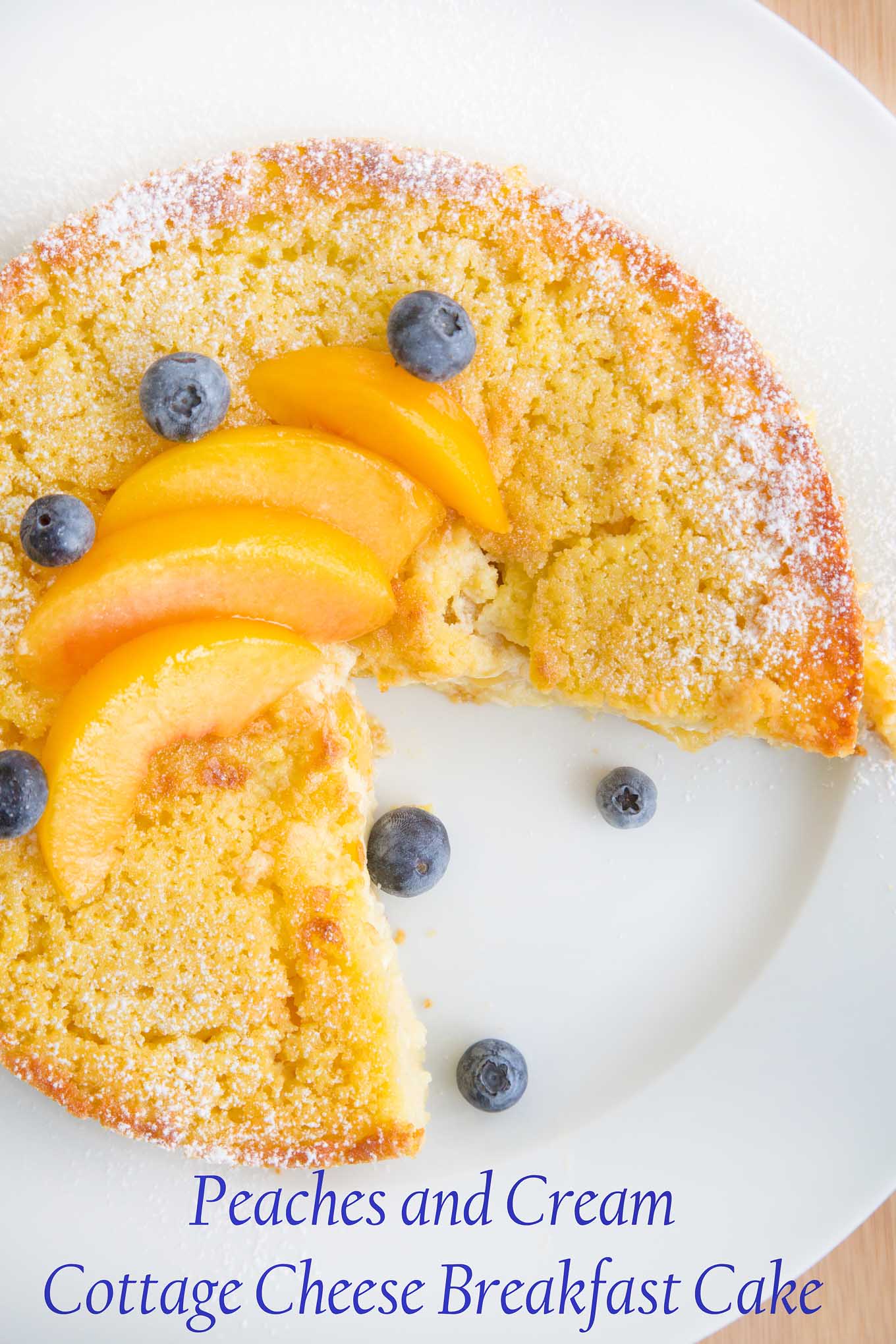 Making breakfast easy for your family is key to making sure that they start the day off. Friendship Dairies cottage cheese fuels your day, but it also helps fuel whatever it is you're into – those things you do that make you uniquely you. Whether you fancy high-intensity cardio, yoga, crafts, playing with the kids, hiking, singing, gardening, or even skydiving, protein-packed Friendship Dairies cottage cheese gives you the energy to do all the things you love.
Let's start by getting our ingredients together (aka mise en place).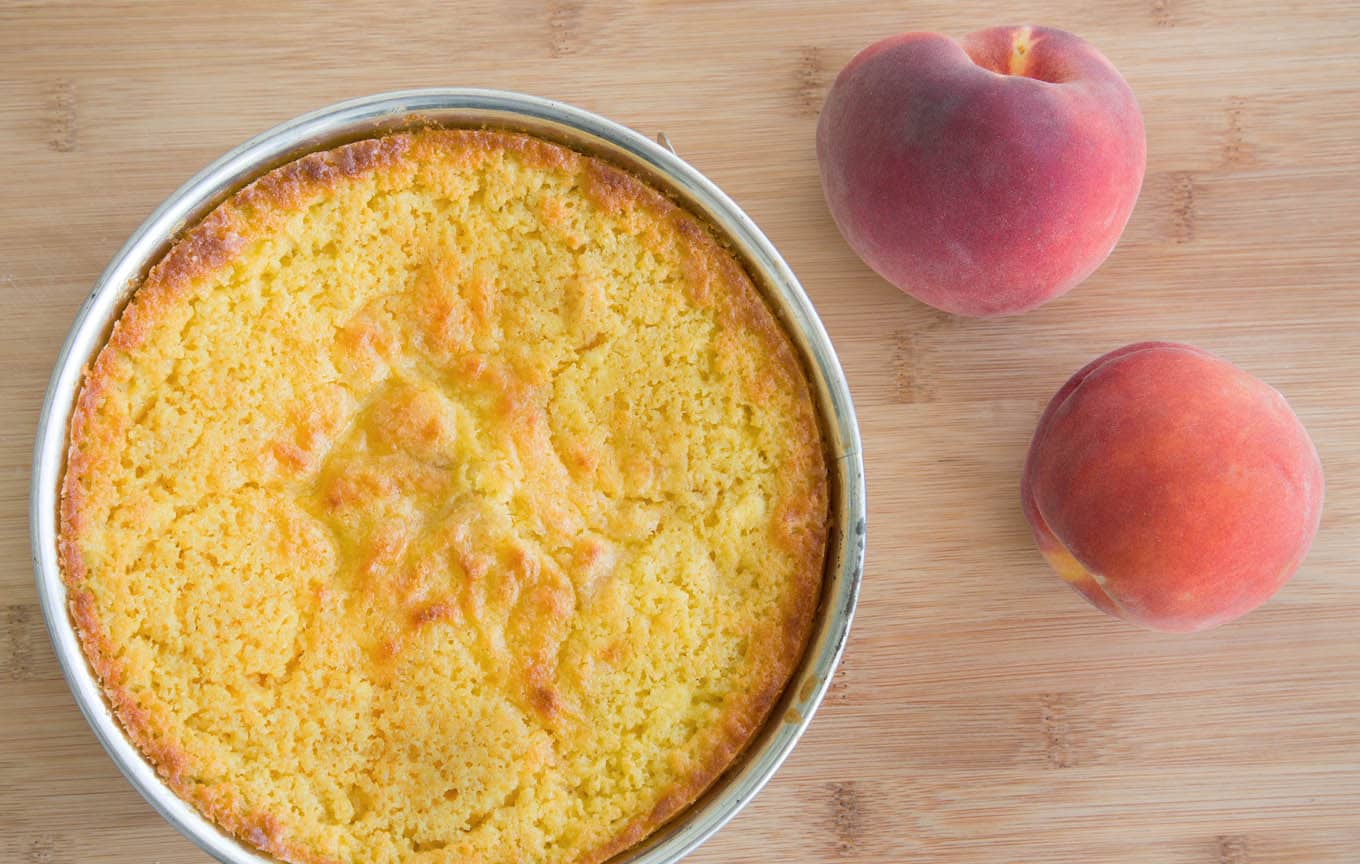 In no time at all your peaches and cream breakfast cake will be out of the oven and ready to serve.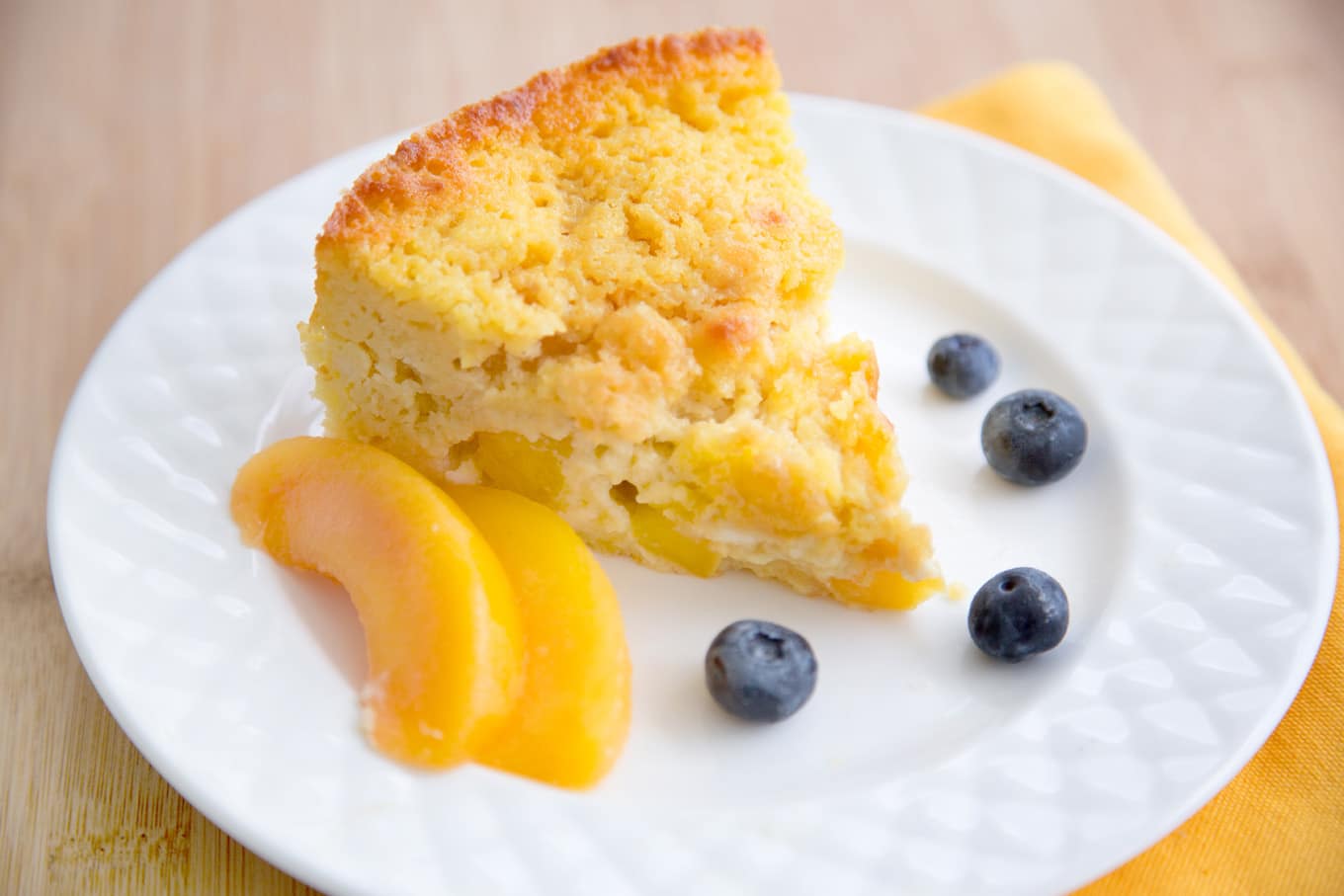 You can also make it the night before so it's ready for the early risers in your household.
More Cake Recipes You'll Love!