But when life gives you lemons, you don't complain you bake a Meyer Lemon Pound Cake! And of course, you can make this delicious pound cake with regular lemons too.
I just love the flavor of a Meyer Lemon. They come in second only to Lemons from the Amalfi Coast….sigh, How I miss Italy!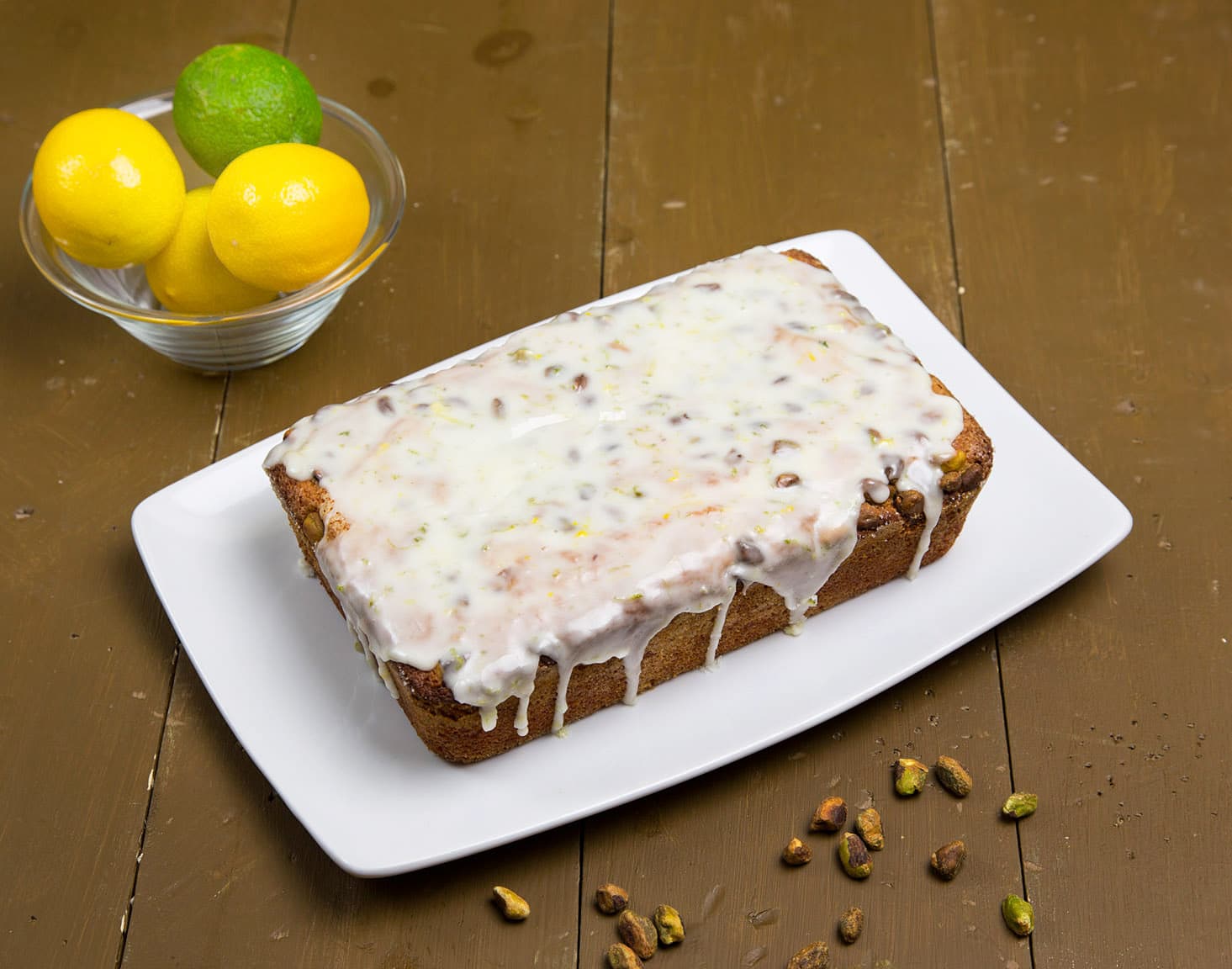 I hate to admit that I've never been a big fan of Pound Cake, the ones I've had were usually too dense, or too dry, but never too delicious. And for that reason, I've never made a pound cake before. So I started looking through the recipes I found on Google for some inspiration and to get the idea of how this cake should be put together.
I found some similarities and some differences, most notably the use of cake flour instead of all-purpose flour. I finally decided to use what looked like a stellar recipe from Julia of Dozen Flours and was thrilled to see her claim that it was better than Starbucks! Her cake looked too good to fool with, but being a chef I still made a few alterations to her original recipe. I also cut the recipe in half so I only ended up with one loaf instead of the killer bundt cake that she made.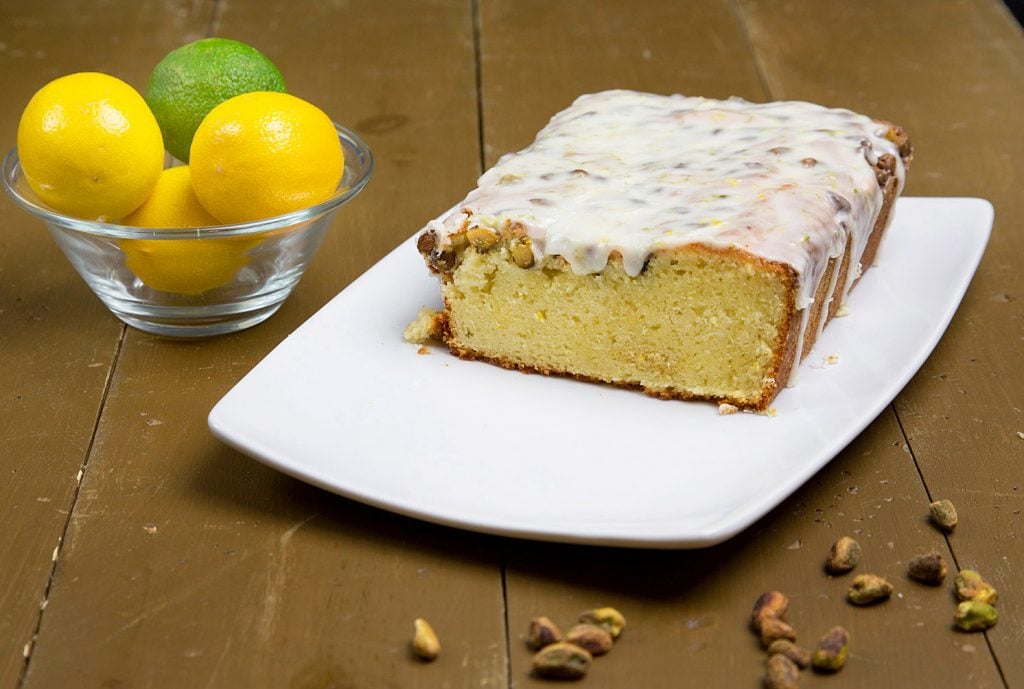 The lemon pound cake did not disappoint.
Do I have to use Meyer lemons for this lemon pound cake?
No, regular lemons can be used instead of Meyer lemons.
Can you freeze a lemon pound cake?
This cake freezes well, just wait till it defrosts to add the glaze. Double the recipe and freeze one of the cakes for a later date.
What size pan do you use for a pound cake?
I used a standard 9×5 loaf cake pan that traditionally makes a one-pound cake. Hence the name. You can double the recipe and make it in a bundt pan or 2 layer cakes.
Of course, I'm sure you could find a willing friend or neighbor to take the other cake off your hands! And trust me when I say this is even better than the original at Starbucks.
More Recipes You'll Love!