What could be better than a creamy mascarpone strawberry cheesecake? Add in a little homemade whipped cream and you've got a party.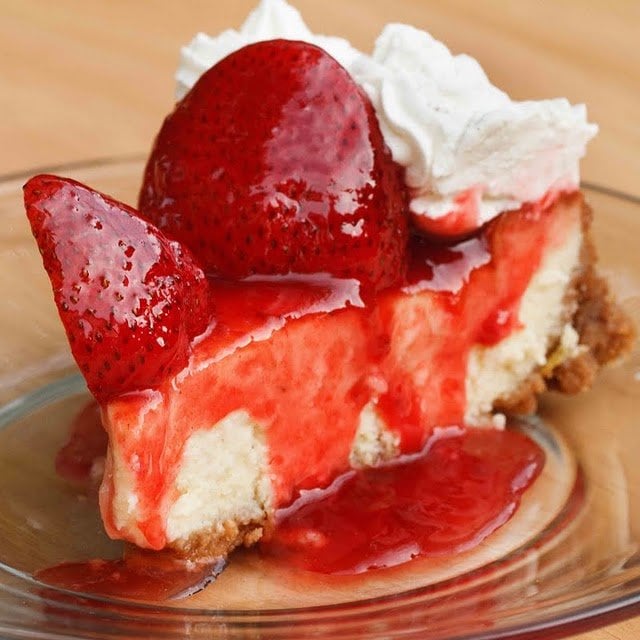 In honor of our Country's birth, I have made a dessert for the occasion, and what better way to celebrate the Fourth than with a creamy Cheesecake! And your friends and family are going to love my Mascarpone Strawberry Cheesecake.
Now of course since the United States is a melting pot, I have gone back to one of my favorite recipes for a delicious blend of cream cheese (Philadelphia Brand of course) and Mascarpone, that wonderfully versatile Italian cheese!
Feel free to use all cream cheese for the recipe, but I have to tell you, it won't be as creamy without mascarpone.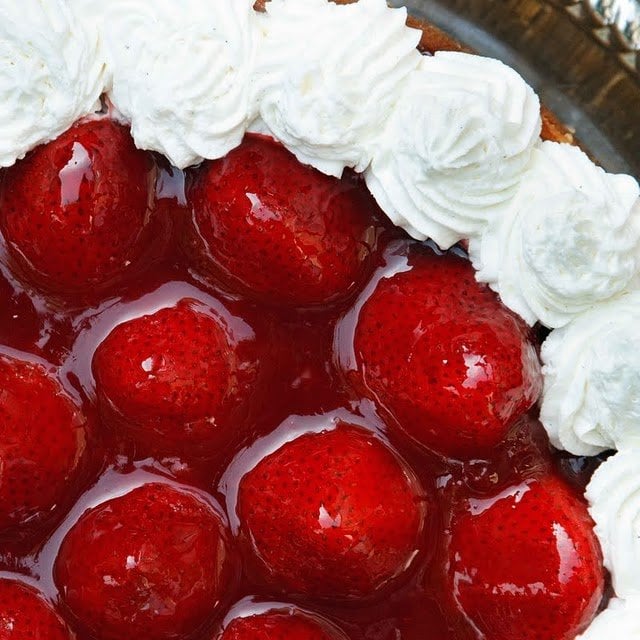 How I love a good cheesecake especially when its made with mascarpone!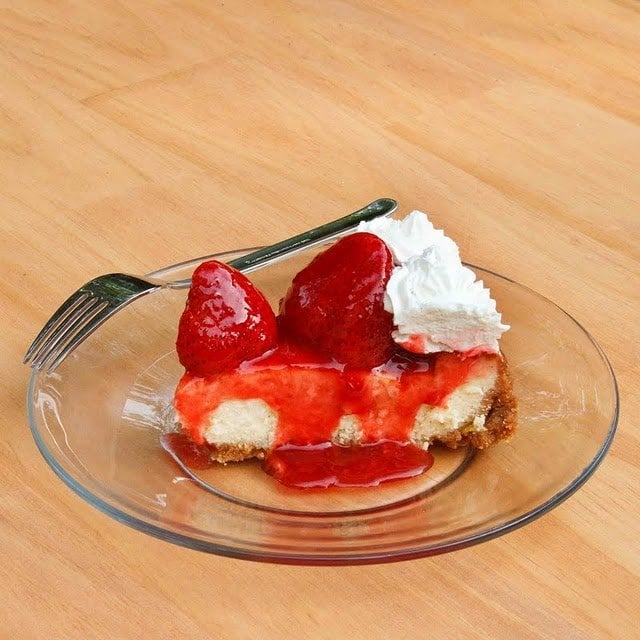 If you enjoyed this recipe you may also like these: