With summer heating up the kitchen why not try my Italian Hoagie Pizza baked on the grill? Its so delicious your family will be coming back for seconds!
This post includes affiliate links. As an Amazon Associate I earn from qualifying purchases.
Let's make an Italian Hoagie Pizza!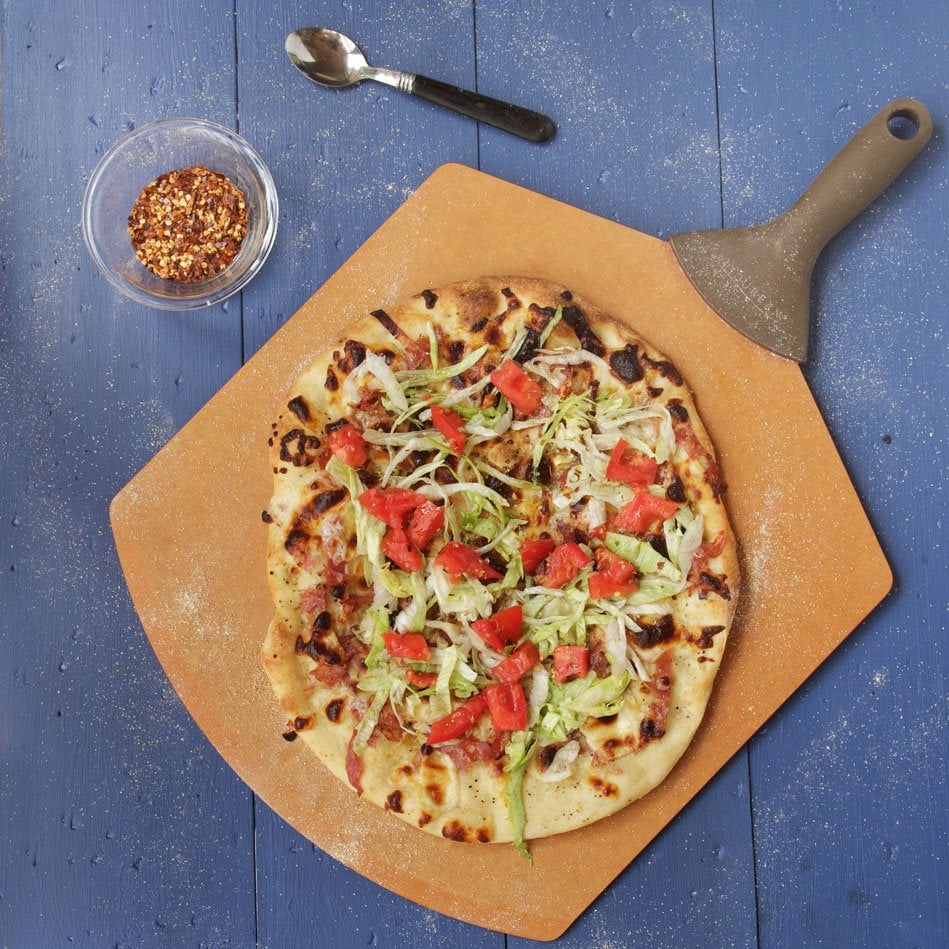 Can you say "Delicioso?" OMG, this pizza did not disappoint! The cheese melted perfectly into the crust, the flavors being even more dramatic where it had browned into that crunchy, cheesy topping everyone always fights over. I'm thinking cheesy flatbread for my next attempt!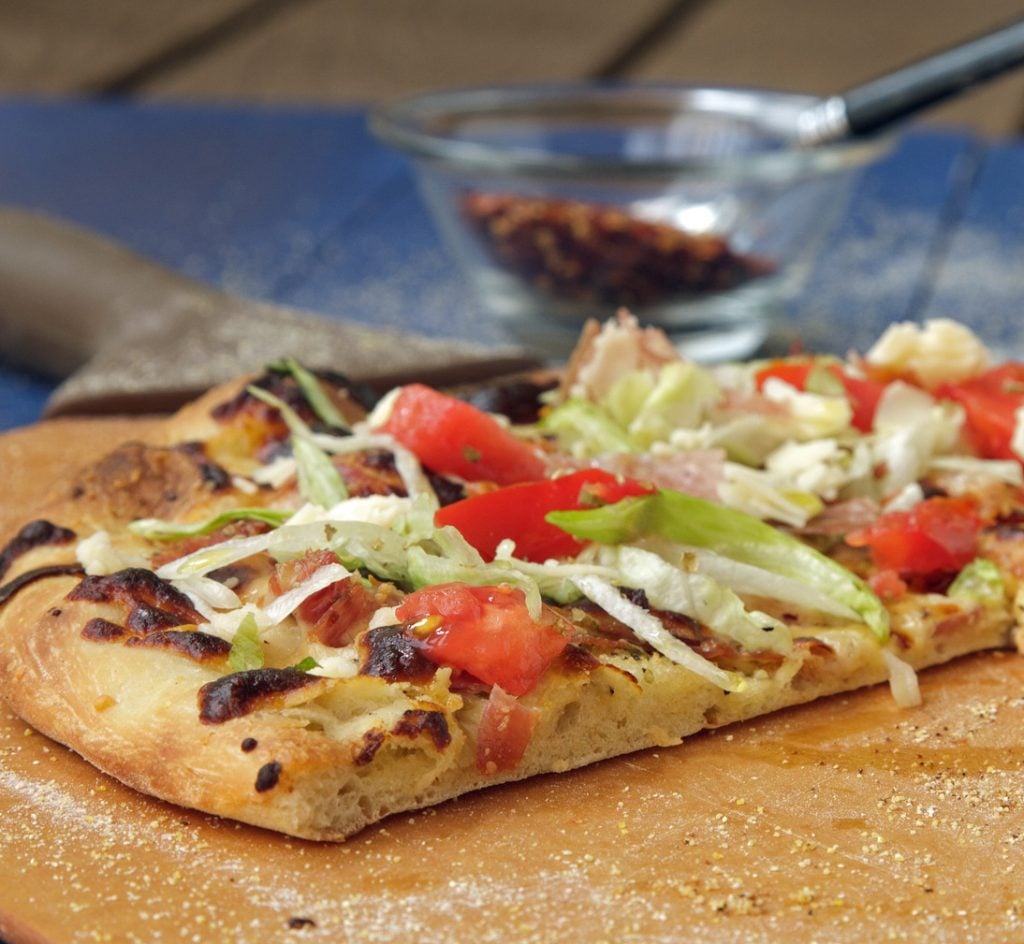 Wouldn't you love a slice or two of my Italian hoagie pizza?
You can change up the meats and cheese on this pizza to make your own signature style pizza.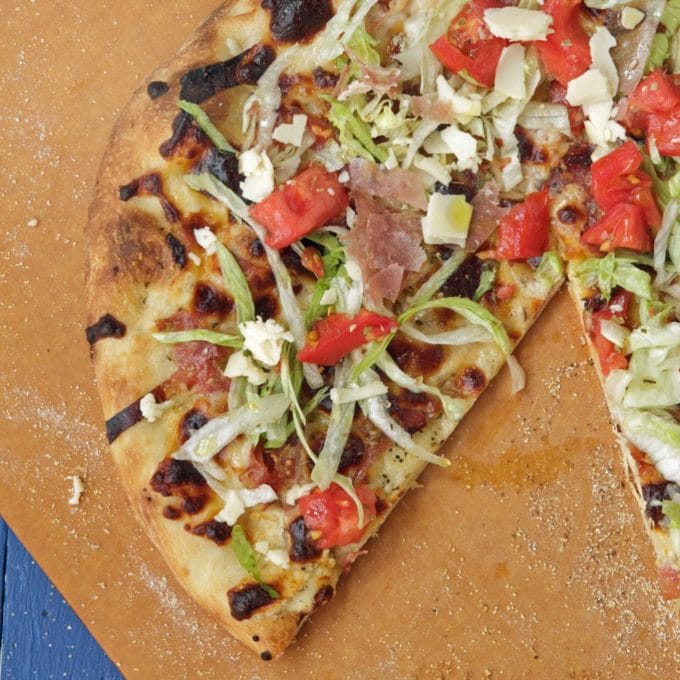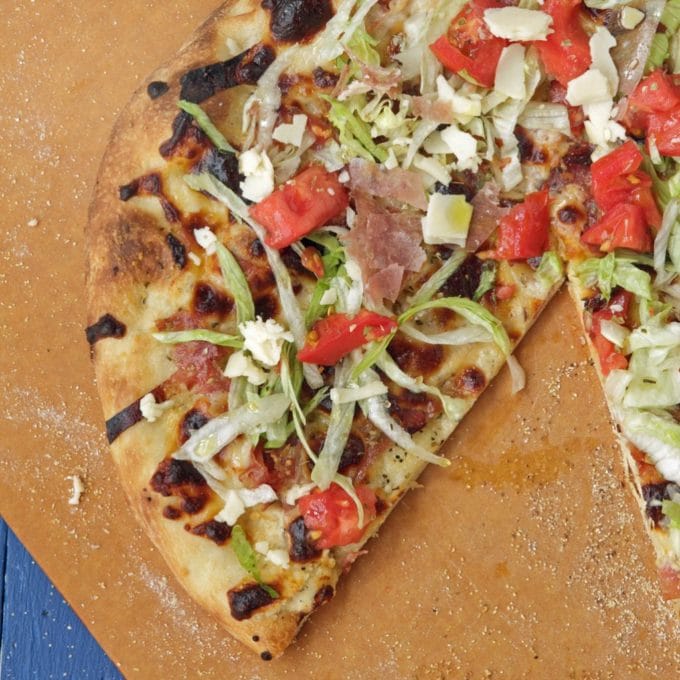 If you love homemade pizza you might want to try these recipes: