How to Make Tex-Mex Jambalaya
Living in Florida has certainly enhanced our menu options with the wide variety of Regional and Southern cooking available. When I shop I find different cuts of meat, tropical produce and a wealth of Latin ingredients to spice up my dishes!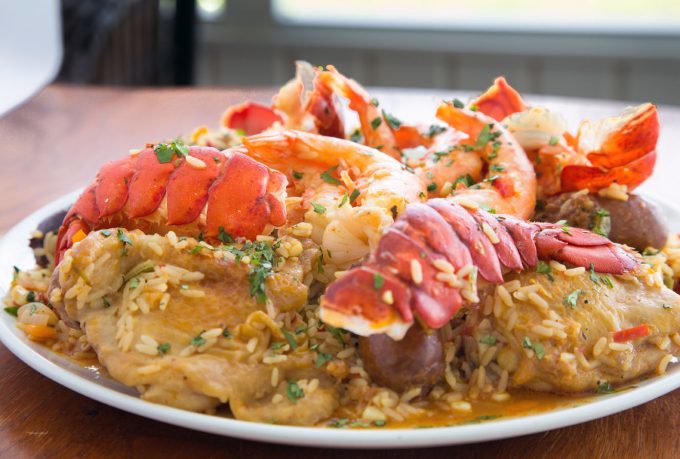 We still enjoy going out to dinner and experimenting with new restaurants and dishes and recently Lisa and I tried a Louisiana-themed restaurant in Kissimmee and Lisa tried the Jambalaya. While she did enjoy it, I looked at the dish and began thinking about how I could change it to be more what we both expected, keeping with my style of cooking. Not to say the dish was not prepared correctly and wasn't tasty, but I tend to think of things differently and so far it's worked out pretty well!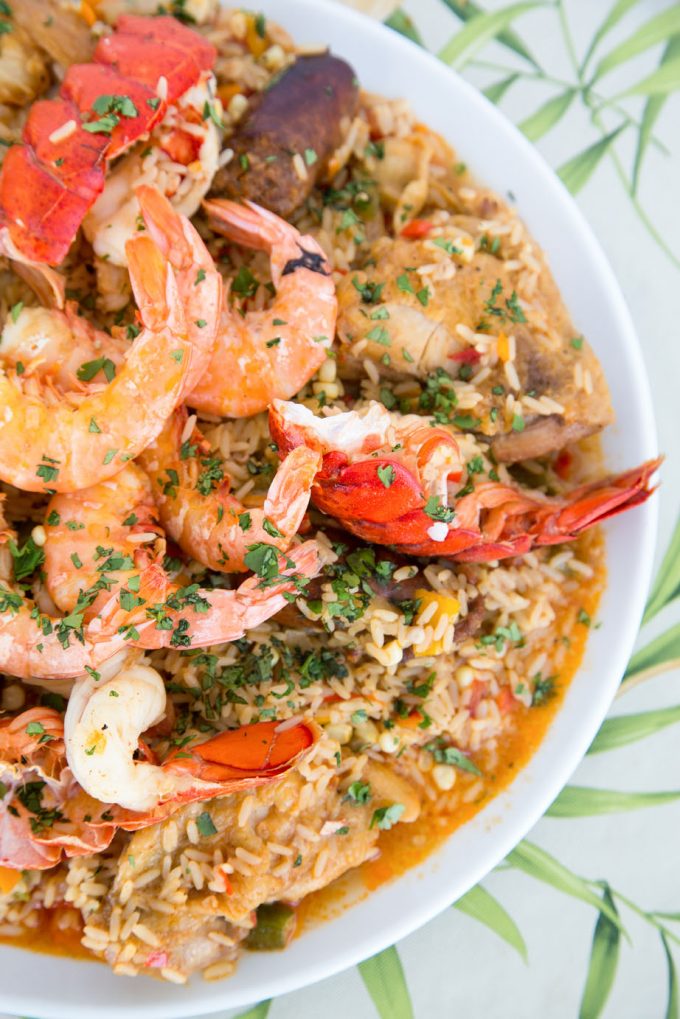 Needless to say both times I made this dish it met with rave reviews. I love it when no ones speaking at the dinner table because they're too busy eating!
If you enjoyed this dish you may also like these: