Summertime means Burgertime. And if you're looking for a non-meat alternative for friends and family without all the hassle of making your own Veggie Burgers, I've got the perfect solution.
Using your favorite veggie burger you can create these burgers.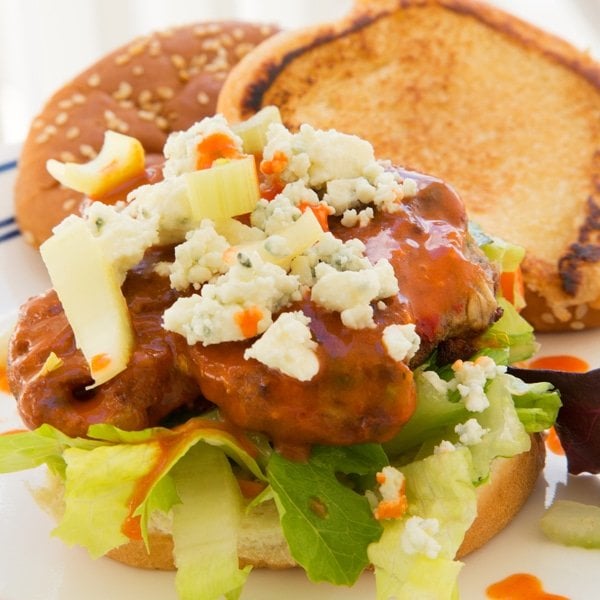 Let's get this party started with a Buffalo Veggie Burger complete with bleu cheese and celery. I used my famous buffalo sauce to dip the burger in allowing it to soak up just enough buffalo sauce.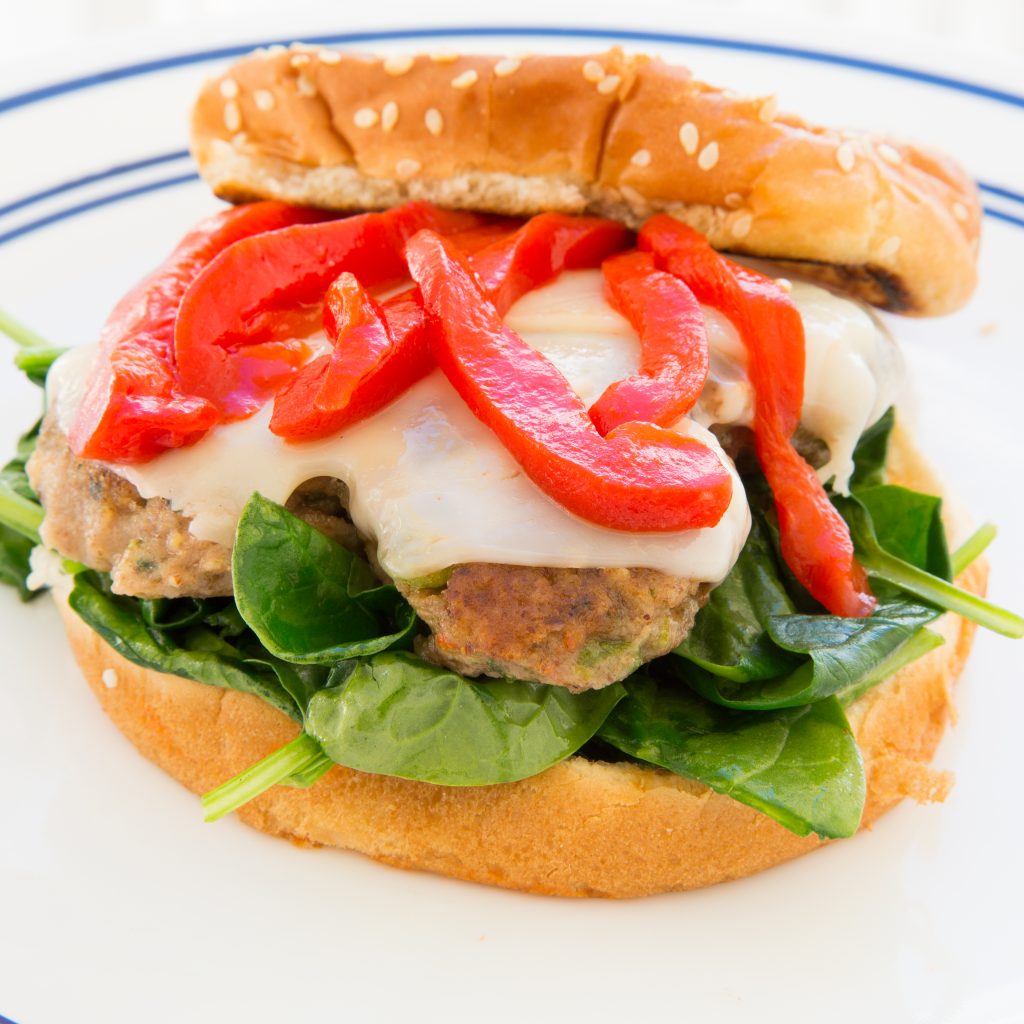 Living in the Philly area for as long as I did, I learned to love a good roast pork sandwich, but the truth is sometimes it was the accompaniments that made the sandwich. So I decided to make a Philly Style veggie burger. I started off with a lightly sauteed spinach, the veggie burger seasoned with Montreal steak seasoning, then melted aged provolone and roasted red peppers. Now that was one delicious sandwich!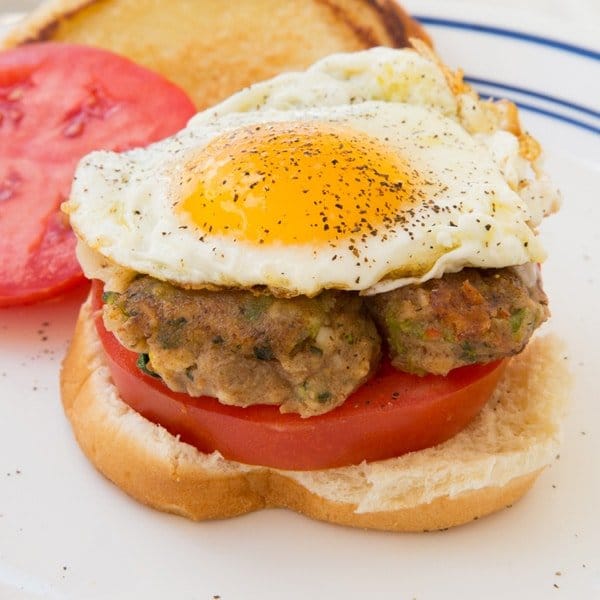 I didn't want to leave the most important meal of the day out, so I came up with a veggie burger breakfast sandwich ( or anytime sandwich), complete with a fried egg and a nice thick slice of tomato! Now that's a sandwich that will start off your day right, add in a glass of Florida orange juice and I'm one happy camper!
All the sandwiches are easy to make whether you grill your Veggie Burgers, lightly saute or cook them in the oven. All the work is done for you making these delicious burgers so try mixing up your toppings adding your own flair to the meal. I thought next time I'd try a parm style with marinara sauce and mozzarella.
Of course if you want to think outside the box a bit the veggie burgers can be broken up a bit with some taco seasoning and served as a vegetarian taco. The options are limitless if you think of the veggie burger the same way you do a beef burger and once again it's as simple as taking it out of the freezer.