Variety is the Spice of Life, especially when it comes to the kitchen! And if you'd like to spice things up in your kitchen try my latest slice of deliciousness, Shrimp Tortilla Española.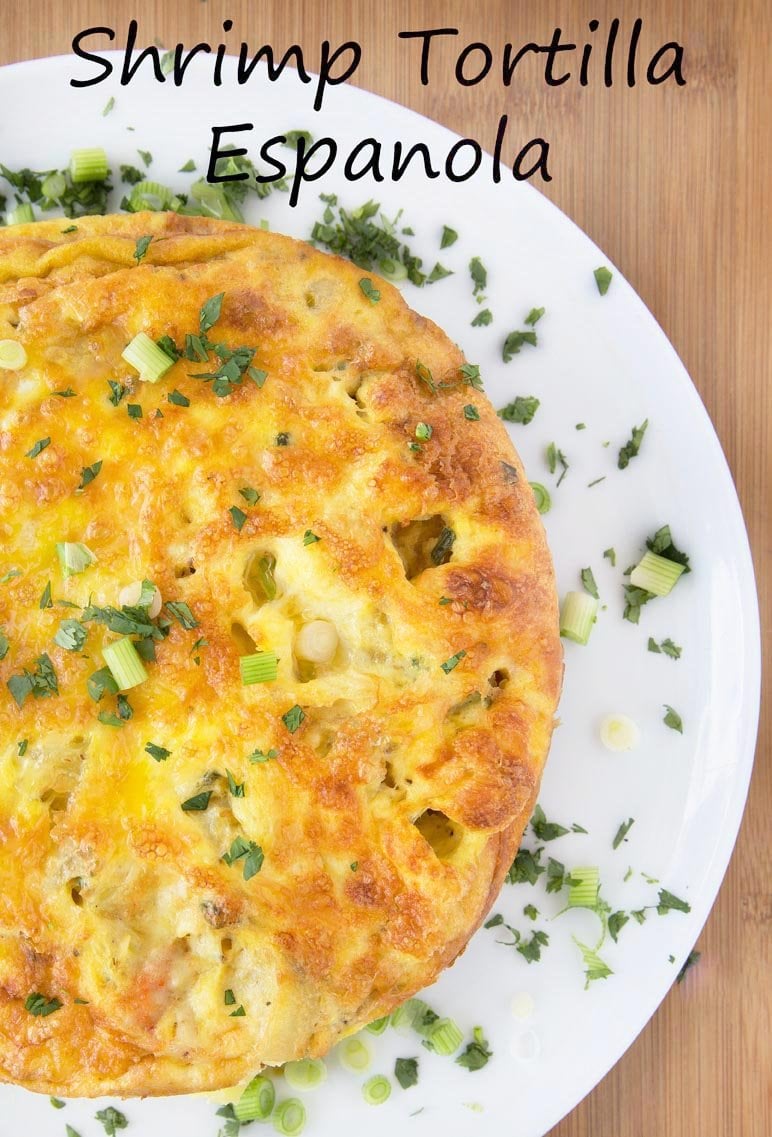 Many years ago I discovered the joy of a "Spanish Tortilla". It's not what most American households think of when they hear tortilla, and growing up with a Mexican grandmother, it wasn't my definition of a tortilla either. But as it turns out the Spanish version, especially my Shrimp Tortilla Española turned out to be better than expected!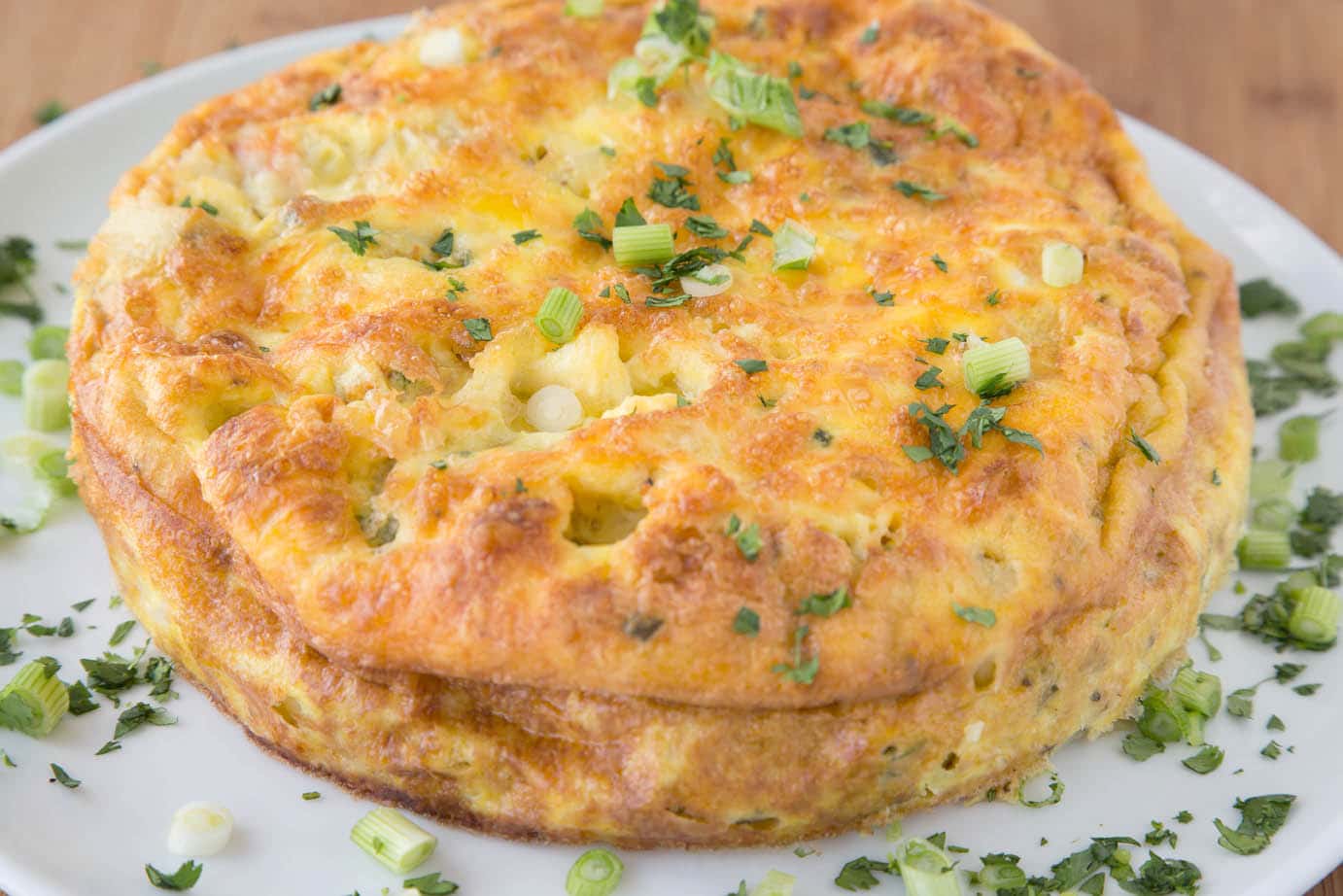 It was easy to make and very easily adaptable in terms of ingredients. You can make it with a variety of vegetables, meats or seafood and get the same delicious results everytime.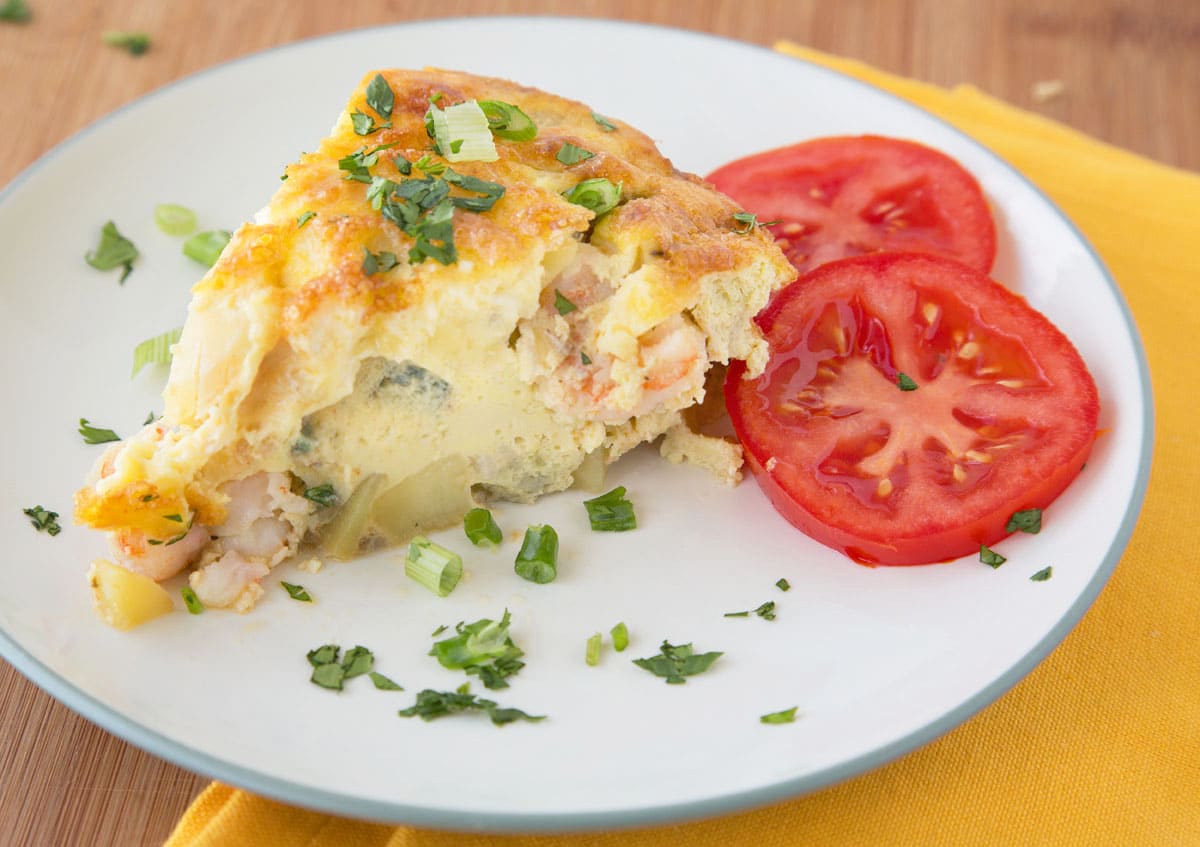 You can serve my Shrimp Tortilla Española for lunch, brunch or dinner and I guarantee your family or guests will be happy! Add a side salad and a refreshing beverage and you have the perfect meal.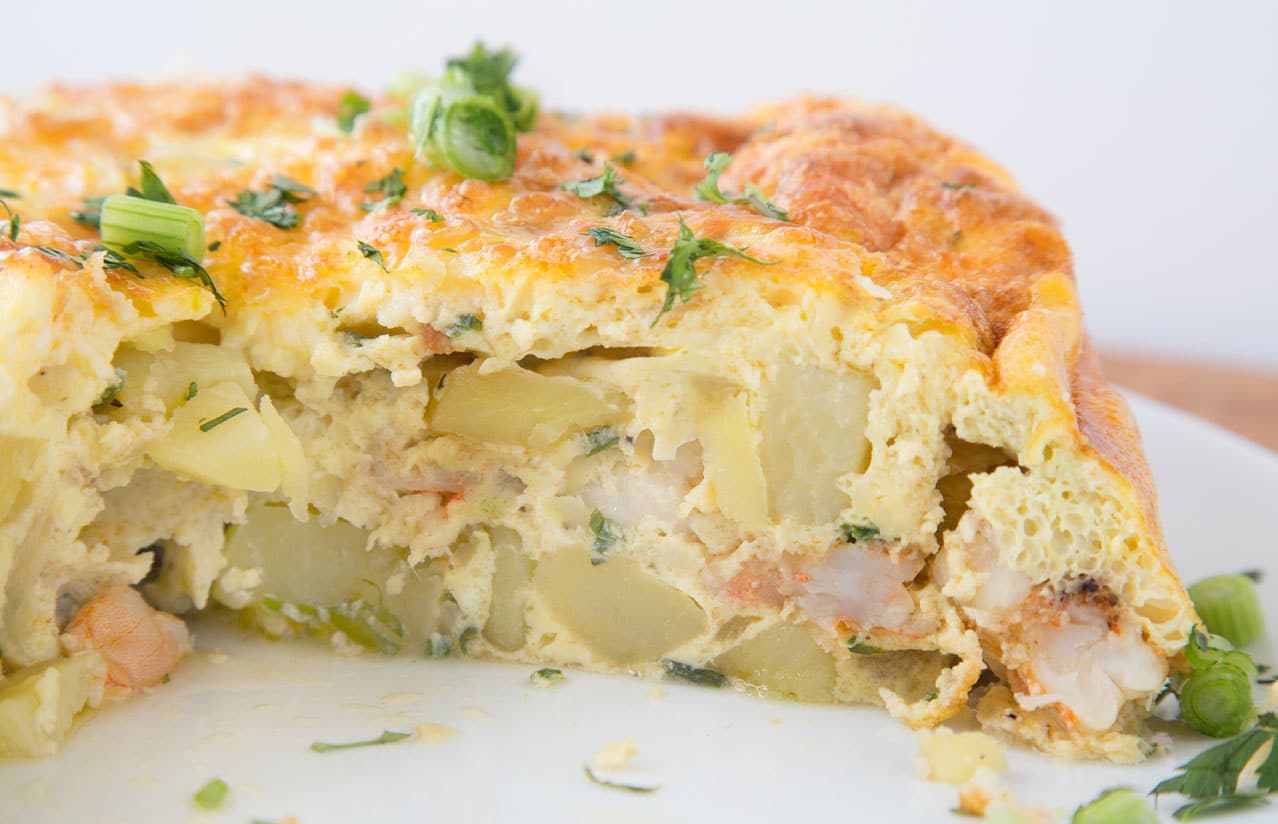 You can even serve it at room temperature, making it a wonderful addition to your brunch table. Just remember to have copies of the recipe on hand, because everyone is going to want to make in their homes.
If you enjoyed this recipe you may also like these: