How to make Italian Baccala.
Guest Post: My name is Mireille and I live in New York, where I have been lucky to be able to experiment with the cultural foods of many countries.
My family background is as diverse as my city, with relatives spanning the globe from Haiti to Indonesia. I currently work freelance as a food writer and personal chef and use my blog to present authentic and fusion recipes from around the world. Lots of Indian, Caribbean and so many other cuisines are represented at Chef Mireille's Global Creations (this blog no longer exists).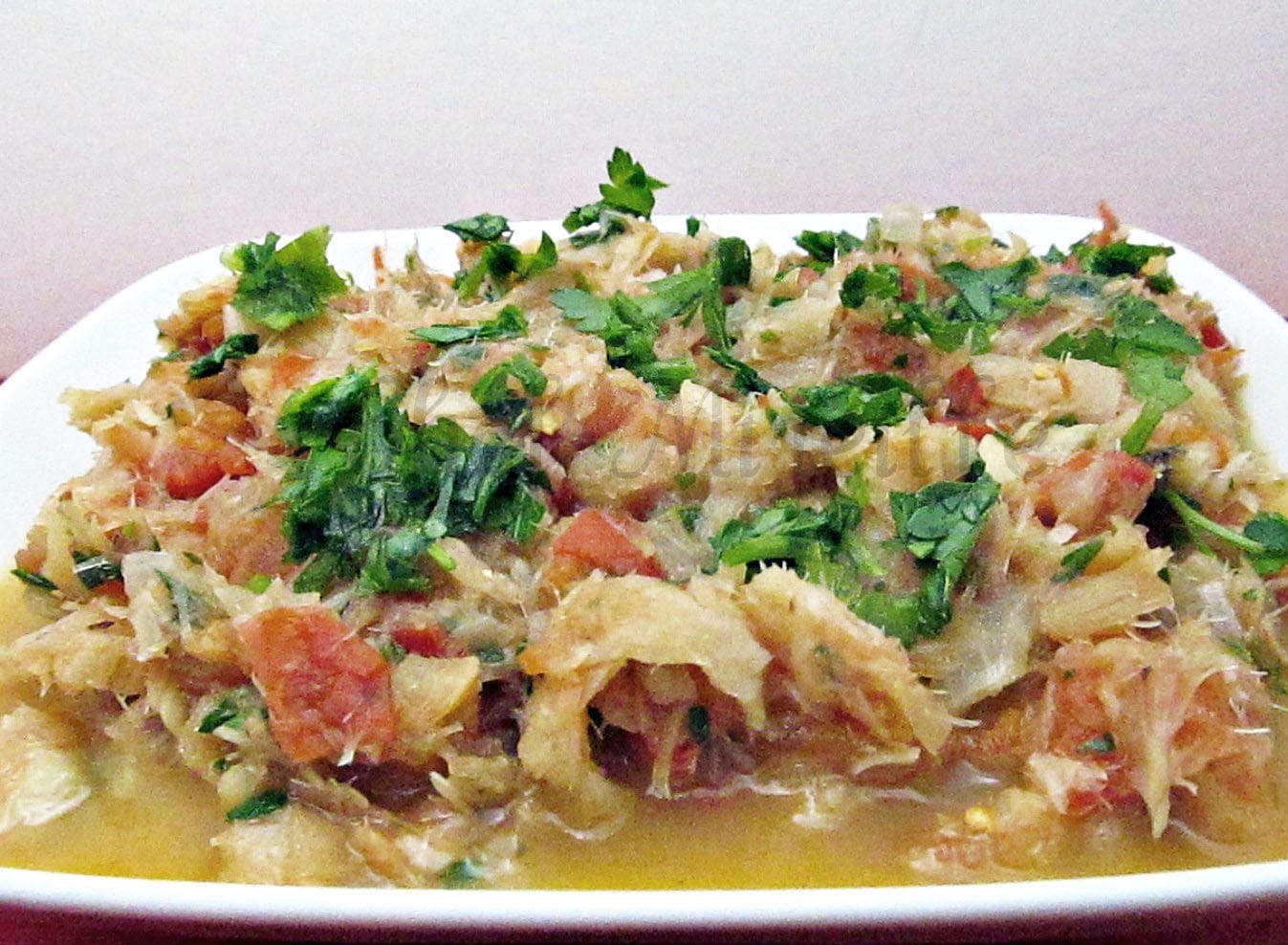 NY has one of the largest Italian communities, outside of Italy. Just about every other person you meet is at least ½ Italian. Most Italians are Catholic.
As a result, Christmas is one of the most important holidays to them and one of their traditions involves eating 7 different seafood dishes on Christmas Eve. Many of the dishes will differ from family to family, however, one dish is always included – Baccala.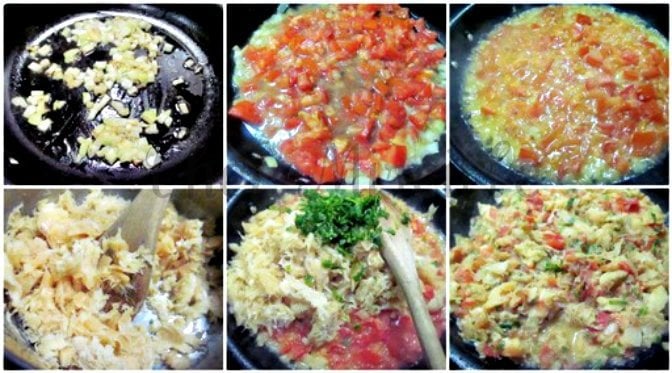 Also known as Bacalao in other countries like Spain and Portugal, salted cod is popular in many countries. Usually originating as peasant food, it becomes part of the national culinary landscape in these countries.
Why not make this classic a tradition in your home this year? Italian Baccala can bring a taste of Italy to your dinner table.
If you are a seafood fanatic like I am, you may want to try this delicious tradition for your next Christmas meal. Who says you have to be Italian? Here are some ideas to complete the Feast of the Seven Fishes: