One of my childhood memories of deliciousness is my mother's Tuna Macaroni Salad Deluxe. We often enjoyed a scaled version of this American Classic but when the occasion called for something special we were treated to the Deluxe version of this delicious pasta salad.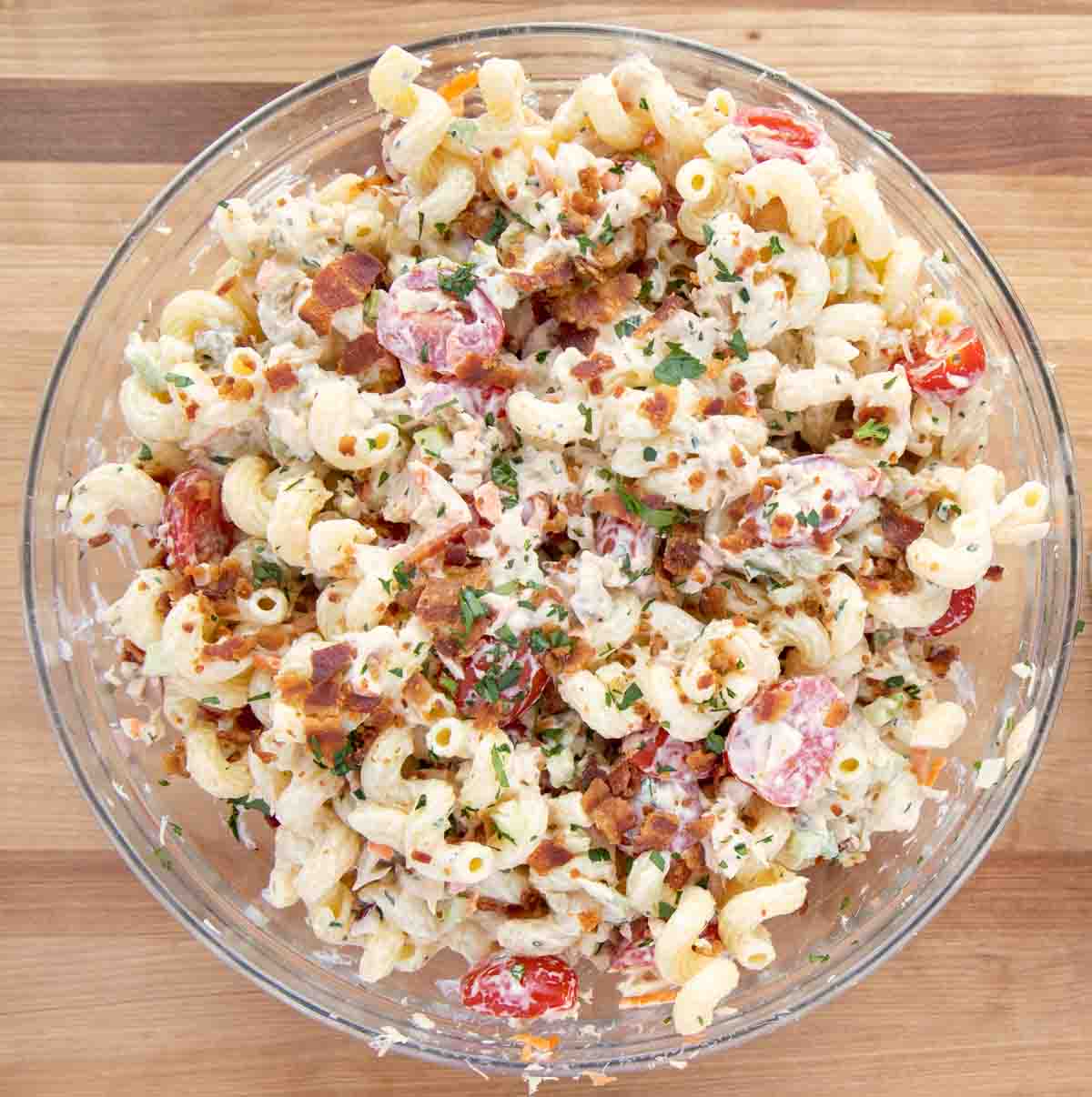 One thing I learned early in my childhood was that not all canned tuna was created equally. And as I learned more about food and I began to realize that it wasn't only the quality of a product but also the sourcing of the product.
What Ingredients do I need to make Tuna Macaroni Salad Deluxe?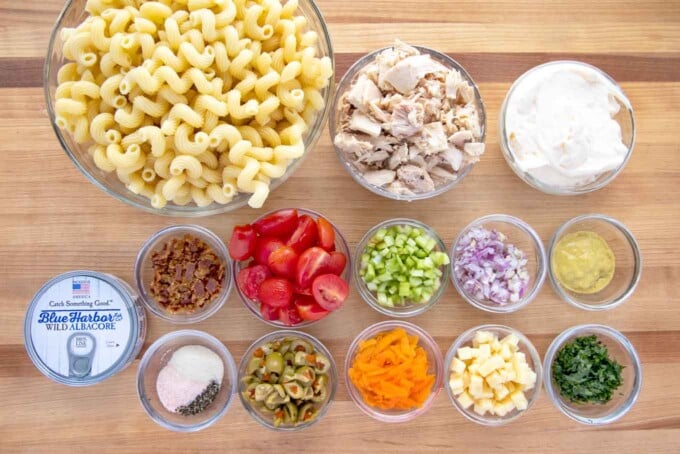 Let's start by gathering the ingredients we need to make Tuna Macaroni Salad Deluxe. In Chef Speak this is called the "Mise en Place" which translates to "Everything in its Place".
Not only does setting your ingredients up ahead of time speed the up cooking process, but it also helps ensure you have everything you need to make the dish.
How do I make Tuna Macaroni Salad Deluxe?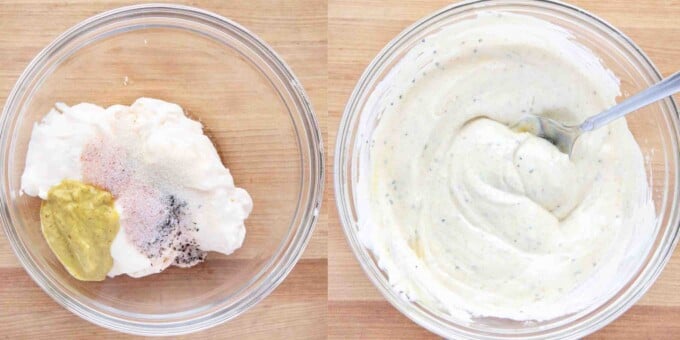 The first step is cooking the pasta you want to use for your Tuna Macaroni Salad. After cooking and setting the pasta to cool, you can make the dressing for the salad.
*Refrigerate the dressing while you continue making the salad.
Add the chopped onions, celery, olives, shredded carrots, tomatoes, cheddar and parsley to the cooked macaroni. Mix all the ingredients together.
Add the drained tuna to the pasta salad.
**I used two cans of tuna but if you want to add more of the delicious tuna to your pasta salad use three cans.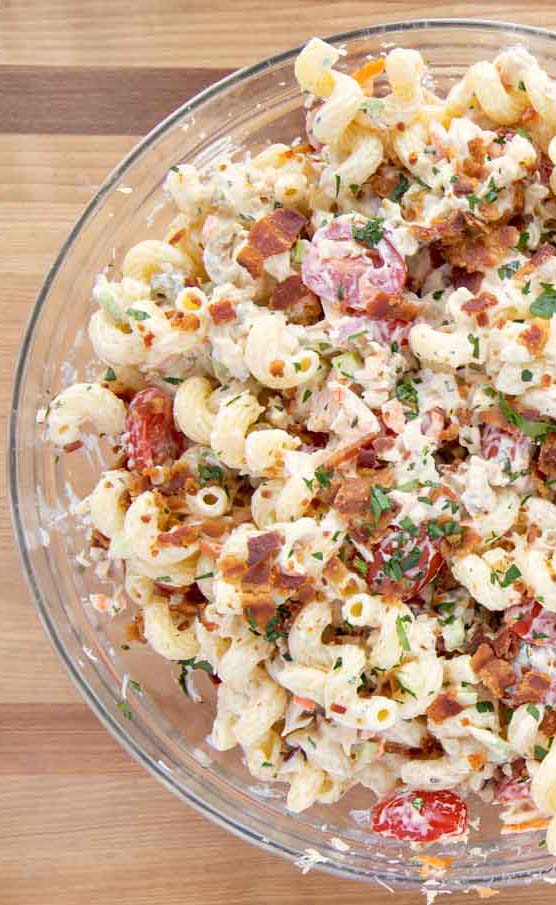 Mix the dressing into the Tuna Macaroni Salad and top with crispy bacon bits and parsley.
You're family and friends are going to love my Tuna Macaroni Salad. It's the perfect treat for your next get-together or just to treat your family.
**Remember that recipes are guidelines and you can always adjust my recipe to meet your preferences or dietary needs. Or add your favorite ingredients to add your personal touch!
More Salad Recipes You'll Love!