This post includes affiliate links. As an Amazon Associate I earn from qualifying purchases.
What could be more Italian than Spaghetti and Meatballs? It's a true Italian Classic and will easily become one of your family's favorite meals.
One of the great joys of life is eating what we want when we want it. And worrying about the consequences shouldn't be in the decision-making process.
My wife and I both love good Italian food and something as basic as Spaghetti and Meatballs is one of our favorites. But every now and then I get heartburn (agita as we say in Italiano) from the acid in the tomato sauce. I have found that using tomatoes from the San Marzano region of Italy are less acidic and don't cause the number of problems that other tomatoes do.
How to Make Spaghetti and Meatballs
One dish that should be in everyone's repertoire is spaghetti and meatballs. And even if you don't like meatballs (gasp) you can still learn to make homemade tomato sauce using my easy to make recipe.
Tomato Sauce Mise en Place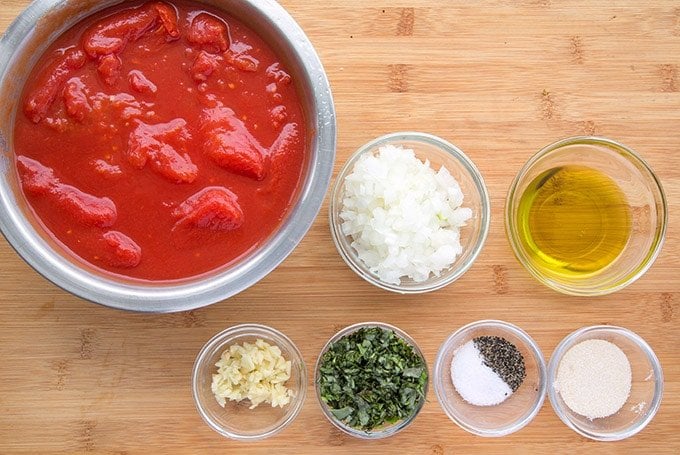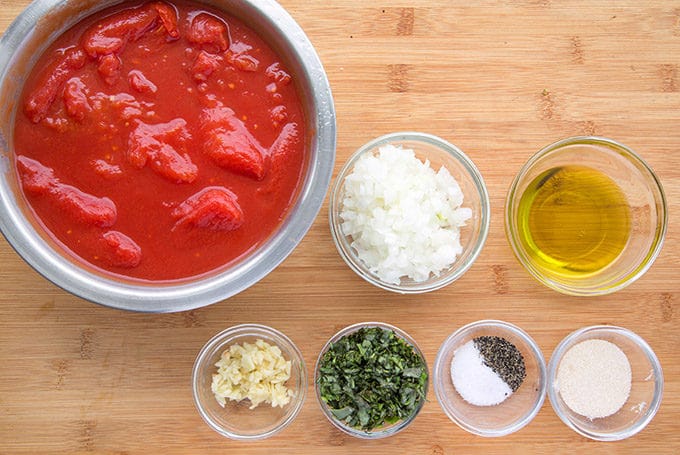 Let's start by gathering our ingredients for our tomato sauce. There are just a few ingredients and whether you want to make a quick marinara or a rich simmered tomato sauce the ingredients stay the same.
*Chef Dennis Cooking Tip*
Buy a basil plant at your local grocery store. That way you can pick the leaves as you need and they won't wilt in your refrigerator waiting to be used or thrown out.
Italian Meatball Mise en Place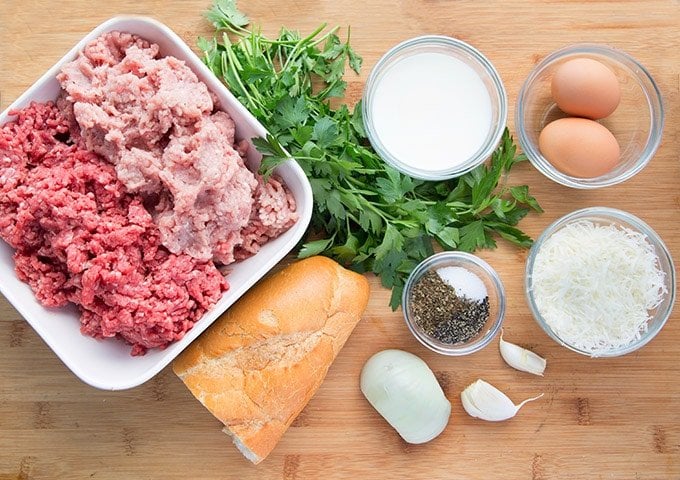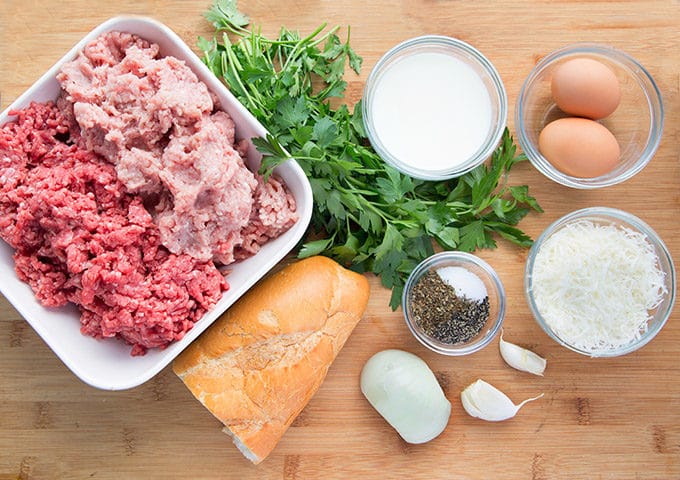 The ingredients for making Italian meatballs are pretty basic. I used an equal combination of pork and beef, but you can always substitute ground turkey or chicken if you like. I also suggest using bread instead of breadcrumbs to make your meatballs.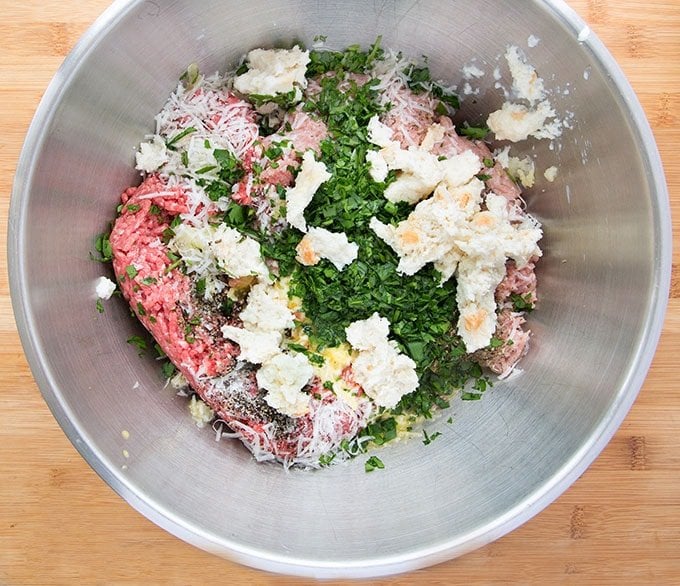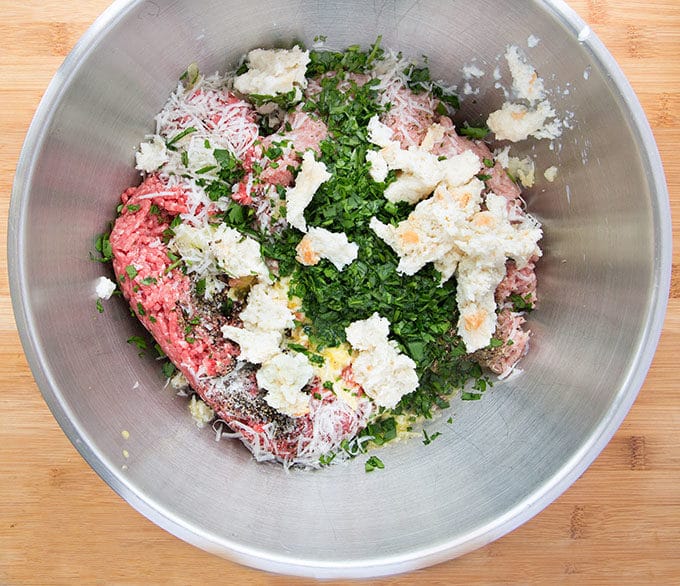 Place all your ingredients into a mixing bowl.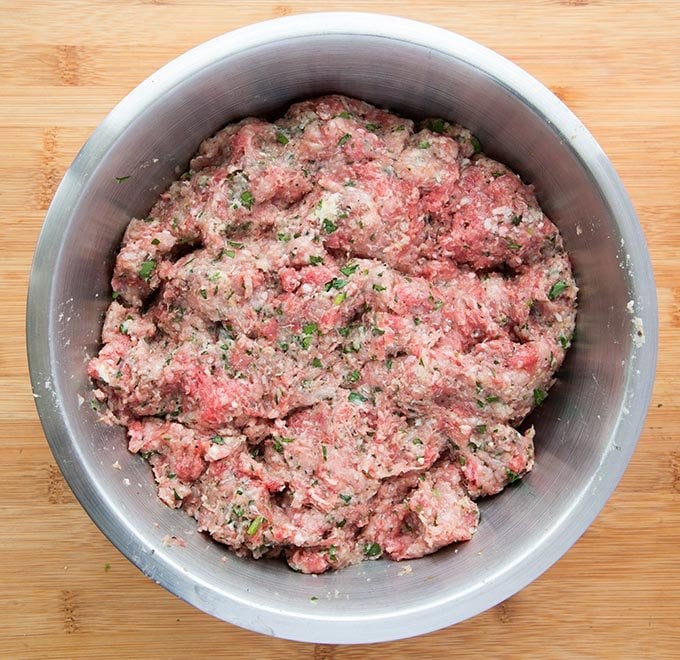 After combining all the ingredients, cover the bowl with plastic and place in the refrigerator for one hour.
*Chef Dennis Cooking Tip*
Do not over mix the meatball mixture. If you do your meatballs will be tough.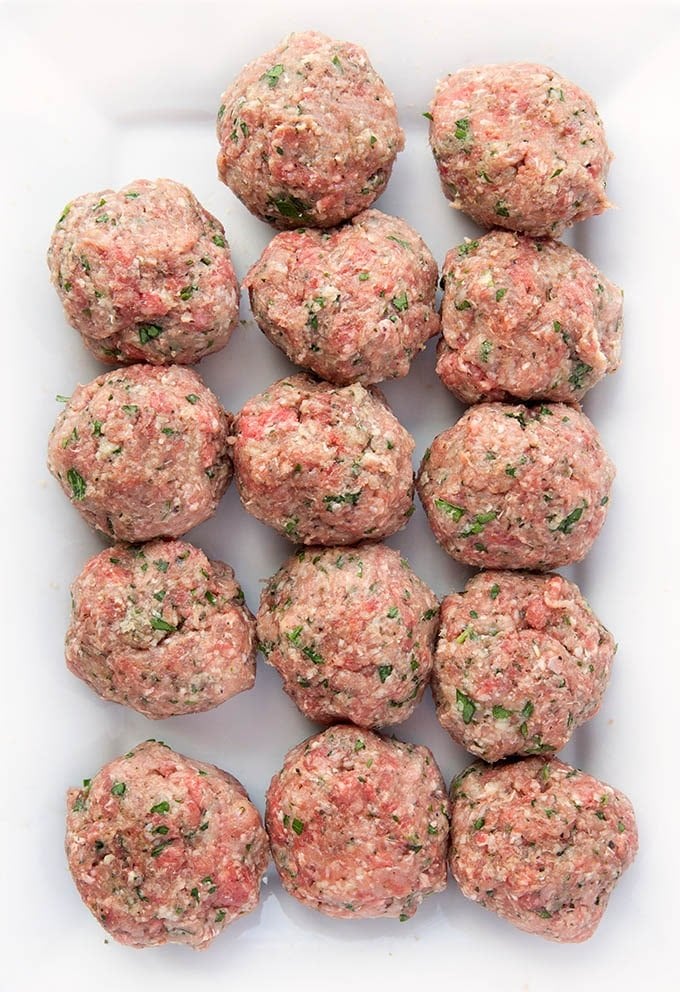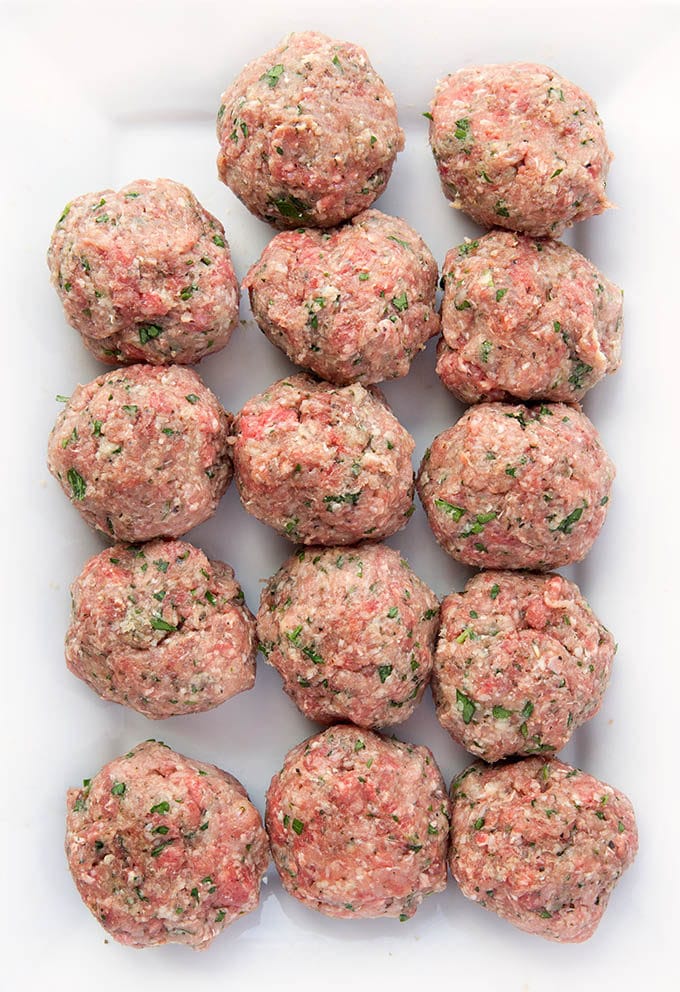 Roll your meatballs out, closing up the gaps making the outside of the meatball as smooth as possible.
Getting a crust on the outside of the meatball is your goal. This means leaving it alone for 1-2 minutes, letting it get nicely browned. Slip a spatula underneath each meatball to loosen them, then turn them to another side to brown. Try to get 3-4 turns per meatball, and be careful not to break them up!
Once they browned, gently place the meatballs into your pot of tomato sauce to finish cooking (at least one hour).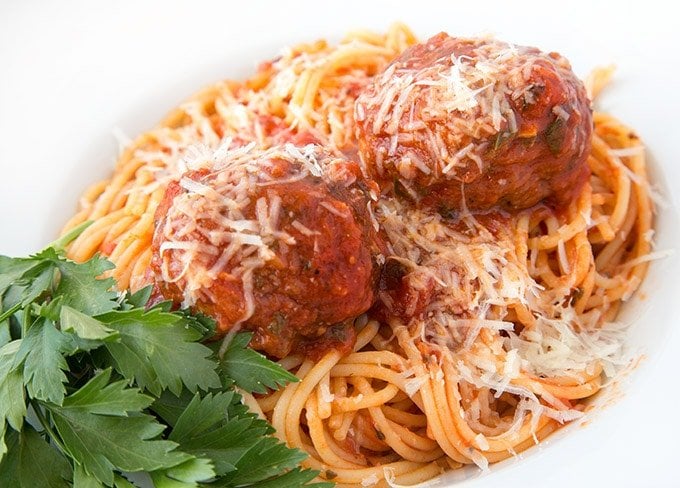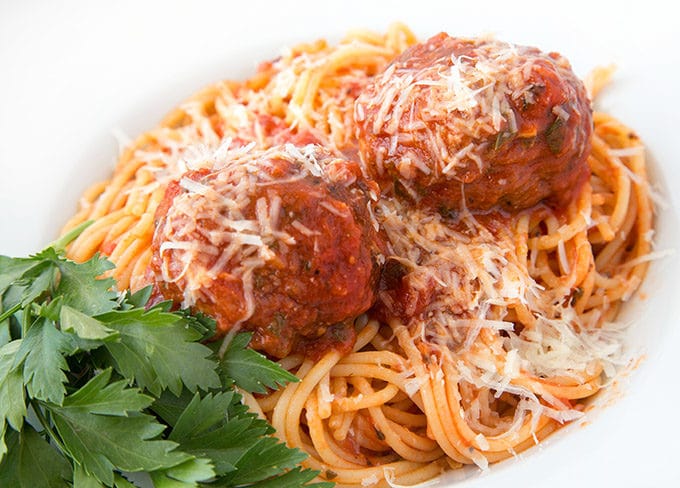 Then all that's left to do is cook your pasta and serve up this delicious classic Italian dish!
More Recipes You'll Love!