Summertime is the perfect time to enjoy the great outdoors cooking up deliciousness with your friends and family. And Cheddar Wurst is always on my grilling list!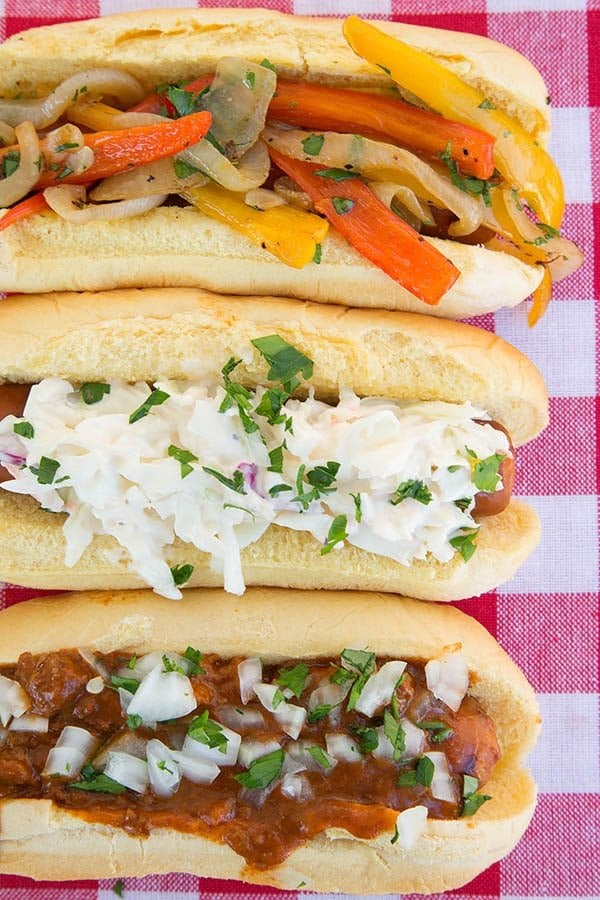 Summertime and the living is easy, cheddar wurst are jumpin' and the grill is on high…..sigh. There's just something about food that gets me singing, and when that food is cooked outdoors I sing even louder.
But seriously, the summer months were made for grilling. And when I have friends over you better believe there's Smoked Sausage on the menu. This month I'm featuring Cheddar Wurst.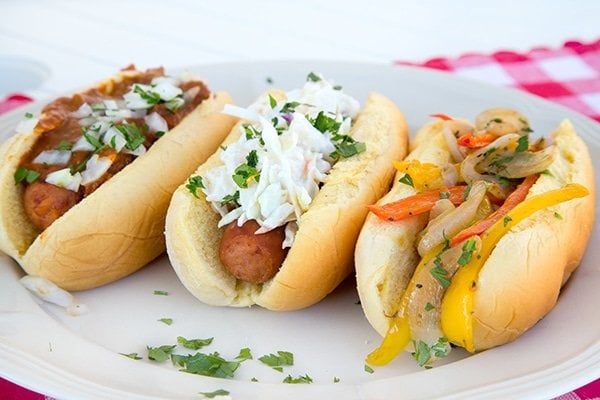 Of course, it's up to you to provide the toppings and that's where the fun really begins. For my smoked sausage sandwiches, I went in three different directions.
Chili CheddarWurst – topped with chili (no beans) and chopped white onion
Slaw CheddarWurst – Topped with traditional coleslaw
Italian CheddarWurst – topped with peppers and onions
I tried to pick a favorite out of the three but they were all so good, I couldn't decide. I asked my guests for help and they just asked for more Cheddar Wurst.
If you enjoyed this post you may also like these: