We all want to be healthy foodies, and with the holiday season behind us (but the holiday belly very much still in front of us), it's only natural to crave some healthier meals to offset our recent indulgence and kick the new year off on a positive note.
However, after a lengthy period of in-depth research here at askchefdennis.com, we have discovered that it's far easier to stick to this health kick resolution in certain cities.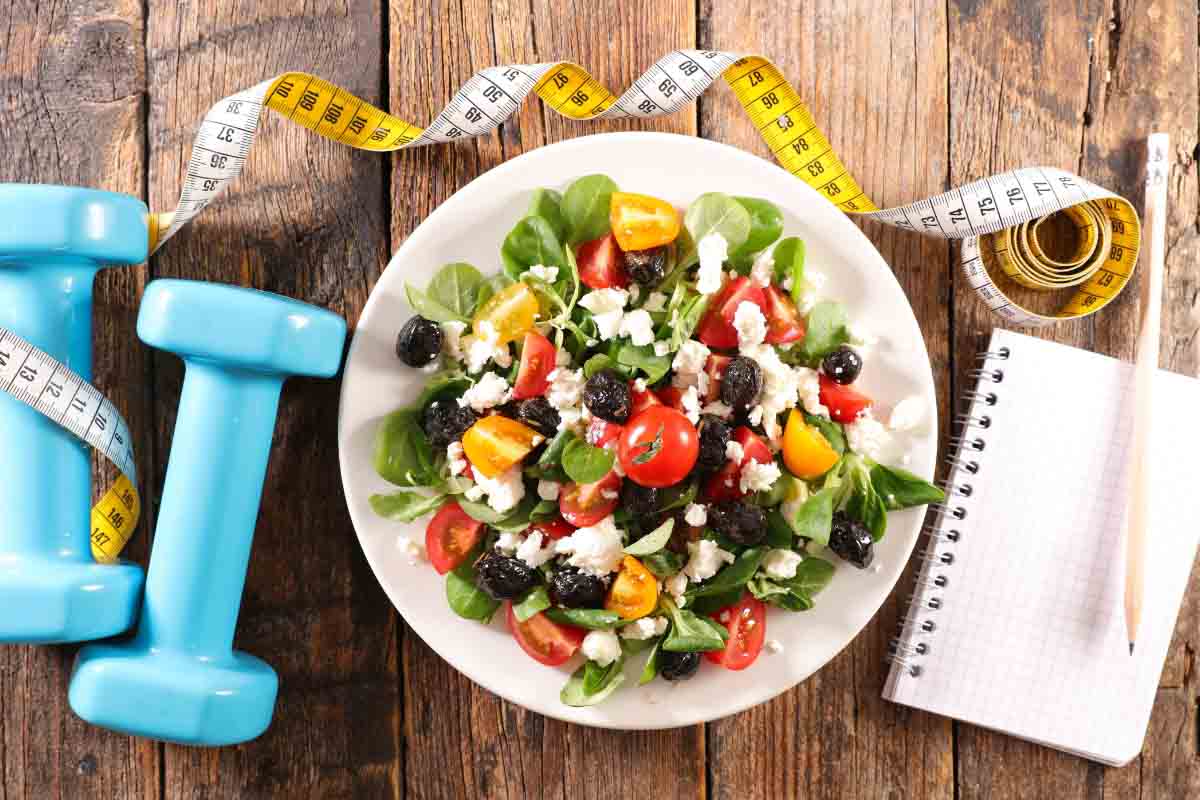 Using popular resources such as Yelp and TripAdvisor, we were able to create a comprehensive index of the 50 best major US cities for getting your health food fix.
Today, we'll be shining a light on the 5 best cities for healthy foodies, followed swiftly by the 5 worst cities for healthy foodies.
The 5 Best Cities In The US For Healthy Foodies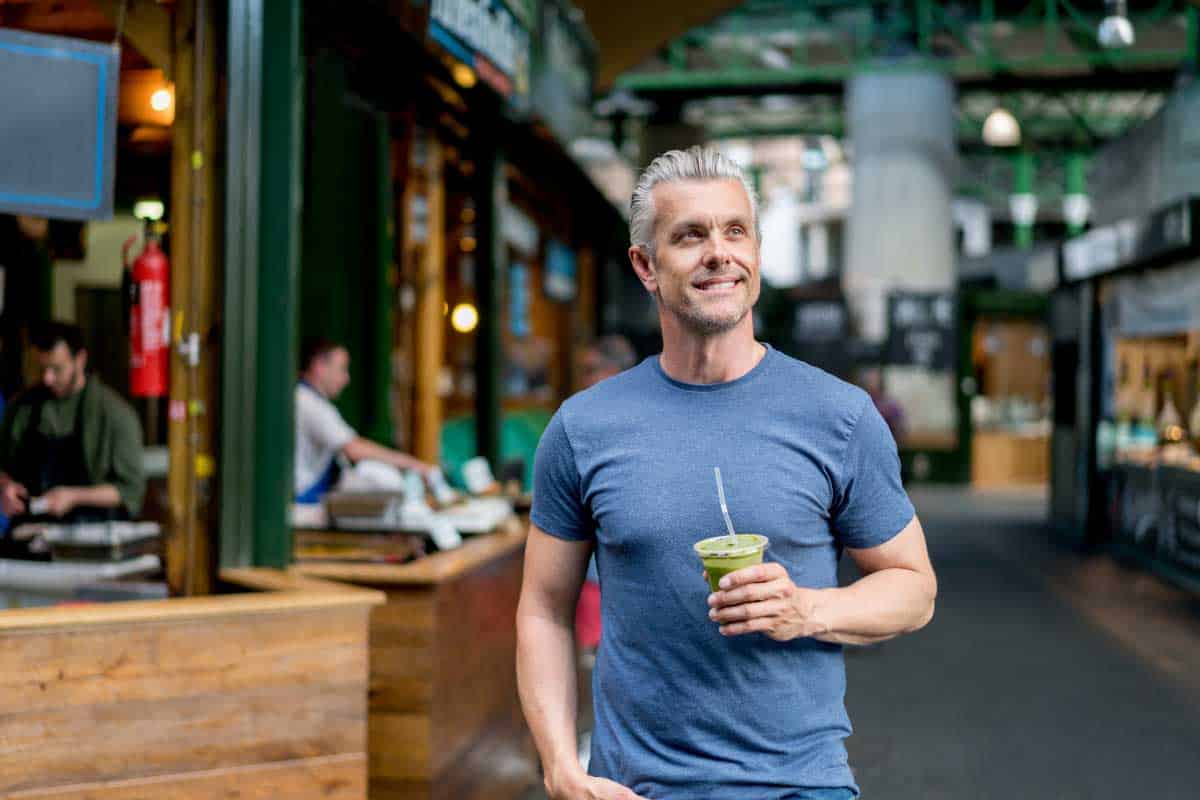 1. Miami, Florida
With 153 healthy eating establishments in total, Miami is far and away the best location for healthy foodies looking to scratch that lo-cal itch — Magic City indeed!
Now, Miami does have a pretty large population (461,080) but considering it doesn't even rank in the top 10 busiest cities, 153 healthy eateries (0.0003 per capita) is very impressive.
And get this, "The 305" is also home to 843 establishments with vegetarian options and a whopping 506 with vegan options, which any vegan will tell you is nothing short of miraculous! Be warned, though, the food in Miami may be healthy, but it's not cheap.
2. Las Vegas, Nevada
Although commonly referred to as "Sin City", where healthy food is concerned, Las Vegas is actually rather heavenly! There are currently 71 establishments entirely dedicated to the production of healthy meals.
Plus, with vegetarian and vegan options available in 854 and 509 eateries, respectively, it ranks higher than Miami in certain respects. But due to Las Vegas' significantly larger population (653,533) and fewer healthy eating establishments per capita (0.0001), Miami comes out on top.
That said, with the price of a three-course vegetarian or vegan meal for two people averaging $65, it's a more affordable prospect for healthy foodies than The Magic City.
3. Atlanta, Georgia
Boasting 65 healthy eating establishments, Georgia's capital city isn't far behind Las Vegas in our healthy eating index, and, much like Vegas, on average, you're looking at something to the tune of $65 for a three-course veggie or vegan meal with a friend.
You can sit down for a delicious veggie meal at one of 588 different establishments in Atlanta. And for vegan diners, one of 322 locations, meaning those with particularly leafy diets won't have trouble finding something delicious to eat, but what would you expect from a city nicknamed "The Big Peach"?
4. Mesa, Arizona
On a per capita basis, Mesa, Arizona, is on par with both Las Vegas and Atlanta, where health-focused eateries are concerned. Still, with 53 healthy establishments in total and a slightly more expensive dining experience, it falls just behind Atlanta overall.
Of course, you don't have to stick to these dedicated wellness eateries to grab a healthy bite, as vegetarians can take their pick of 473 different restaurants that will cater to them, and vegans can choose from a smaller but still respectable list of 279 establishments.
5. San Francisco, California
San Francisco has a lot going on, culturally speaking, and healthy eating is becoming more and more a part of the culture as the years go by.
As it stands, there are 79 healthy eateries in "The Golden City". And, putting the low-sugar icing on the zero-cal carrot cake, you can grab a veggie bite at an incredible 1,020 different locations or a vegan bite at 524 different locations, meaning, in terms of options, San Francisco trumps even Miami!
The reason it ranks last in our top 5 list is that, per capita, it has far fewer healthy eateries than any of the aforementioned cities. It's also one of the worst cities for seafood, so instead of heading out for a bite in San Francisco when you have a hankering for a pelagic meal, stay at home and rustle up my Blackened Salmon Salad.
The 5 Worst Cities In The US For Healthy Foodies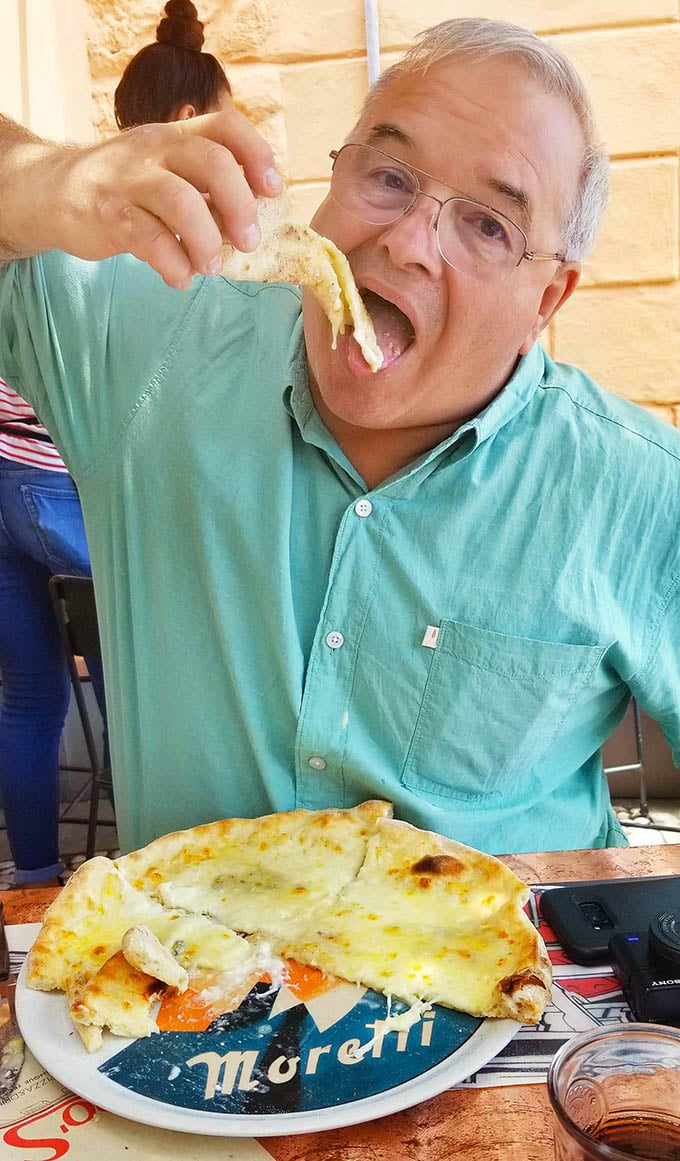 1. San Jose, California
San Jose may be the place to go for technological innovation, but healthy food… not so much. According to our studies, there are only 26 health-focused eateries scattered across "Teal Town," and being that it has a population of just over 1 million inhabitants, that's a pretty poor spread.
Vegetarians are limited to 179 establishments, while vegans will struggle to find a seat at only 73 establishments that cater to their dietary needs.
2. Fort Worth, Texas
As it turns out, Fort Worth ain't worth Jack when it comes to healthy eateries, as there are only 24 in the entire city, but seeing as it narrowly beats San Jose for vegetarian and vegan options, as well as the average cost for a healthy meal, it lands the second-worst spot in our rankings.
3. Fresno, California
Being that Fresno is an agricultural hub, home to 1.88 million acres of the most productive farmland not just in North America but the world, you'd be forgiven for thinking it'd be a great spot for healthy foodies. Alas, with only 15 dedicated healthy eateries, nothing could be further from the truth.
Thanks to a comparatively small population, it ties with Fort Worth and San Jose on a per capita basis, which is why it ranked above them despite having minimal options for veggies (112) and vegans (43).
4. New York, New York
New York is famous for many deliciously amazing foods. The delis are delightful, the international foods are phenomenal, and the pizza is perfection. But for strictly conscientious eaters on the hunt for the holy grail of healthy haunts, it's not worth a visit… or is it?
Interestingly, there are a whopping 294 healthy eateries in "The City That Never Sleeps" and tons of establishments with options for both veggies and vegans — We're talking 2,858 and 1,525, respectively!
So, as it turns out, what lets "The Big Apple" down in our ranking isn't a lack of, well… apples, but the sheer size of its population and the $100 average price for a healthy three-course meal for two.
5. Detroit, Michigan
With 18 healthy eateries in total, fairly affordable meals, and an acceptable number of establishments with veggie and vegan offerings, Detroit takes the esteemed position as the best of our worst!
Thoughtful Conclusion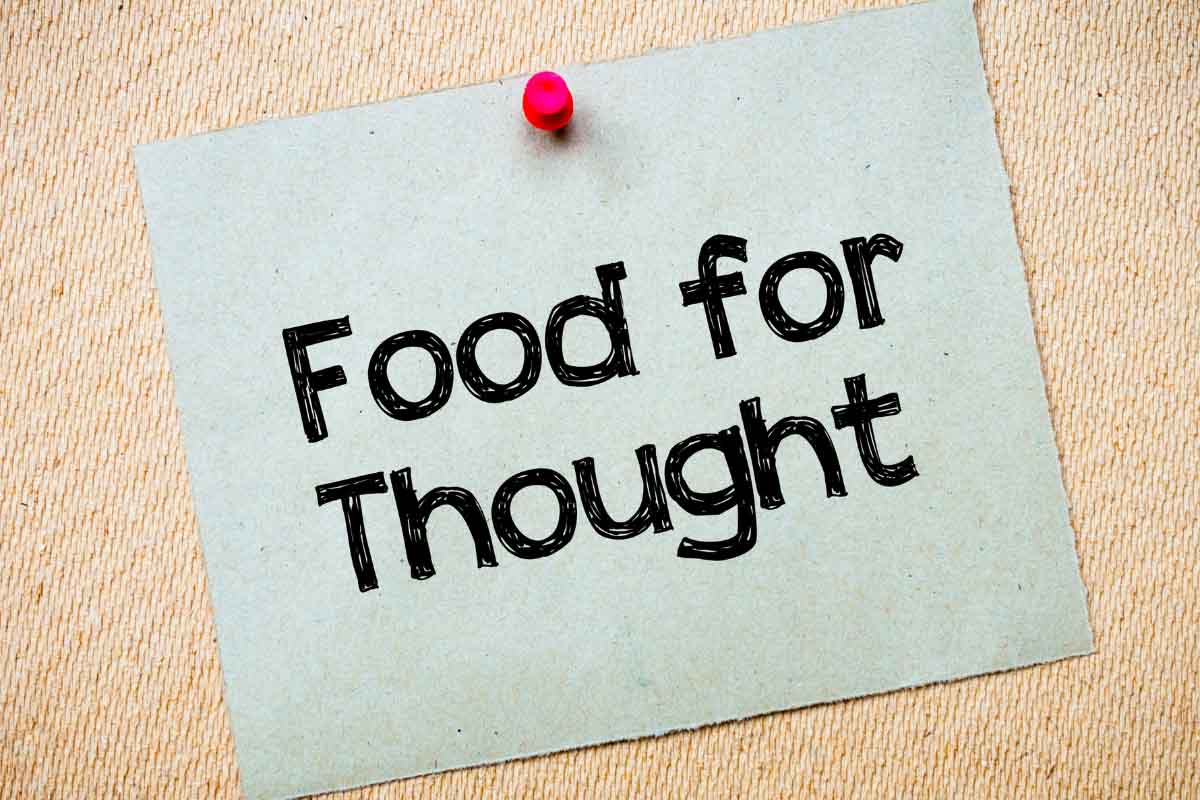 Drawing from a multitude of data, we have crowned Miami as the best major US city for healthy food enthusiasts. However, any of the locations in our top 5 will keep even the fussiest foodies smiling.
At the other end of the spectrum, we have San Jose, a city with criminally underwhelming options for healthy eaters, but the bottom of the pack isn't a complete bust. With a wealth of healthy eateries, New York – an interesting outlier – still has a lot to offer the discerning diner.