The passing of golf legend Arnold Palmer was felt across the country as many came to know him as a professional golfer, a humanitarian and a gentleman. He will be remembered always for his contribution to the sport, to the many people whose lives he touched with his generosity and also for giving us the perfect beverage, The Arnold Palmer.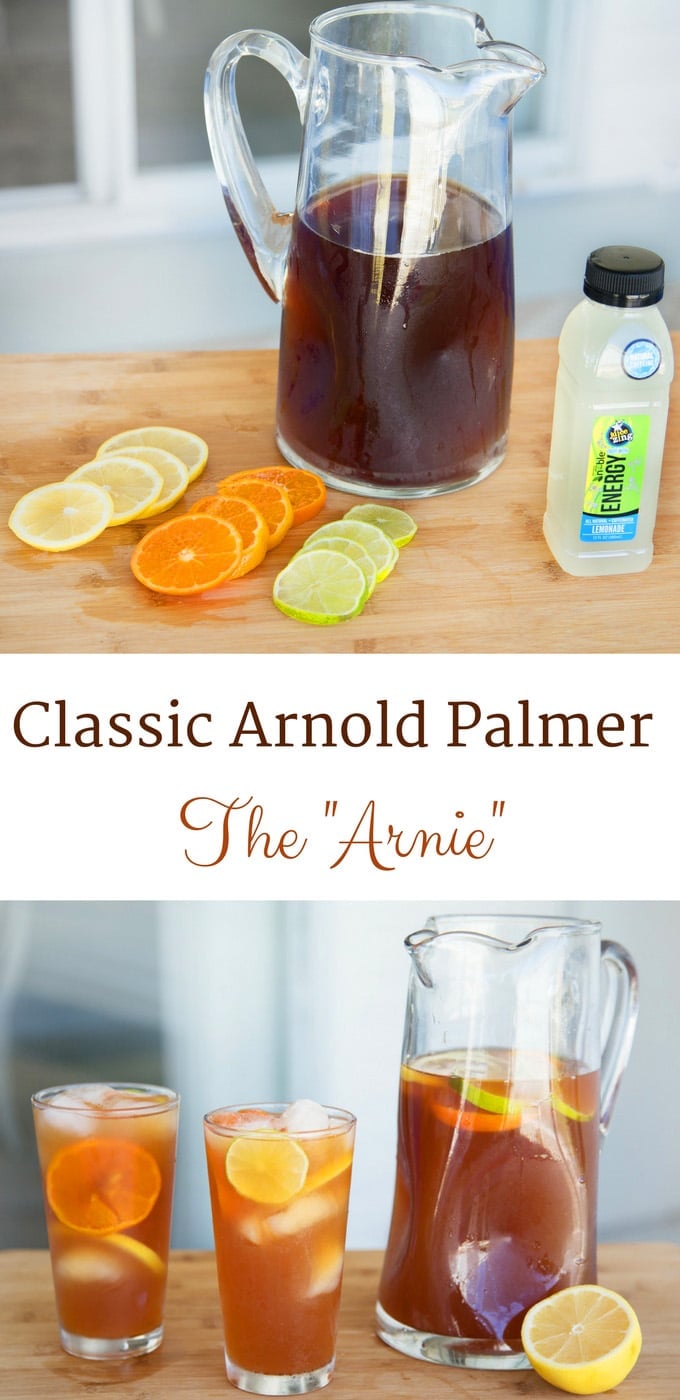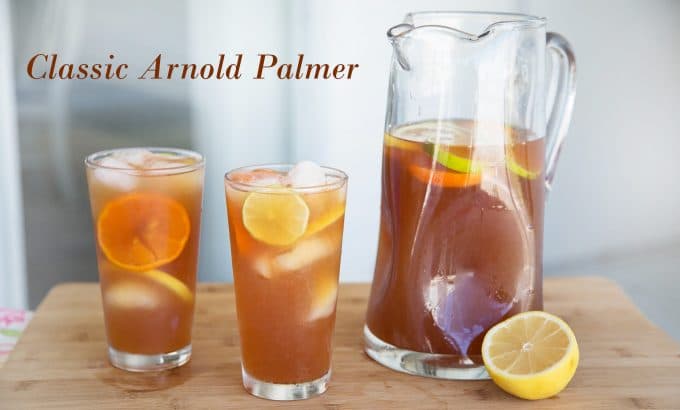 This post has been sponsored by Noble Juice and although this is a sponsored post all of the opinions are genuine and 100% my own.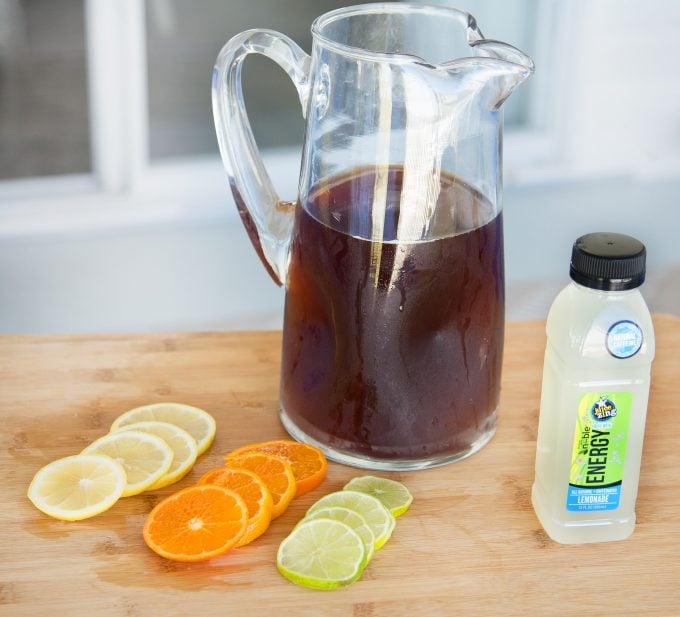 The basic Arnold Palmer recipe contains two main ingredients: iced tea and lemonade (it's not rocket science). But I've found that most people that serve "Arnie's" think that the two are mixed in equal parts, which according to Arnie isn't how it's made. In an ESPN video interview, he did in 2011, the real Arnie Palmer set the record straight.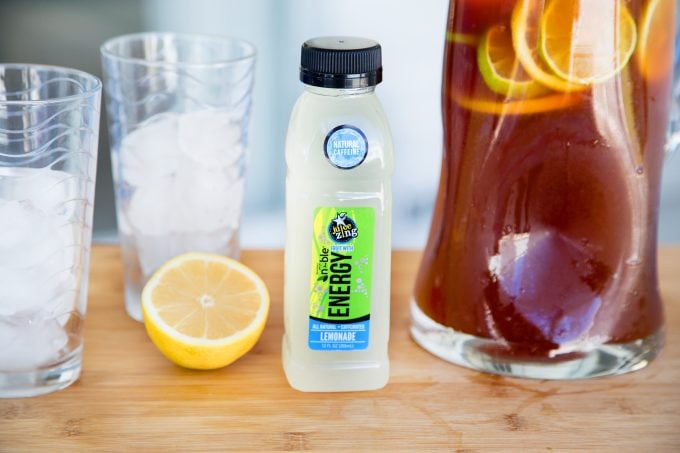 The drink as he invented it, contains 3 parts iced tea to 1 part lemonade. In a single glass, that would amount to filling the glass ¾ of the way with iced tea and ¼ of the way with lemonade…. easy peasy right?
Of course, you can make this delightfully refreshing drink anyway your taste buds enjoy it. In fact, I've been known to add a splash of tangerine juice to my version of this classic beverage. But however you enjoy your Arnie's, don't forget to raise your glass to the gentleman who invented that drink, Arnold Palmer.