This post includes affiliate links. As an Amazon Associate I earn from qualifying purchases.
As we wind down from Thanksgiving one thing is certain, we need to add a few salads into the mix this week to compensate for all the good we consumed over the holiday!
If you still have turkey and aren't quite sure what to do with it, here are a few ideas for you! But the leftovers can wait, let's start with dessert!!
If you haven't seen my Pumpkin Crunch Cake before, it is an exceptional dessert. Not only is it a staggering 4 layers high, but the flavors are simply amazing! Follow this link for the recipe to my Pumpkin Crunch Cake.
You can even watch the You Tube video I did as part of Google+ Thanksgiving Presentation! Just follow this link for my pumpkin crunch cake video.
But if desserts not your thing and your more of a meat and potatoes kind of person, how about a Turkey Pot Pie.
Or if you want something quick and easy and full of Thanksgiving leftovers my version of a classic Delaware Sandwich the Turkey Bobbie is sure to please.
and last but not least how about a creamy gelato using up your leftover cranberry sauce, you'll love my Cranberry Gelato!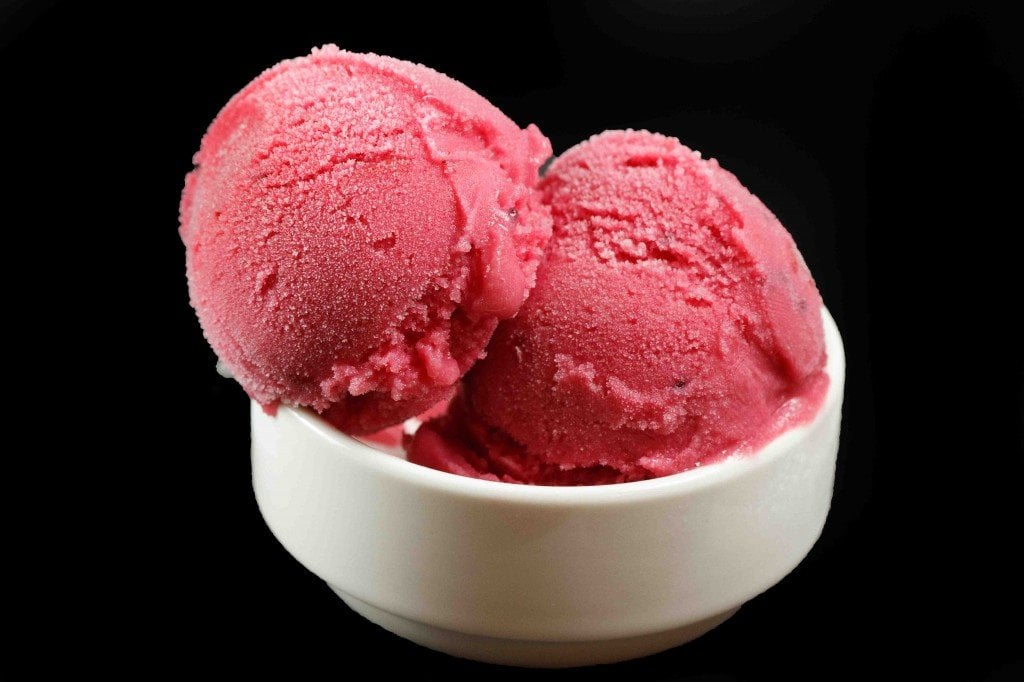 After four days of  being under the weather I'm finally starting to feel better, and of course just in time to go to work….sigh. But hey that's ok, I'm happy to feel better and to have a job to go to, things could always be worse!
Have a great week my friends!