This post includes affiliate links. As an Amazon Associate I earn from qualifying purchases.
Do you have a Can do Attitude? It can really make a difference in your life!
This post is sponsored by Ensure. All opinions are honest and 100% my own.
Life doesn't always go the way we plan, with changes in our health, our jobs and relationships. But it's how we handle the problems we encounter along our journey that can mean the difference happiness and just surviving.
If you had told me in my twenties I would have serious issues with my health when I reached my sixties, I might have thought twice about how I used and abused my body in sports and a crazy lifestyle. Then again I probably wouldn't have believed you. Afterall I was invincible.
I think that's something that we all believe in our younger years. We don't anticipate the decisions we make will have a negative effect on our later years, but sadly they do and as mature adults we now have to live with the consequences of our decisions.
Don't get me wrong, it was a wild ride. I wrestled for 25+ years and then took up karate to fill the physical void left when I retired from wrestling. I battered and abused my body in those sports, not really thinking about the effects it would have on my body in my senior years.
And during that period in my life, my weight went up and down as much as 60 pounds at a time. I often tell friends that over the course of my life I've lost enough weight to populate a small town. An issue that I still struggle with daily.
Life is all about a positive Can Do Attitude. In the picture above I had just hiked a half mile uphill to Nymph Lake in the Rocky Mountain National Park, Elevation 9710 feet. Maybe that doesn't sound like that much of an accomplishment but 3 months ago I could barely walk.
Thanks to a positive attitude and acupuncture I amazed my doctors and put off the spine surgery everyone thought I would need. Thinking you can do something is half the battle. The other half is actually doing something about the problems you face.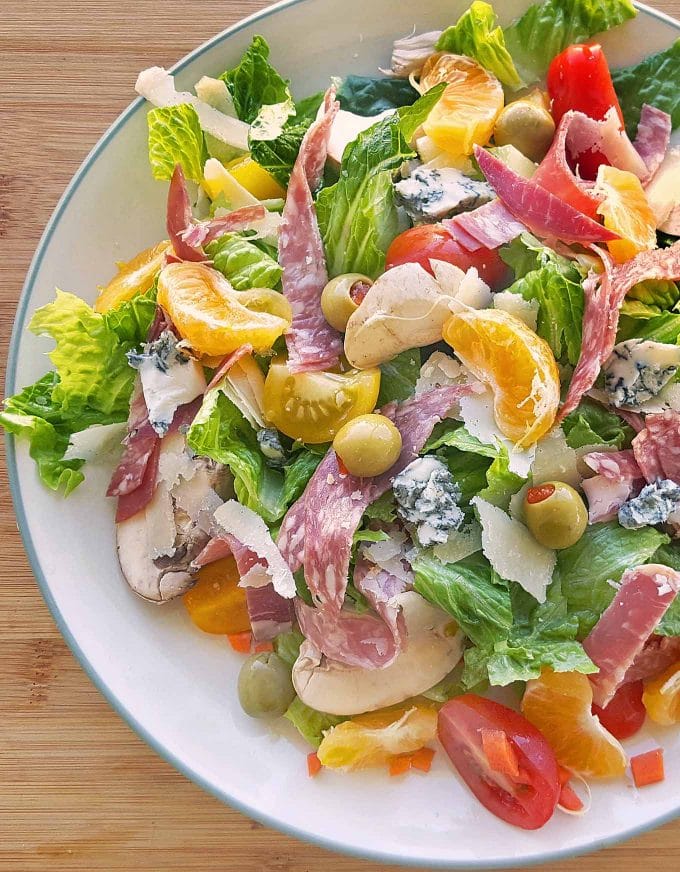 Nutrition is the key to being in good health but that doesn't mean you have to suffer eating well. You have to feed the machine properly to keep the engine and all the parts running smoothly.
The other part of the equation is exercise, and it doesn't have to kill you to help. Walking on the treadmill or using the stationary bike for 30 minutes a day will get you on the right track. And to get the most out of your exercise you need to fuel your body. And that's where Ensure comes in.
It's hard to eat right if you're too hungry to make rational decisions and using Ensure as snack option between meals helps me curb my appetite while still enjoying a flavorful nutritious snack. Now when it comes time to have lunch or dinner, my body isn't screaming for junk food and I can focus on eating delicious healthy meals. And that also means they need to be easy to prepare.
I love my life of semi-retirement, but things could've been a lot different for me if I didn't have a Can Do Attitude about my life.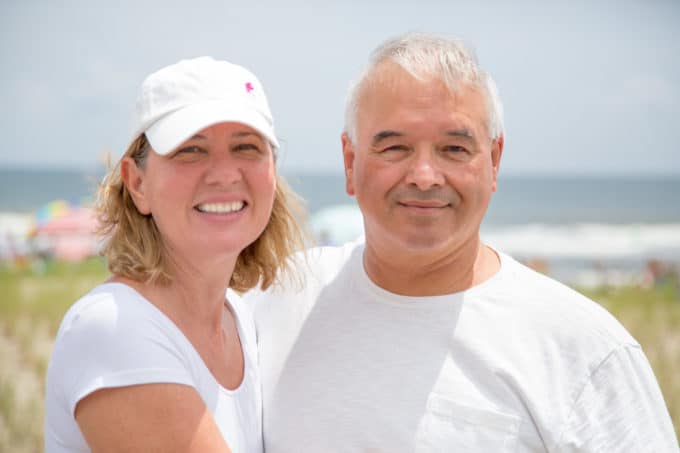 And it's that positive attitude that's helped me achieve the life that I love with the woman that I love. If that's not a good enough reason to stay positive and stay healthy I don't know what is.
My friends at Ensure asked me to share my story with you to show you that you can overcome adversity just like I did. Y0u can lead the life you want to lead and Ensure can help.
In fact, Ensure is holding an amazing giveaway where you have the chance to win $1,000 a month for one year to fund your "Can Do" activities. There are also weekly prizes. So stop by and check out all of the Can Do videos that people just like you and me have shared showing their active lifestyles. Click on the link to learn more about Ensure and enter their "Can Do" Giveaway.
Ensure partnered with influencers such as me for its Can Do program. As part of this Program, I received compensation for my time. Ensure believes that consumers and influencers are free to form their own opinions and share them in their own words. Ensure policies align with WOMMA Ethics Code, Federal Trade Commission (FTC) guidelines and social media engagement recommendations.