This post includes affiliate links. As an Amazon Associate I earn from qualifying purchases.
Are you ready for your Culinary Journey? The secret to every delicious dish that you've enjoyed throughout your life has been good ingredients. It's really that simple.
This is a sponsored post for HemisFares™ brand that is available exclusively at Kroger family of stores. All opinions are honest and 100% my own.
When you open a restaurant people have often said it's all about the location. And while that might be how you get your customers to come it's its not how you keep them coming back. Creating delicious dishes takes more than just talent. The real secret to success in any kitchen is knowing how to source good ingredients.
Where to find best products available on a consistent basis so you can create deliciousness night after night after night. Whether it be in a restaurant kitchen or your family's kitchen it's where your culinary journey begins. And when I find quality products like the Hemisfares brand from Kroger, it not only makes my life easier it makes my time in the kitchen more enjoyable.
Lisa and I love traveling through Europe. And I'd be lying if I said the food wasn't a big part of the fun. We learned how to enjoy those casual romantic meals that are so easily prepared by bringing together quality ingredients. A nice selection of meats, cheese, olives, bread and a good bottle of olive oil are all you need for an impromptu feast.
This is what we brought back from Europe. We didn't just bring home souvenirs, we brought home memories. Memories that taught us how to eat simply and magnificently at our dinner table.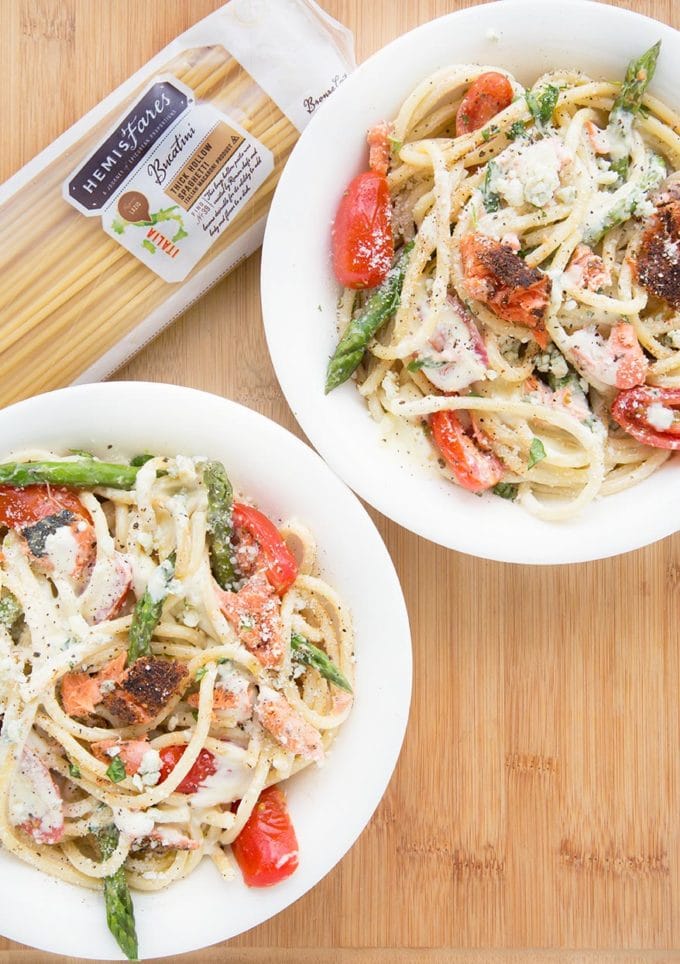 Last month I shared my first post about Hemisfares brand products, Bucatini with Blackened Salmon in a Gorgonzola Cream Sauce. And next month our Culinary Journey will take us to the Orient as I create Asian inspired dishes using Hemisfares ingredients.
It was all we could do to wait to eat as I set up the ingredients for our feast (aka dinner). I will admit to snagging a few pieces of the meats while I took the images for this post.
And when dinner was served our culinary journey took us back to a quiet little cafe along a river somewhere in Europe. It's a place we visit often without ever leaving our home……..
How about you? Where will your Culinary Journey take you? What dishes will you create and where will you find the ingredients to make them?
Visit your local Kroger and make some memories of your own. For more deliciousness follow Kroger on Instagram, Twitter and Facebook.