Tyson Foods proudly sells No Antibiotic Ever chicken products
This is a sponsored post written by me on behalf of Tyson® Foods, Inc. All opinions are entirely my own.
When it comes to feeding your family quality is important. You want to be sure that the food your buying is the best available product. And these days that just doesn't mean looking good or even tasting good, it's about a whole lot more.
Did you know that Tyson® chicken includes a line of products (fresh, refrigerated and frozen) that are raised with no antibiotics ever?
I was just at my local Sam's Club and saw a wide variety of Tyson chicken products already on the shelves with the No Antibiotic Ever label. That my friends is great news for consumers.
In fact, Tyson chicken products are raised without using any antibiotics – ever. This makes Tyson Foods the world's largest producer of no-antibiotics-ever (NAE) chicken. This fall you should be seeing the NAE label on some chicken products at your local Sam's Club, both fresh, refrigerated, and frozen.
And that includes one of my personal favorites, Tyson® Any'tizers® boneless chicken Wyngz! I always keep a bag or two in my freezer.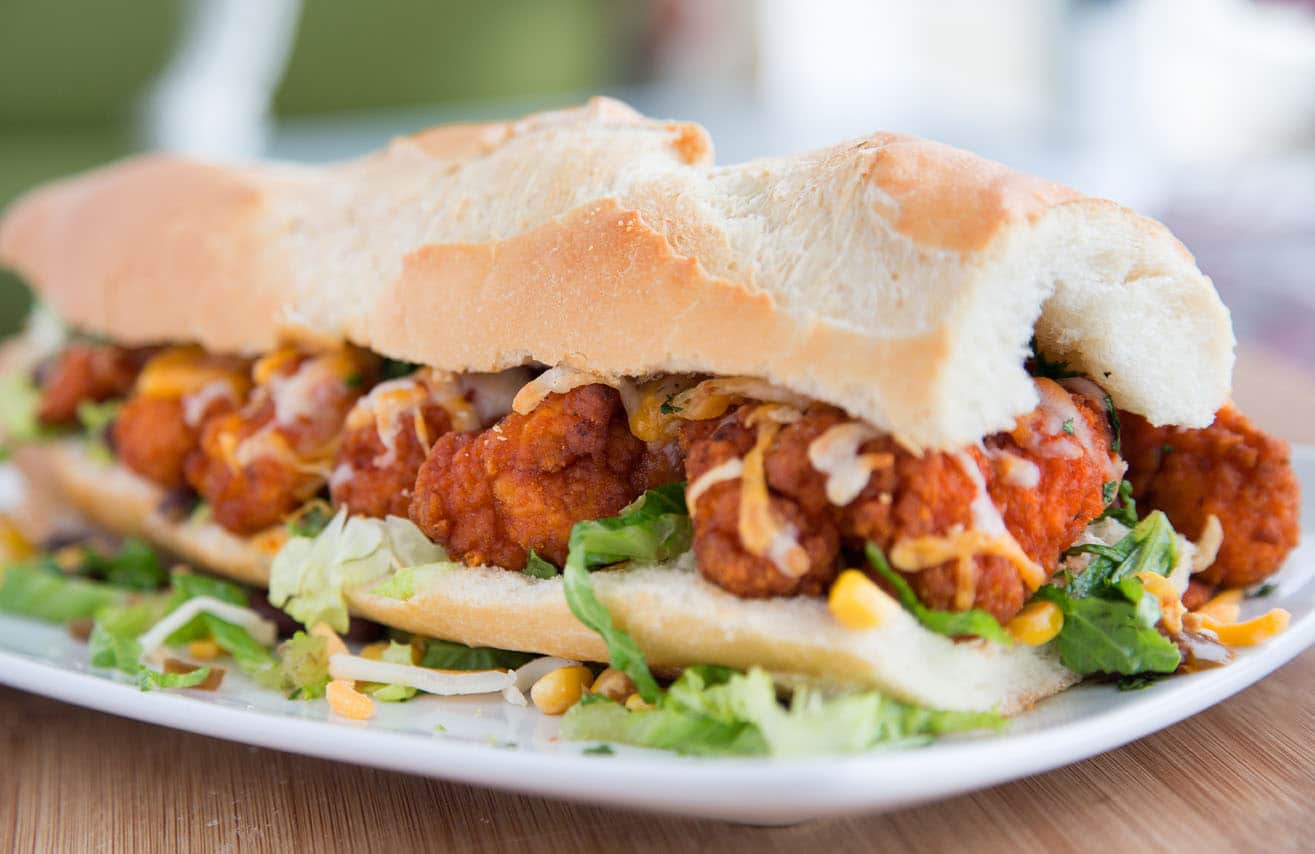 You never know when friends are going to stop over to watch sports or to just shoot the breeze and Tyson® Any'tizers boneless chicken Wyngz are great for sandwiches or salads and can be ready in minutes
It's no secret that Americans love their chicken wings and Tyson chicken wings, fresh or frozen, will never disappoint. I love using them for all my chicken wing recipes especially my world famous buffalo chicken wings!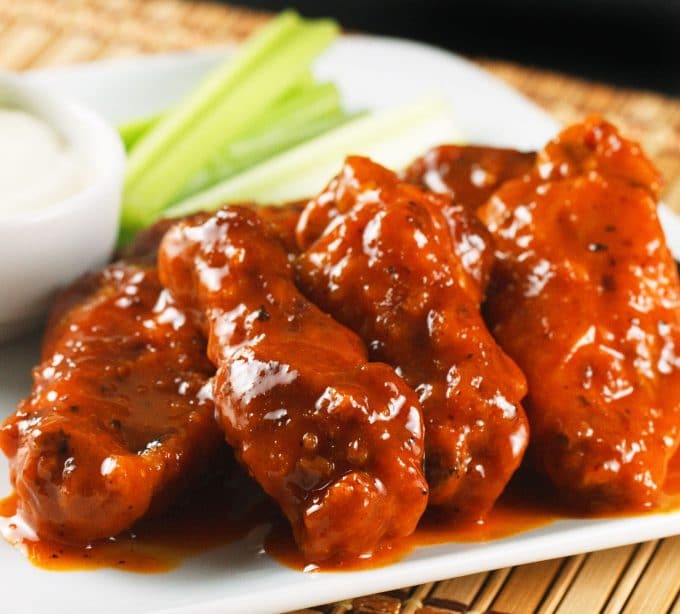 You can feel good about serving Tyson chicken products made with no antibiotics ever to your family. Tyson has been raising chickens since 1935 and their commitment to delivering No Antibiotic Ever chicken products to the American consumer is setting the bar high for the competition. That's a win-win in my book.
Tyson chicken products are made with 100% all natural* ingredients (*no artificial ingredients, minimally processed). Which is why Tyson chicken products are my choice for creating delicious dishes in my kitchen.
As a chef, I realize the importance of using quality products in my kitchen. I do all the grocery shopping and over the years I've seen a change in how people shop. Consumers are becoming more educated about the ingredients in the products they buy. We read labels, we go to websites to find out what we should and shouldn't be eating. We're becoming more aware of how food affects our overall health and companies like Tyson Foods are listening.
You can find a delicious variety of your favorite Tyson No Antibiotic Ever chicken at your local Sam's Club and many other retailers around the nation.
Grilled & Ready® Chicken Breast Products
Any'tizers® Boneless Chicken Wyngz*
Chicken Breast Fillets, Strips, Patties and Nuggets
All Natural Fresh Chicken
All Natural Frozen Chicken
There's something for everyone available from Tyson Foods. What's your favorite Tyson chicken product?
For delicious recipes, you can make for your friends and family click on this link for Tyson chicken recipes.
For more deliciousness follow Tyson pages on Facebook, Instagram and Pinterest