In case some you've been wondering what I've been up to lately, I'm happy to announce a new show that I've been working on for the past few weeks called Around the Kitchen Table.   My co-host for this series is Susan Serra  a World Renowned Certified Kitchen Designer and  Author whose kitchen have appeared in many publications, most recently House Beautiful.   You can see some of Susan's handiwork at one of her blogs The Kitchen Designer.
Our new show on Google+ is currently running every Monday at 3 PM EST and lasts about an hour.   You'll find Susan and I catching up on the week to start things off, which then leads into my demonstration of  one of my Restaurant Style Dishes that won't take you all day to make!   Then we move on to our guest spot for the week, featuring our friends in the industry, sharing tips and ideas to enhance your dining experience at home.  After all, the Kitchen really is the most important room in the house!
Our latest show demonstrates how to make Tiramisu (my favorite dessert). And this isn't an imitation or quick Tiramisu, it's the real deal, classically made with a Sabayon (aka Zabaglione) and better than you'll get in most of the restaurants you've ever dined in.   But here's the good news, it's really easy to make and only takes about a half an hour to prepare!  Susan did her portion of this weeks show live from the Effeti Cucine Showroom in Milan, Italy where she's attending the EuroCucina Kitchen Show, how cool is that!
Just one word of warning, everyone that tastes this dessert is going to beg you to make it for them all the time, it really is that good!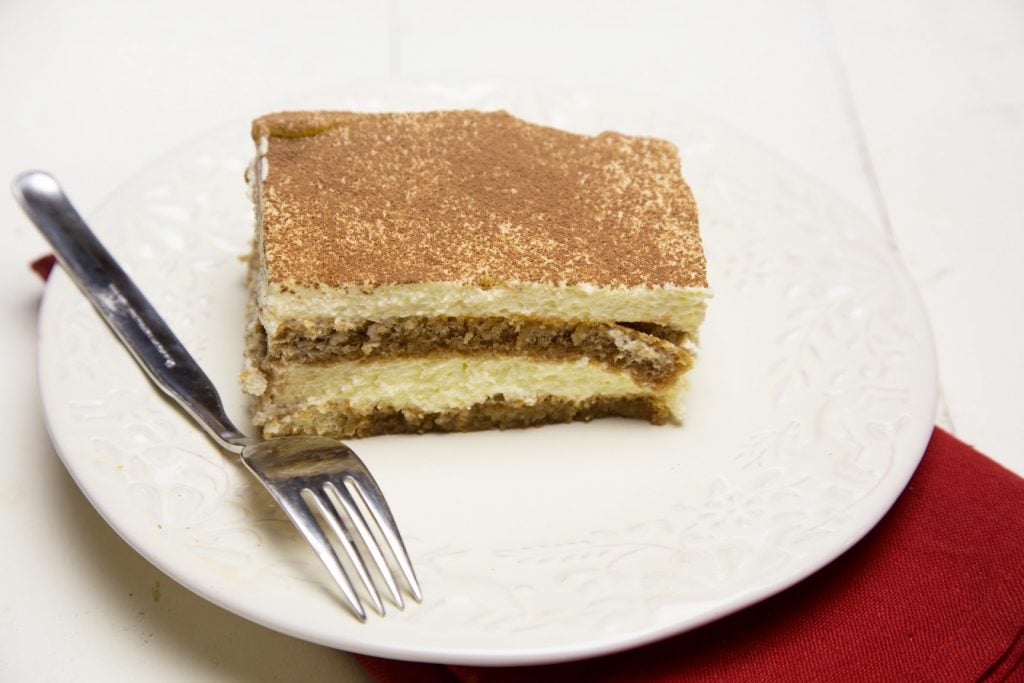 Fora printable recipe click on this link :  Tiramisu Recipe 
Around the Kitchen Table – Tiramisu
For previous episodes of Around the Kitchen Table and Good Day Google+  make check out my YouTube Channel  , you'll also find a lot of helpful information on How to Use Google+ and I do love the Plus!
Join us next Monday as I show you how to make my Tex-Mex Jambalaya!