With Winter closing in and the days begin getting colder what could be better than a big bowl of a your favorite comforting soup!    Here are ten of my favorite soup recipes to help warm your body and your soul!
Chicken Soup with Mini Ravioli
Cream of Broccoli with Roasted Tomatoes & Cheddar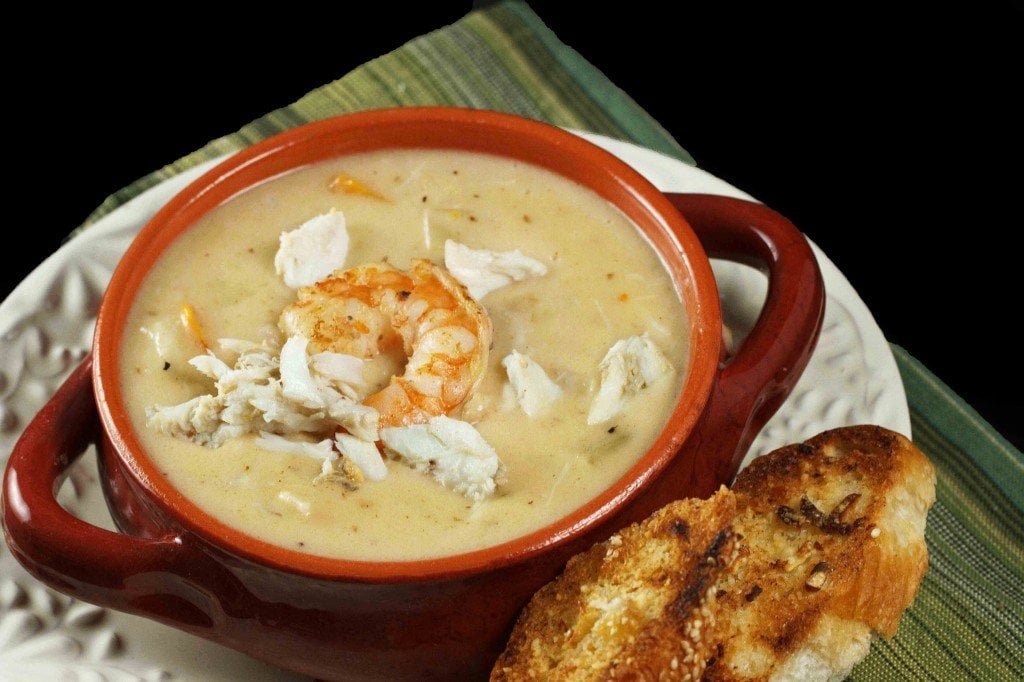 Roasted Red Pepper Soup with Grilled Chicken and Corn
Nothing says comfort like a good bowl of soup, and whether it's for dinner, lunch or just a snack I know you're going to love my soup recipes.
Just click on each link to take you to the original post with a printable recipe.